Optimise your own consumption
With x-optimised products from Kermi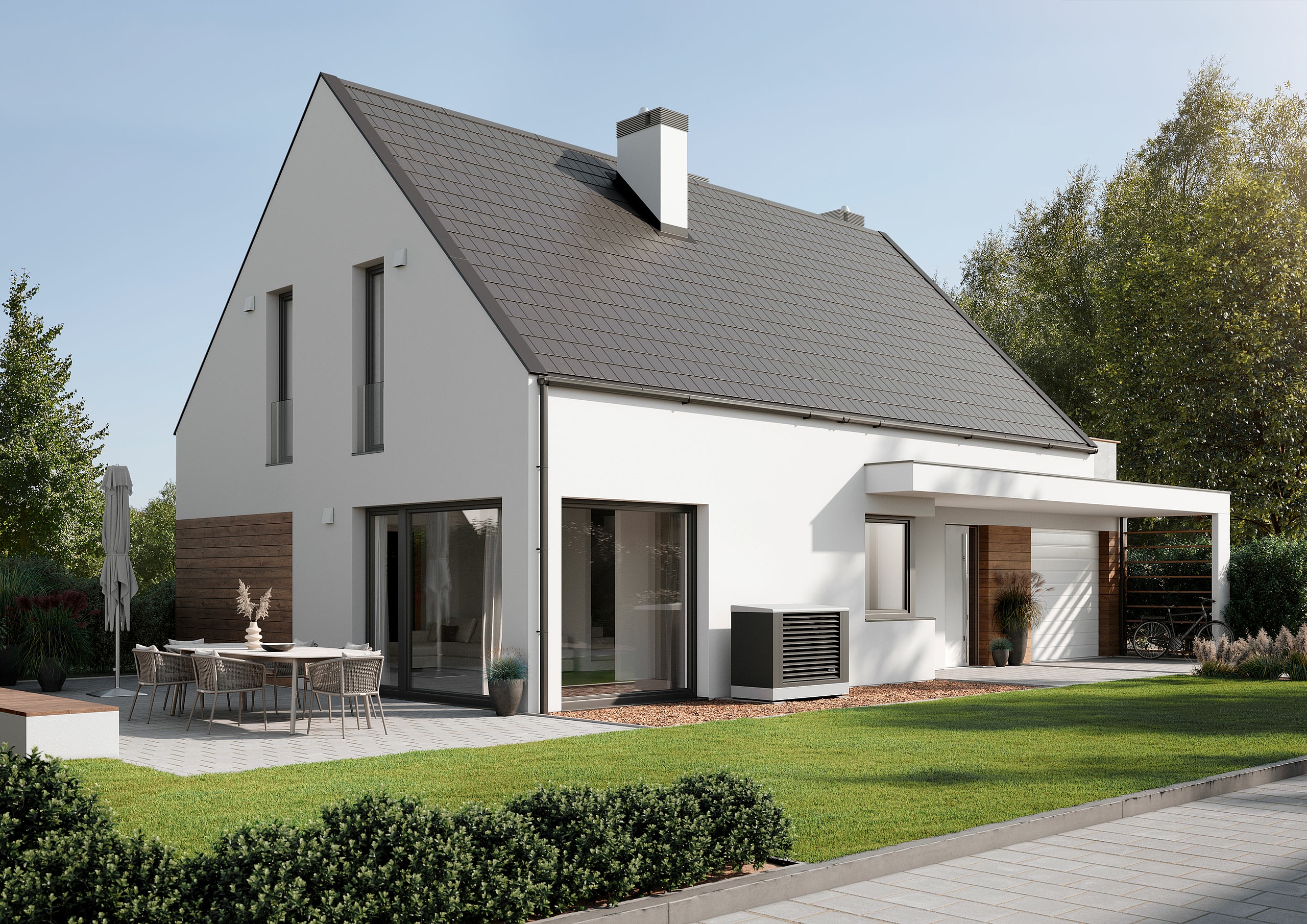 Optimise your own consumption
Solar panel systems provide a sustainable way of producing electricity. That's a great reason for us to optimise our products for heating and ventilation, and add intelligent electrical solutions to our water-based heating solutions. The combination of heating and electricity storage promises even more efficiency, so you can substantially increase consumption from your own sources.
Electricity and heat generation combined
Increase consumption from your own sources with the Kermi x-optimised system and electricity storage – and make yourself less dependent on energy utility companies.
Efficient system for cost and CO₂ savings
Relief from electric supply networks thanks to the use of self-generated electricity
Intelligent energy management with reduced electricity purchases
More financial independence from fossil resources
Decentralised electricity generation and consumption
Save on electricity costs over the long term
...with our indoor climate products and electricity storage
Whether you've installed a residential ventilation system, designer radiators, steel panel radiators, or underfloor heating, using your own self-generated electricity directly from your roof will increase the proportion of consumption that your own sources account for. Heat pumps in particular are solutions with an eye on the future, as they allow heat to be obtained exclusively from renewable energy sources.
Using electricity from solar panel systems more effectively
A combination of heating and electricity storage.
An electricity storage system is the ideal addition for using electricity from your roof efficiently in the Kermi x-optimised system. It stores the energy that is produced so that your household – from the washing machine to the light fittings – can be supplied with it at any time. Moreover, if the solar panel system supplies excess electricity, the storage system retains it up to a defined level.
Consuming your own electricity – the better choice.
If the battery storage system cannot hold any more electricity, the heat pump is switched to an enhanced mode and thermal energy is stored in the x-buffer layered buffer storage tank. Only when all of these options are exhausted is the remaining excess electricity fed into the grid. That way, you can consume more of the solar electricity you have produced yourself and grid feed-in is kept to a minimum – something that is a benefit in view of feed-in tariffs becoming less attractive.