Accessories
Practical and functional accessories
A sophisticated residential ventilation system is an effective way of improving the quality of the air in your home and preventing mould. We offer a range of accessories to help you get the most out of your ventilation system. A suitable filter is an effective means of removing hazardous substances and undesirable particles from the air, bringing much-needed relief in the process – particularly for allergy sufferers. In addition, sound absorbers will take care of any bothersome noise.
Modern air outlets are designed to match your living room perfectly and to blend seamlessly into the interior design concept. Ensuring protection against climatic conditions is also vital. With that in mind, our weather protection grilles can be adapted to match the external facade of your home.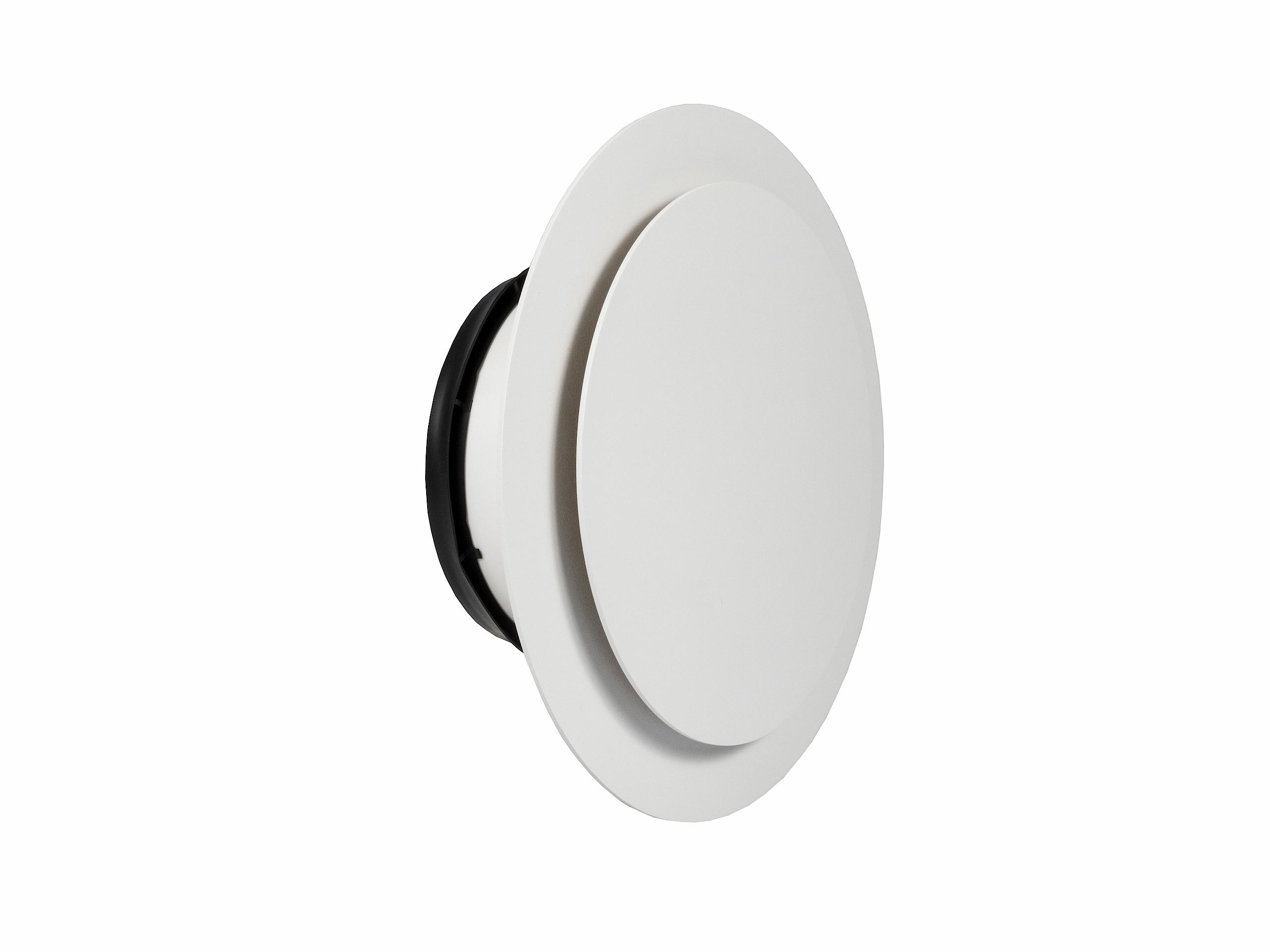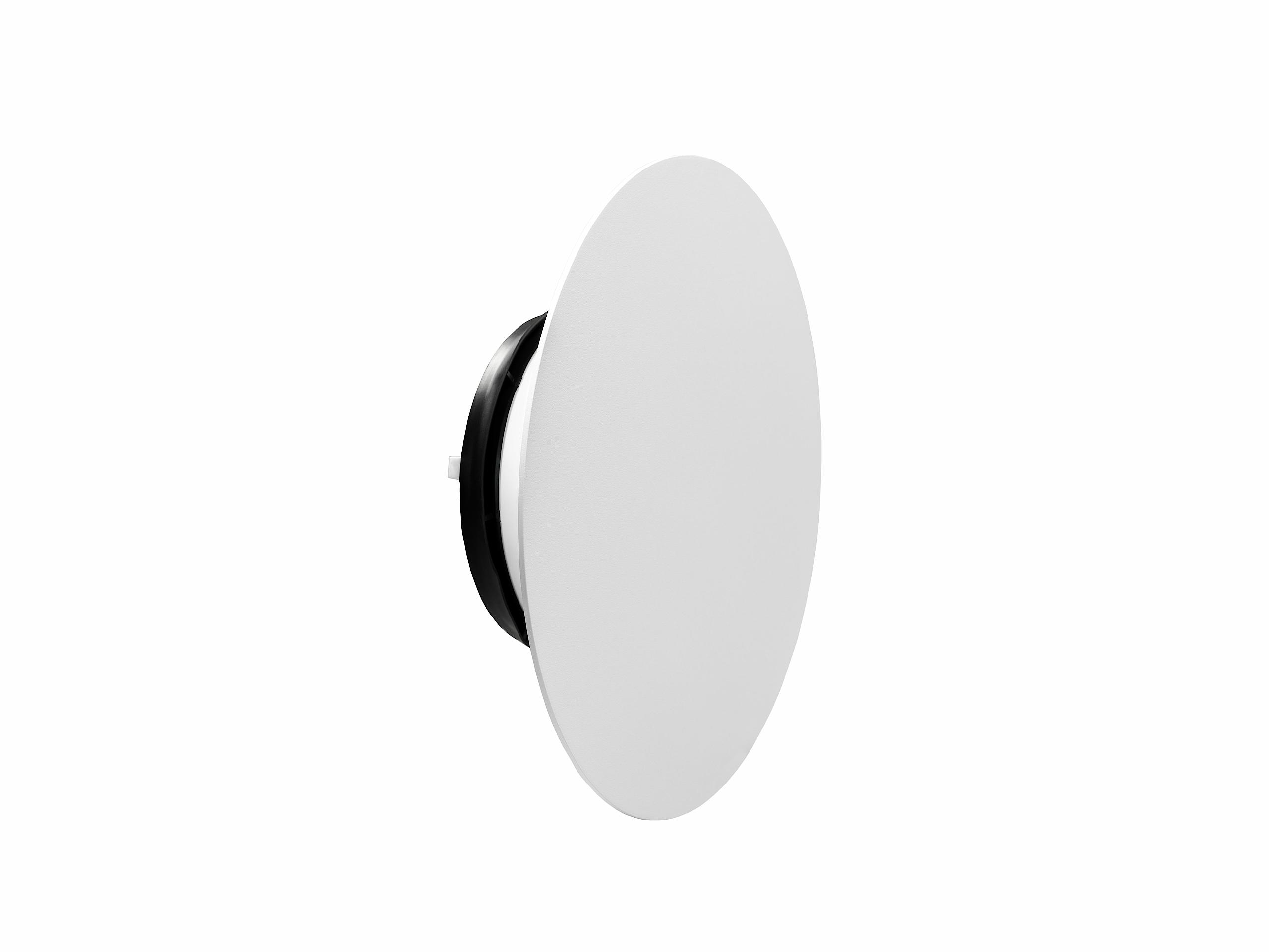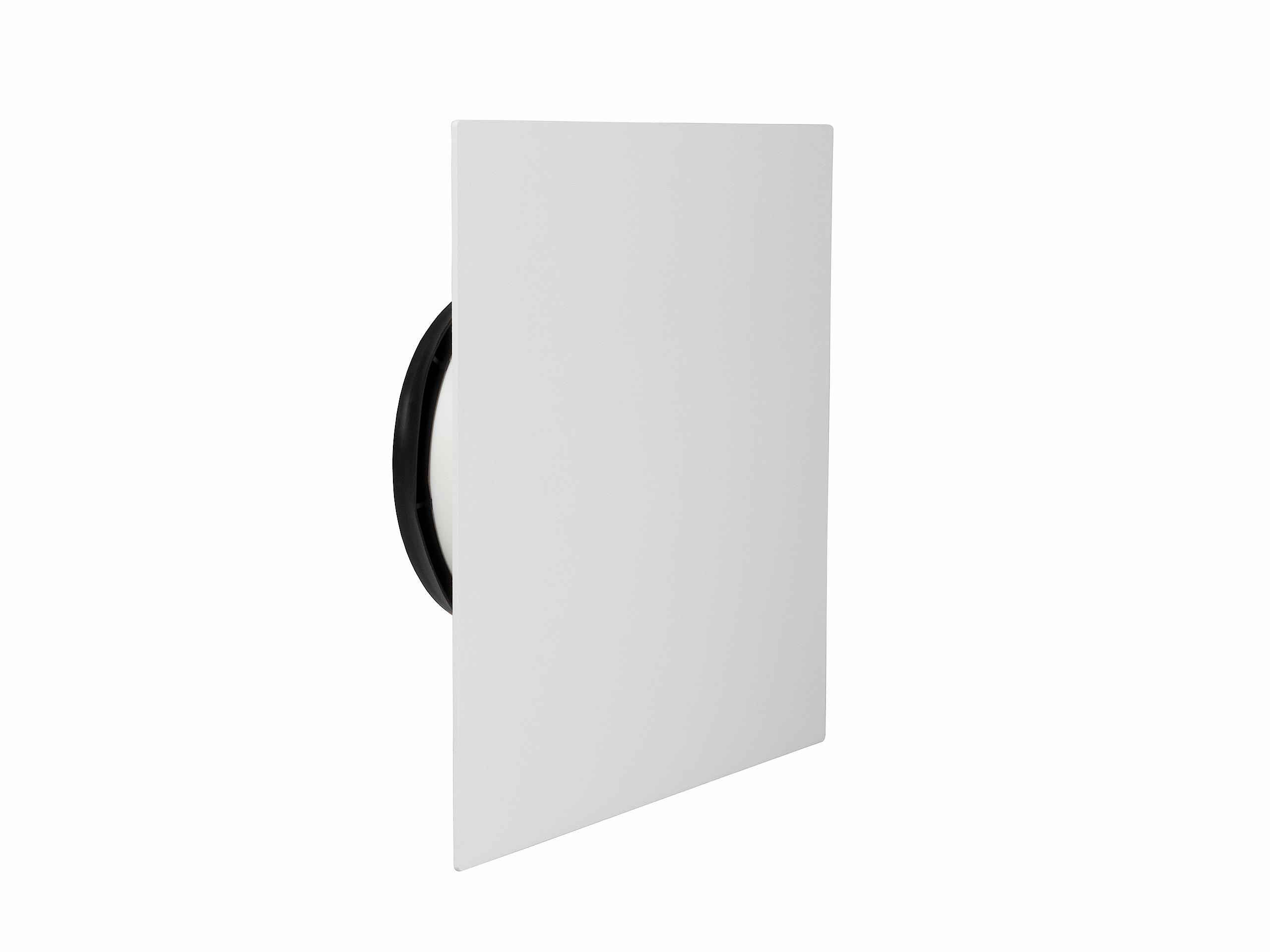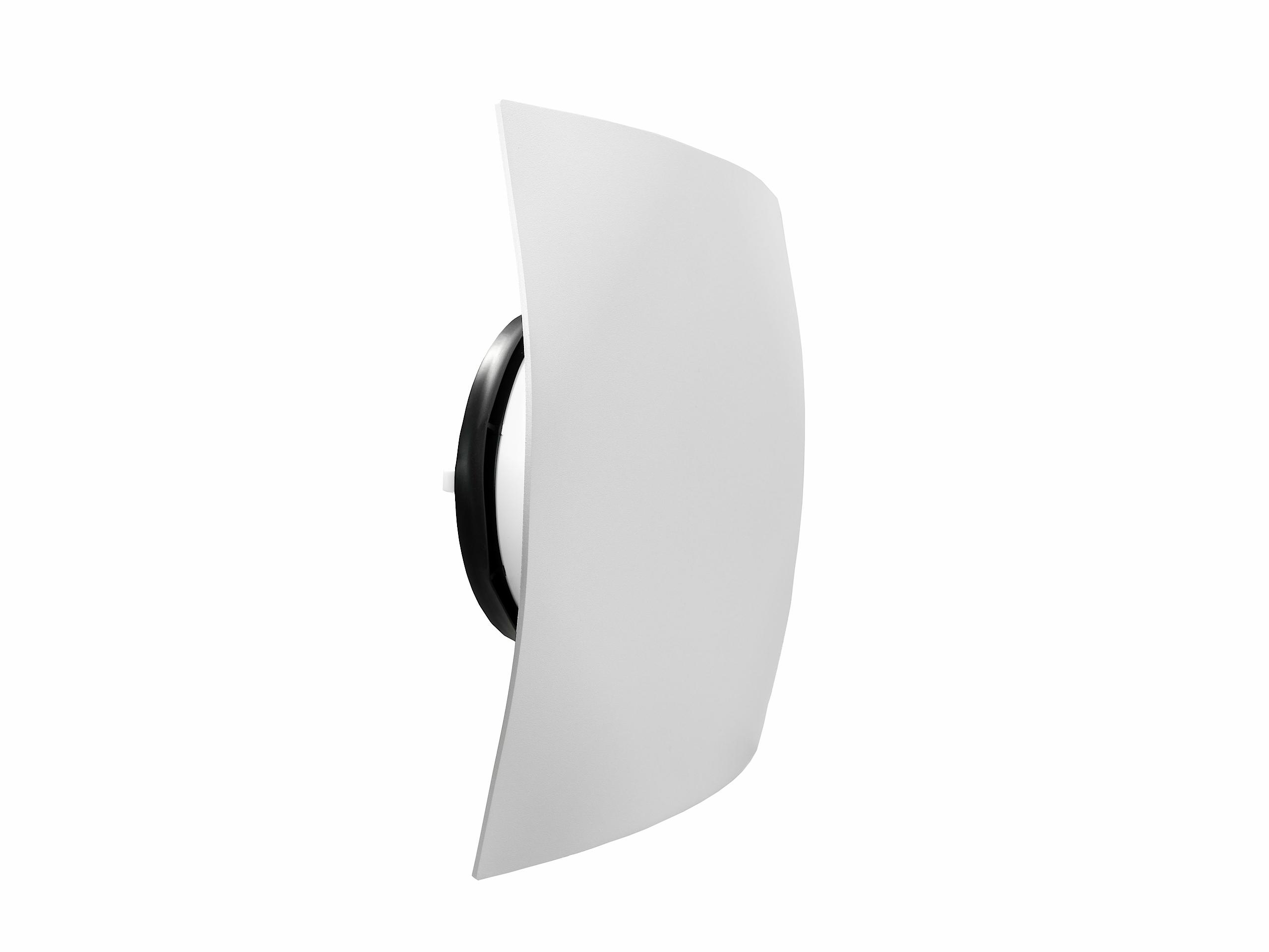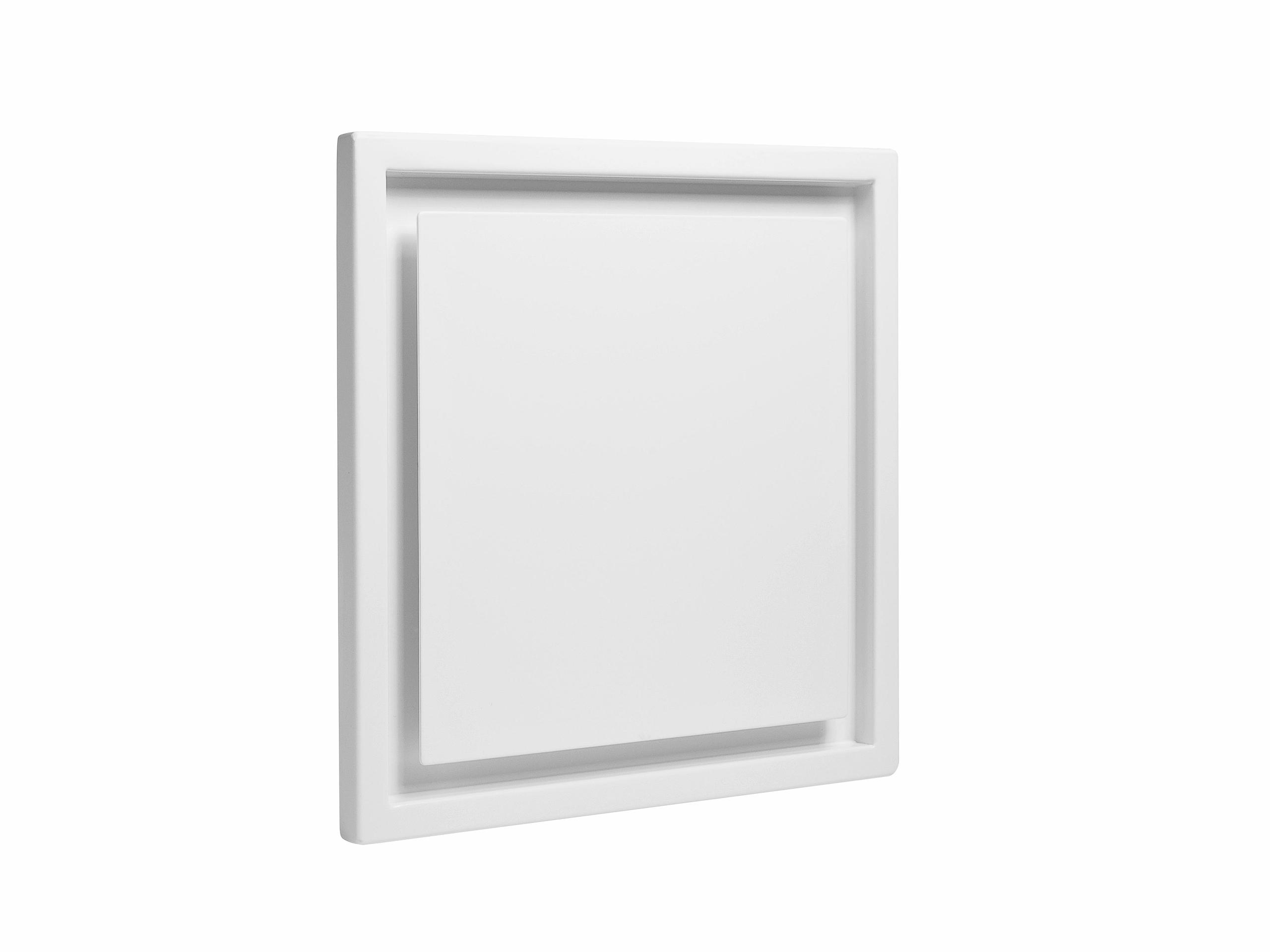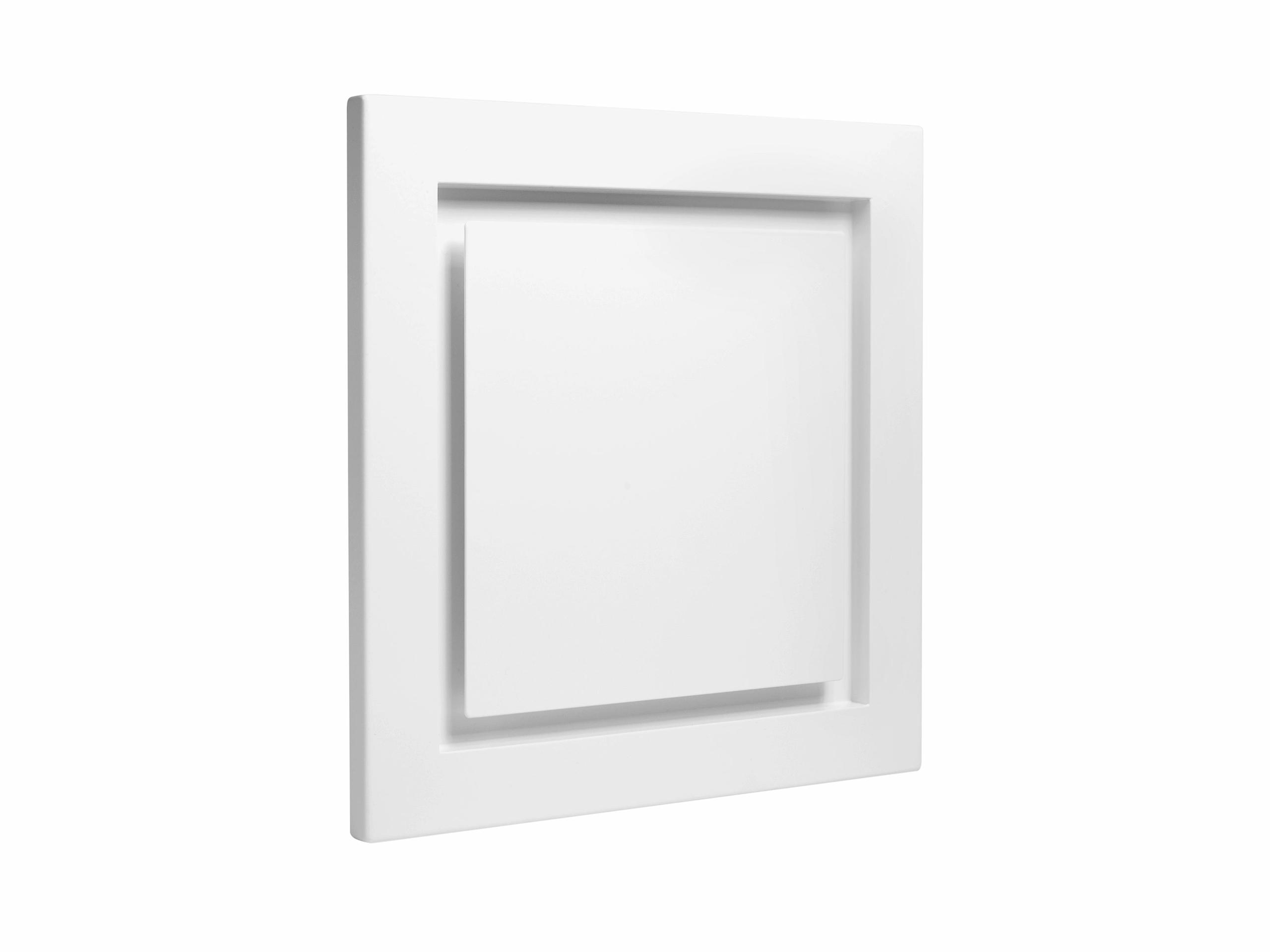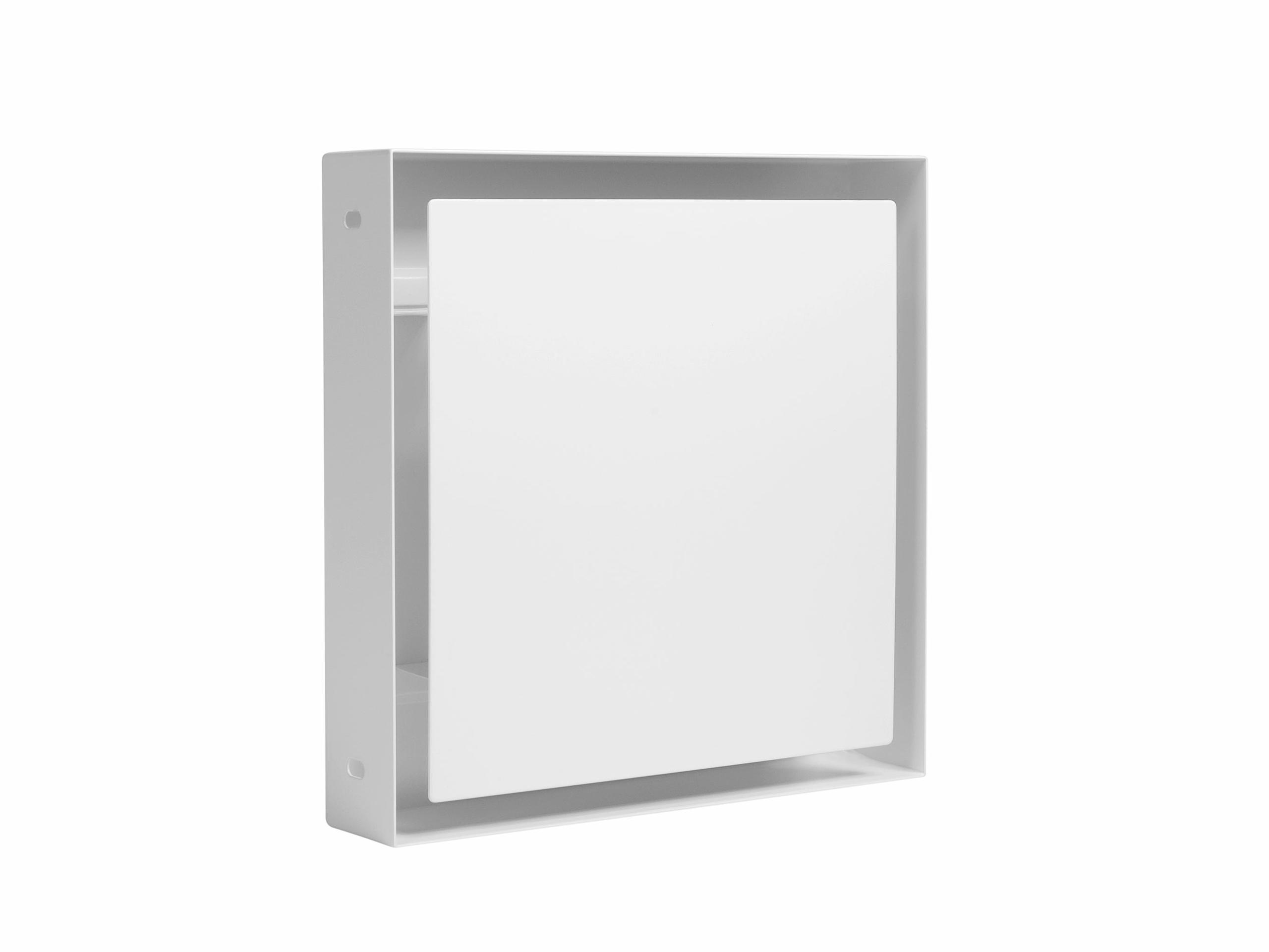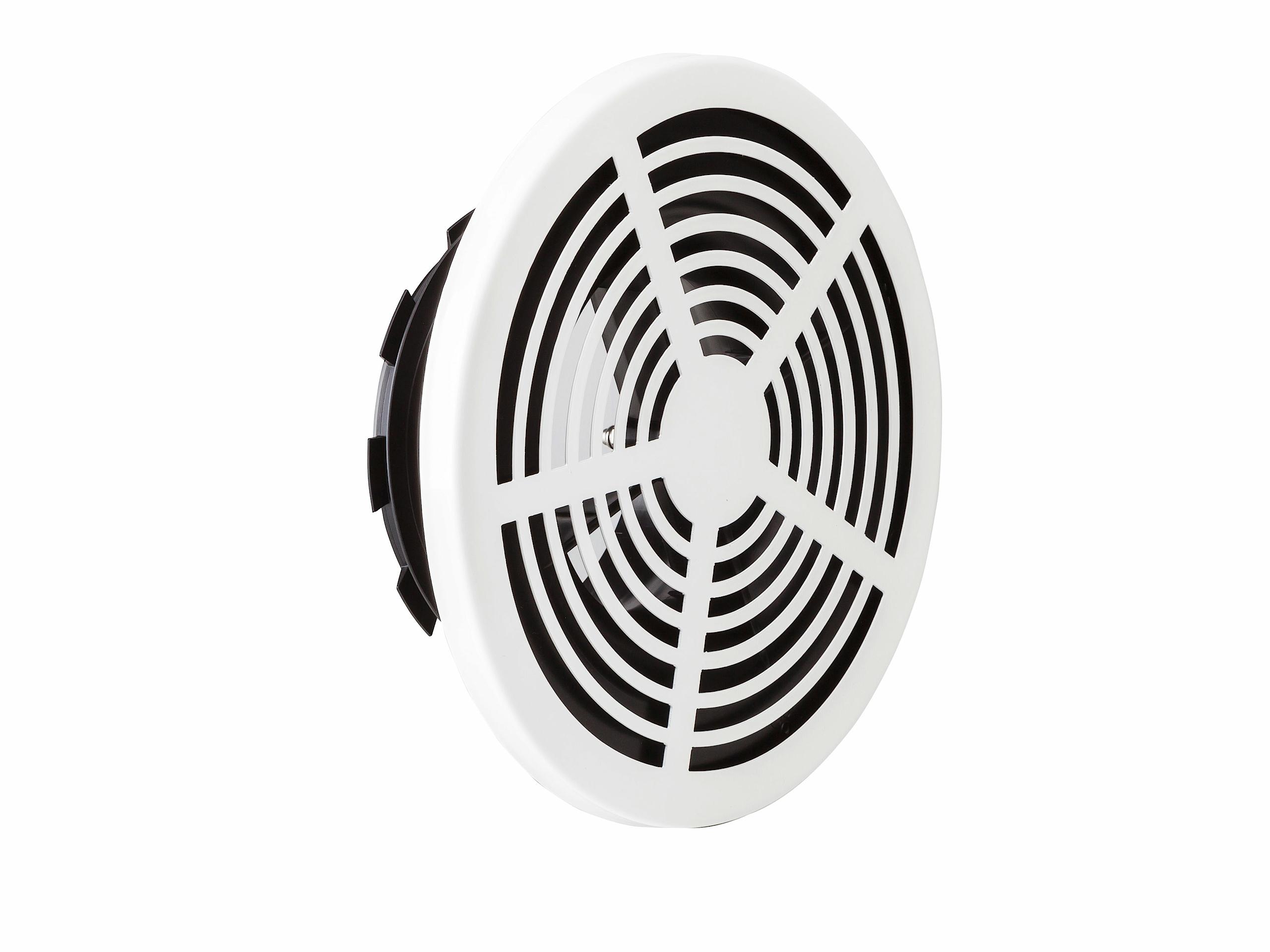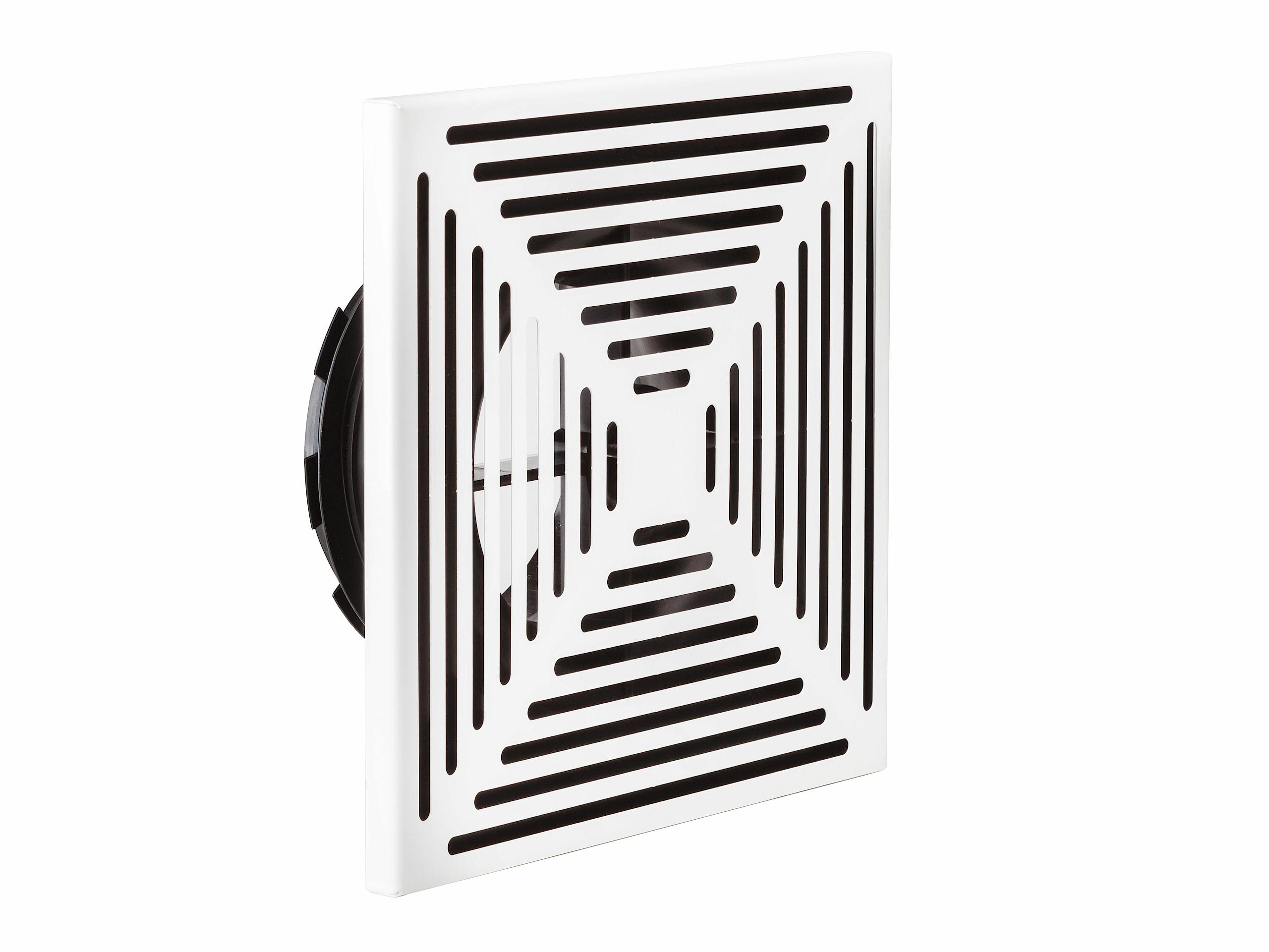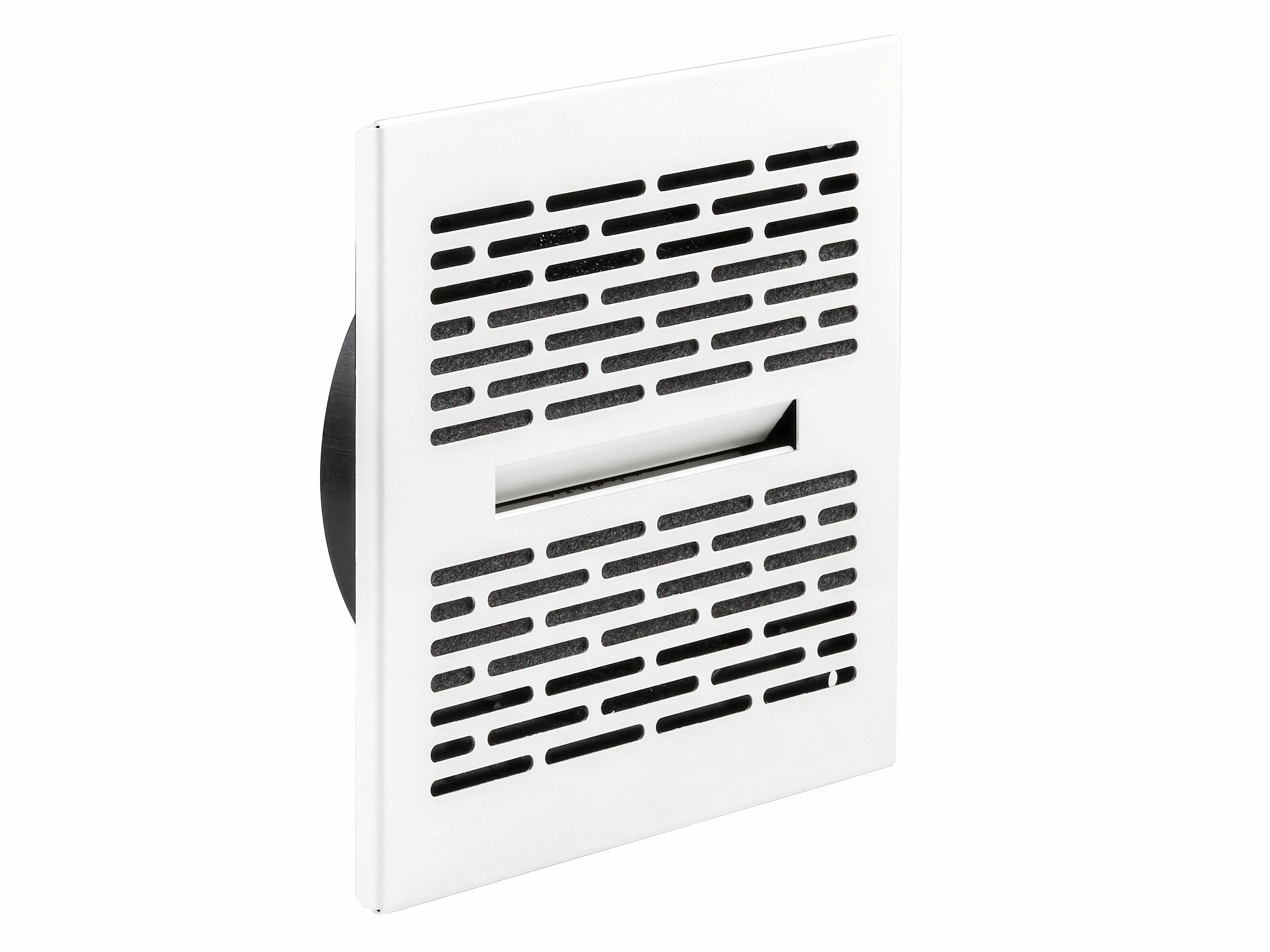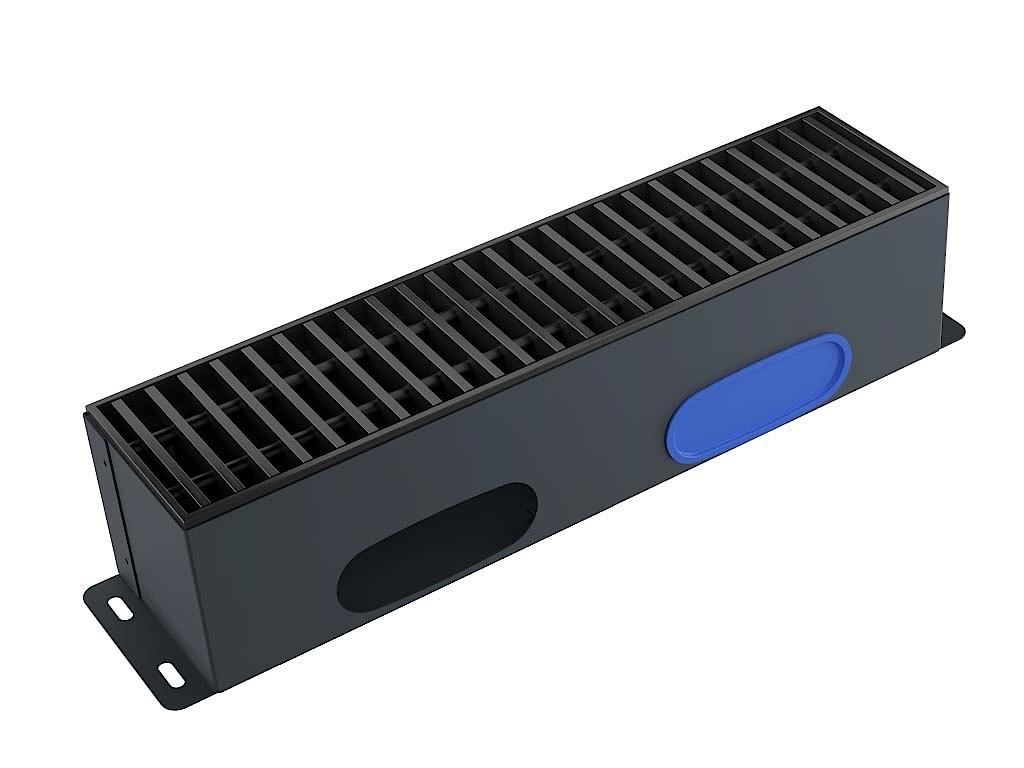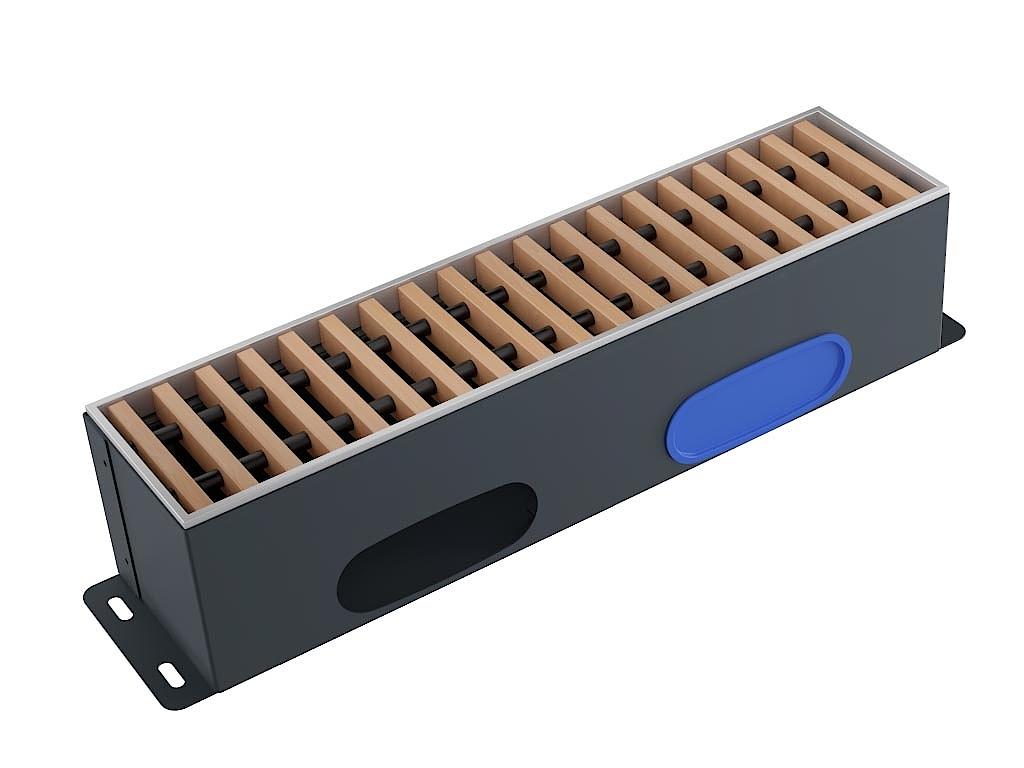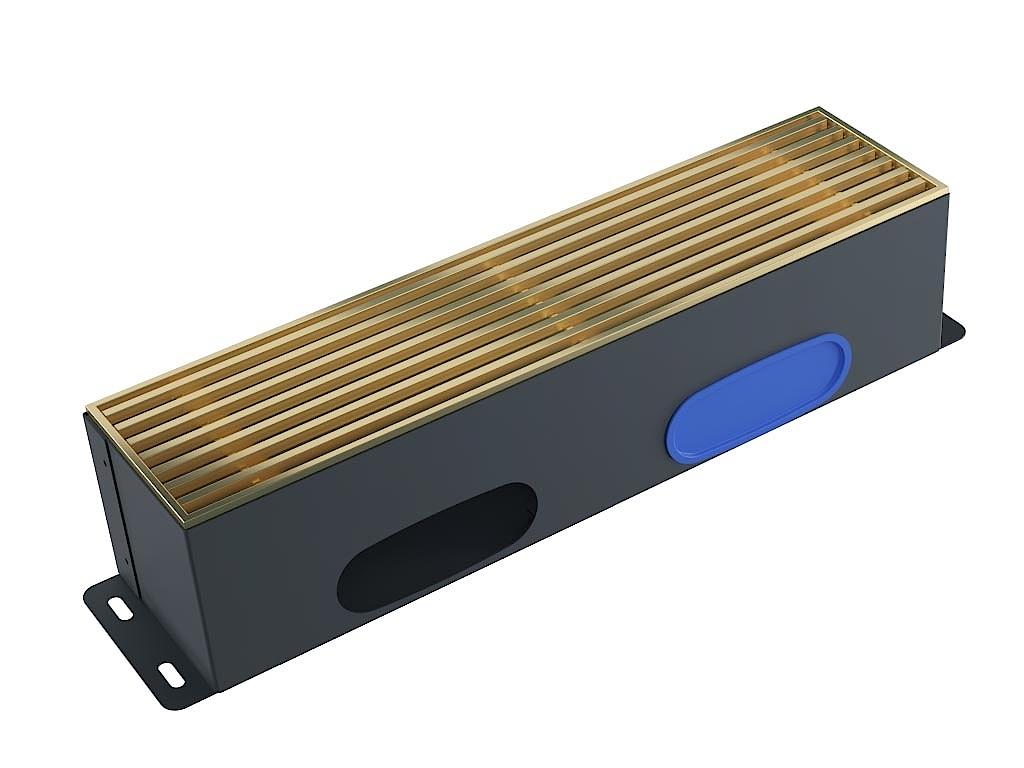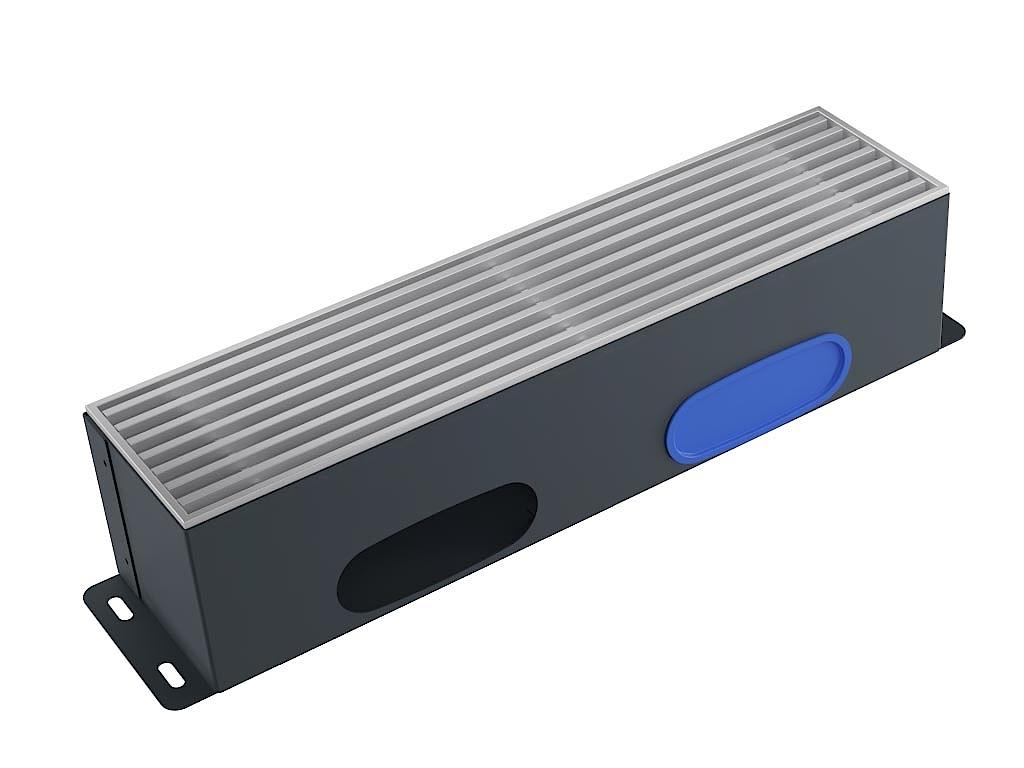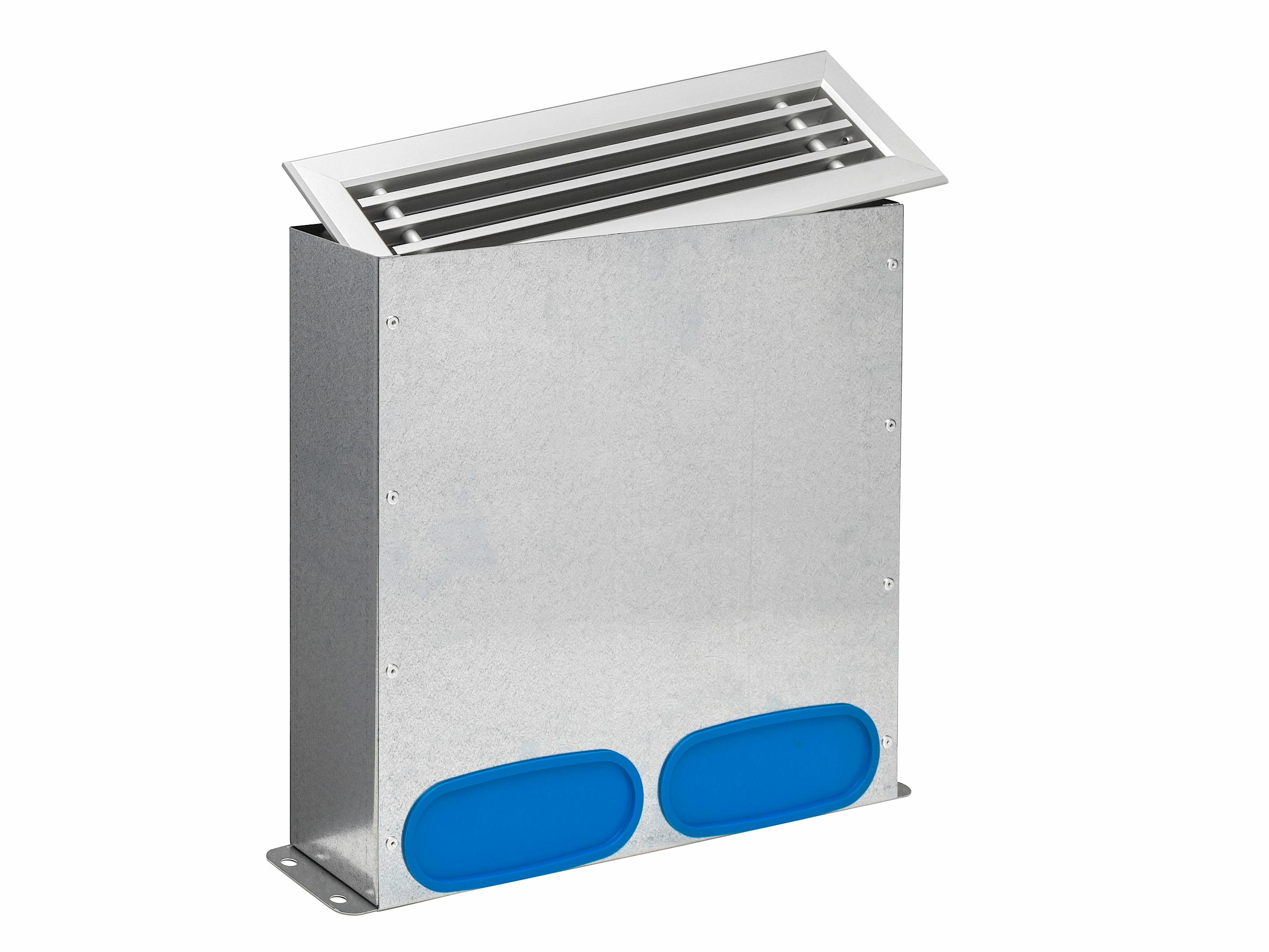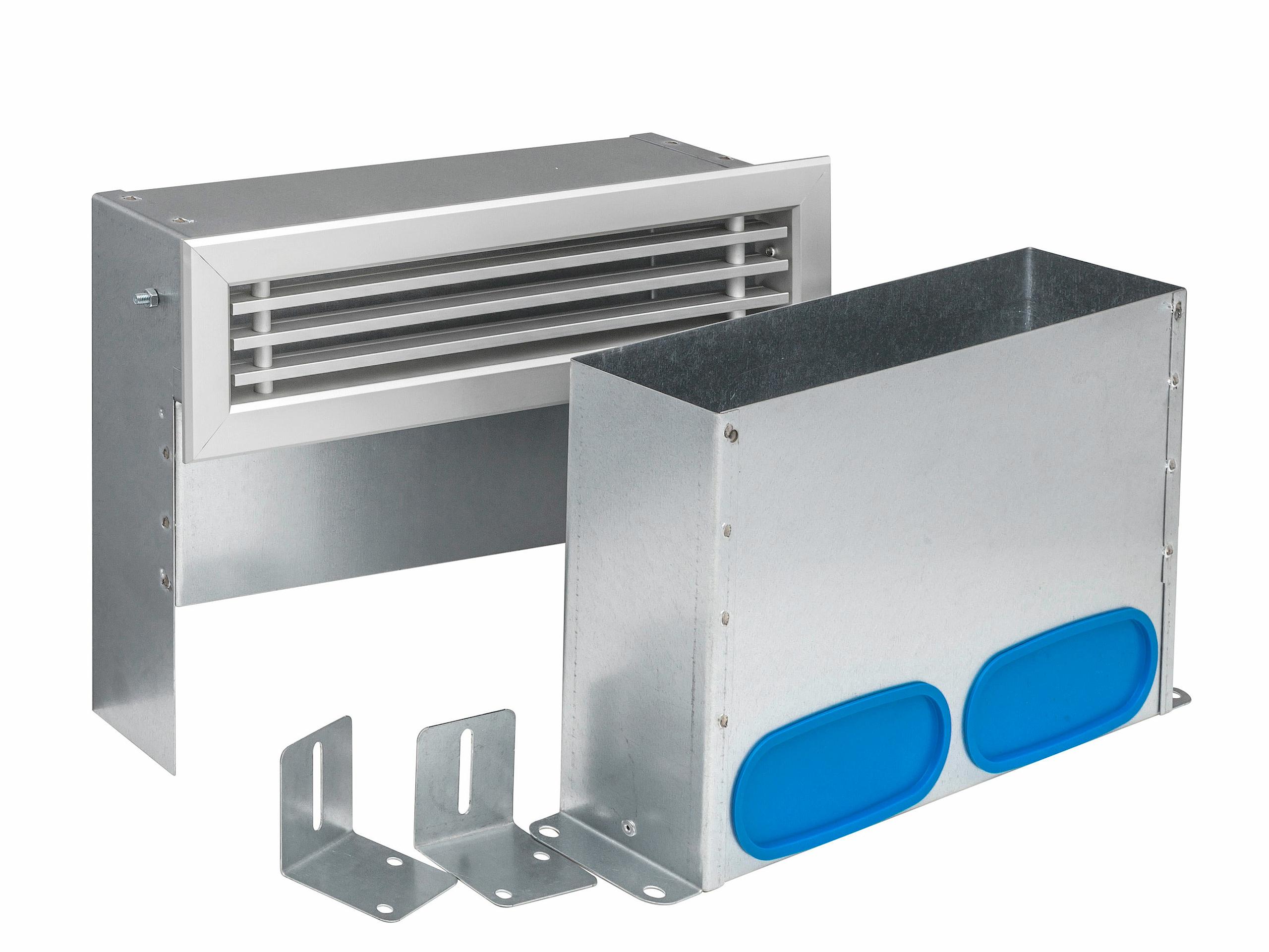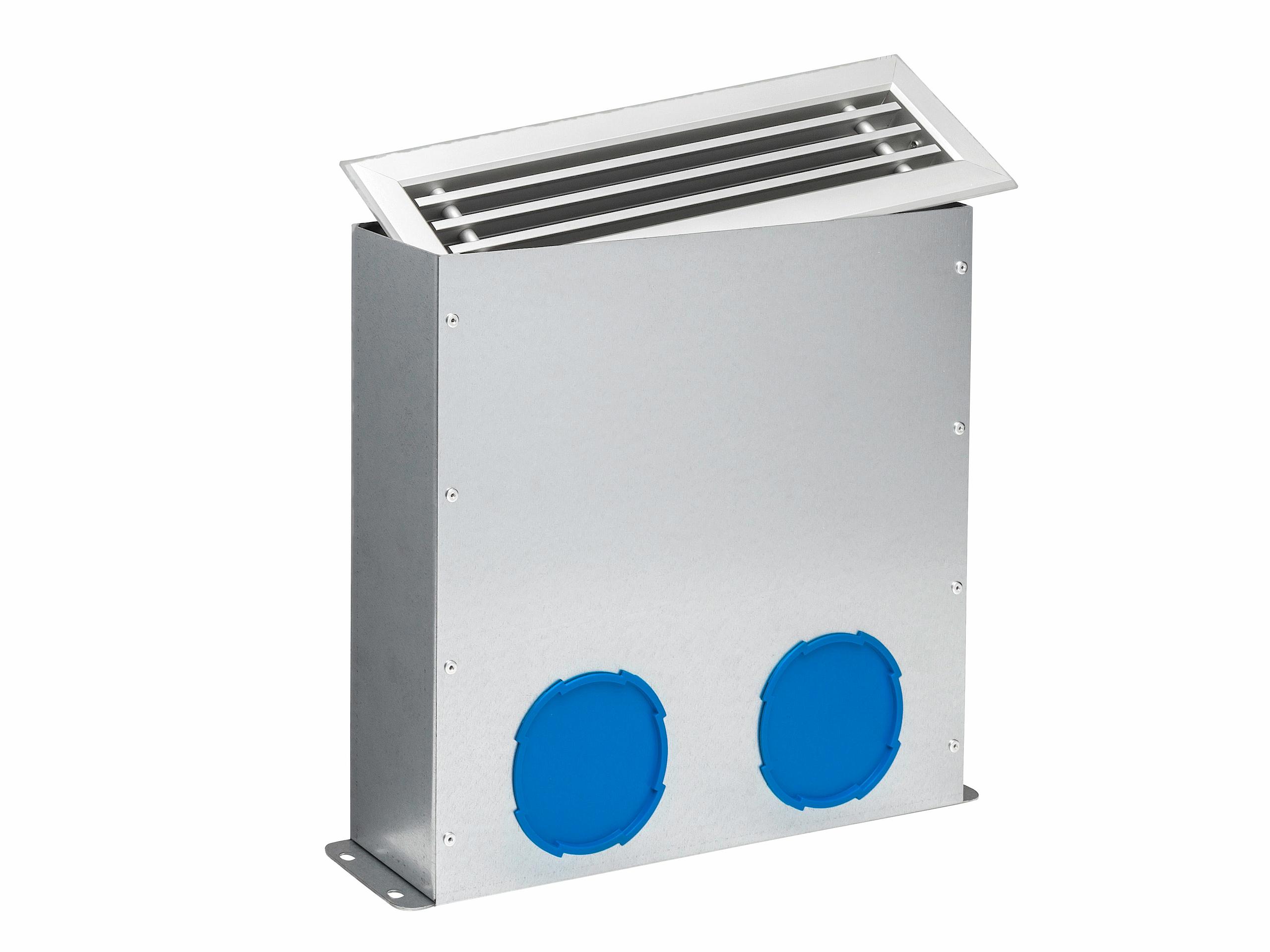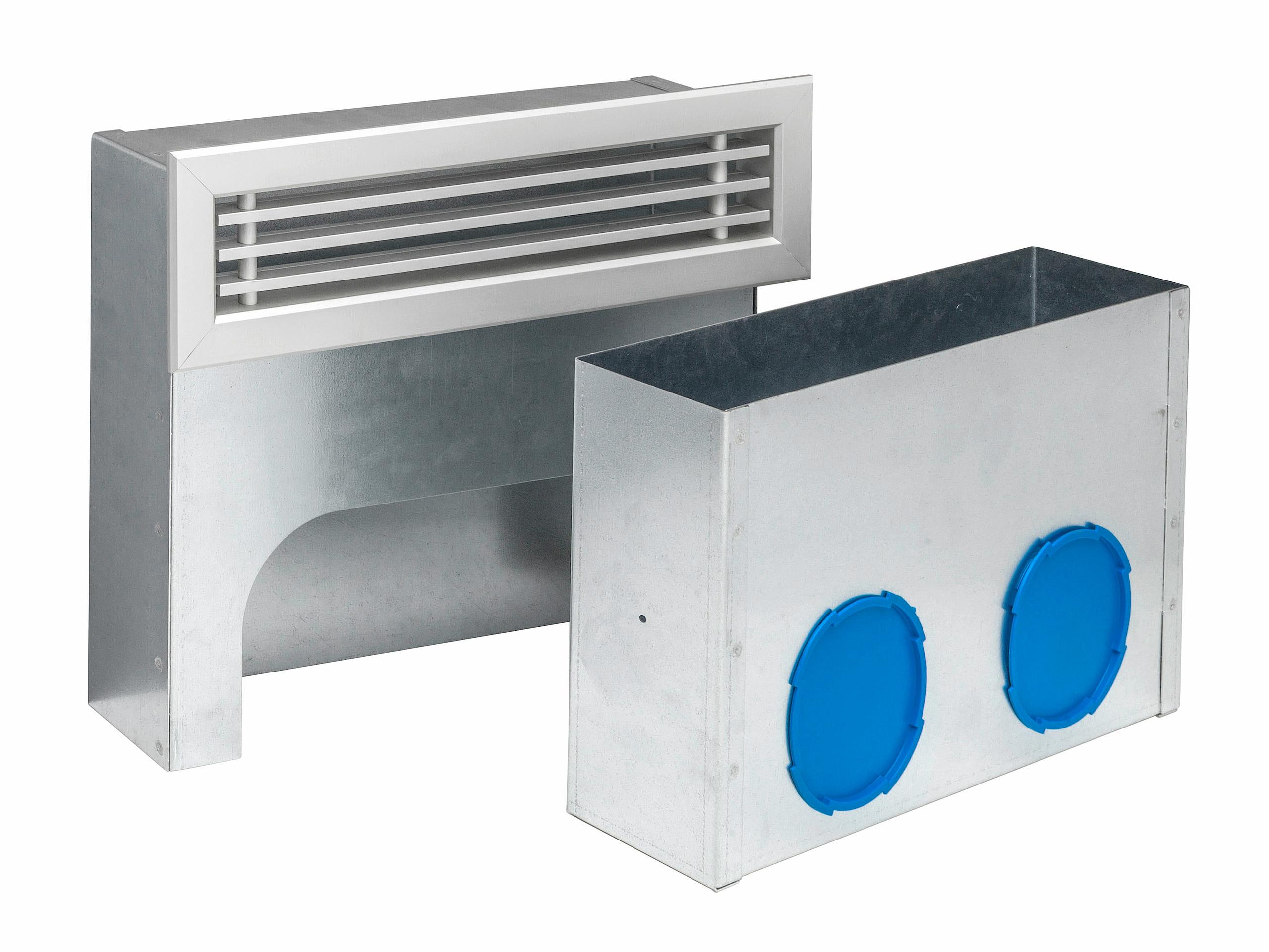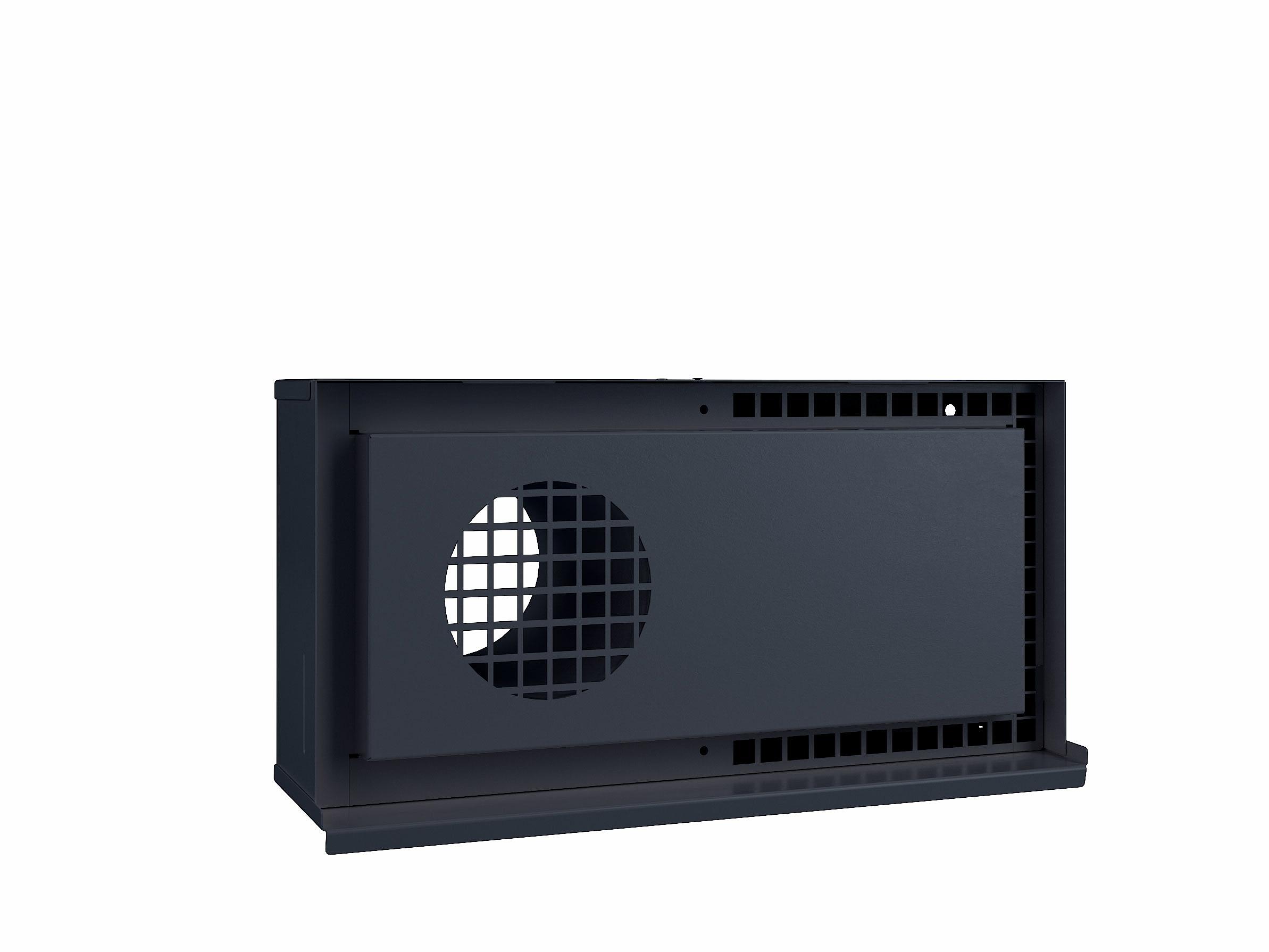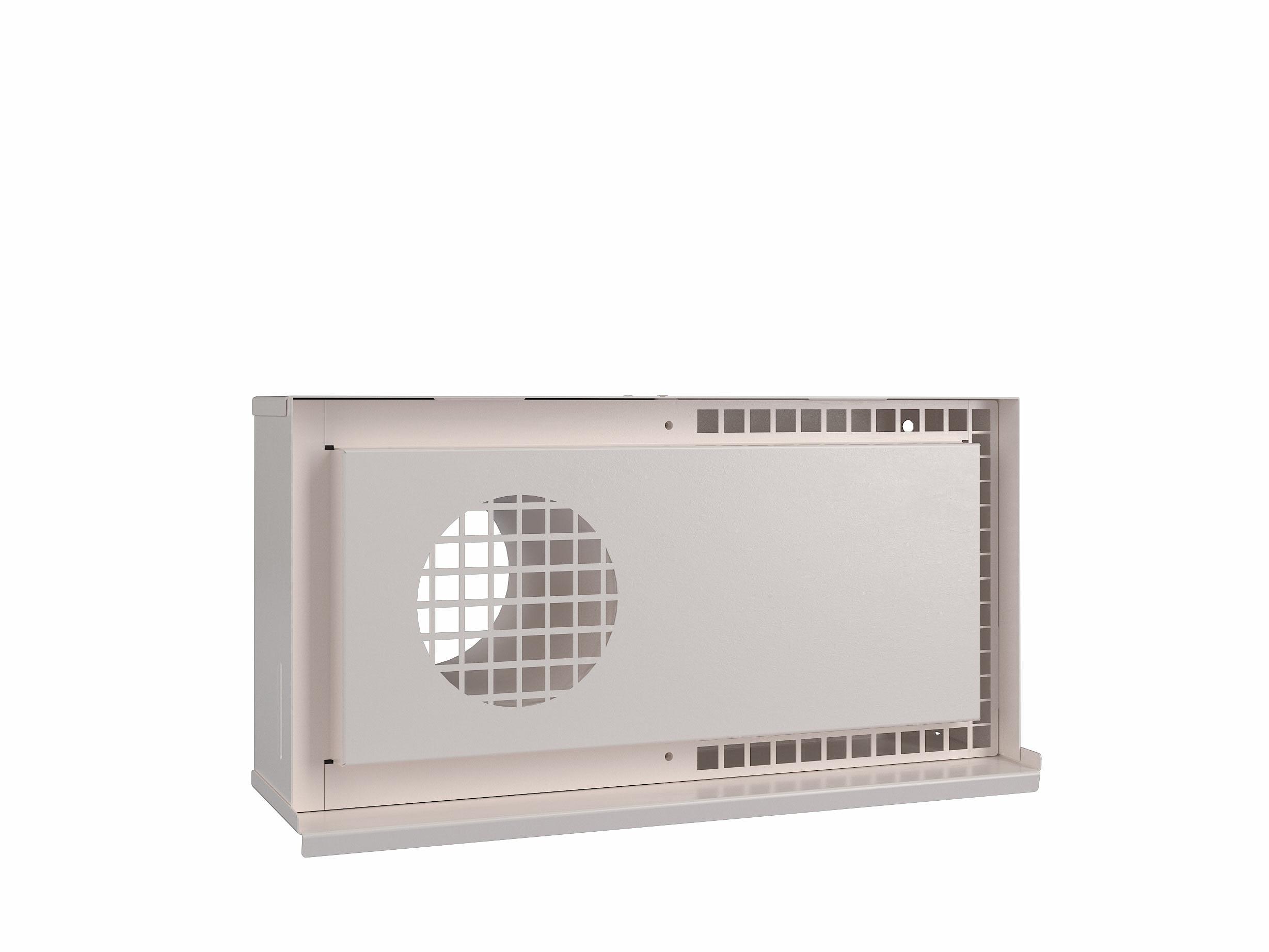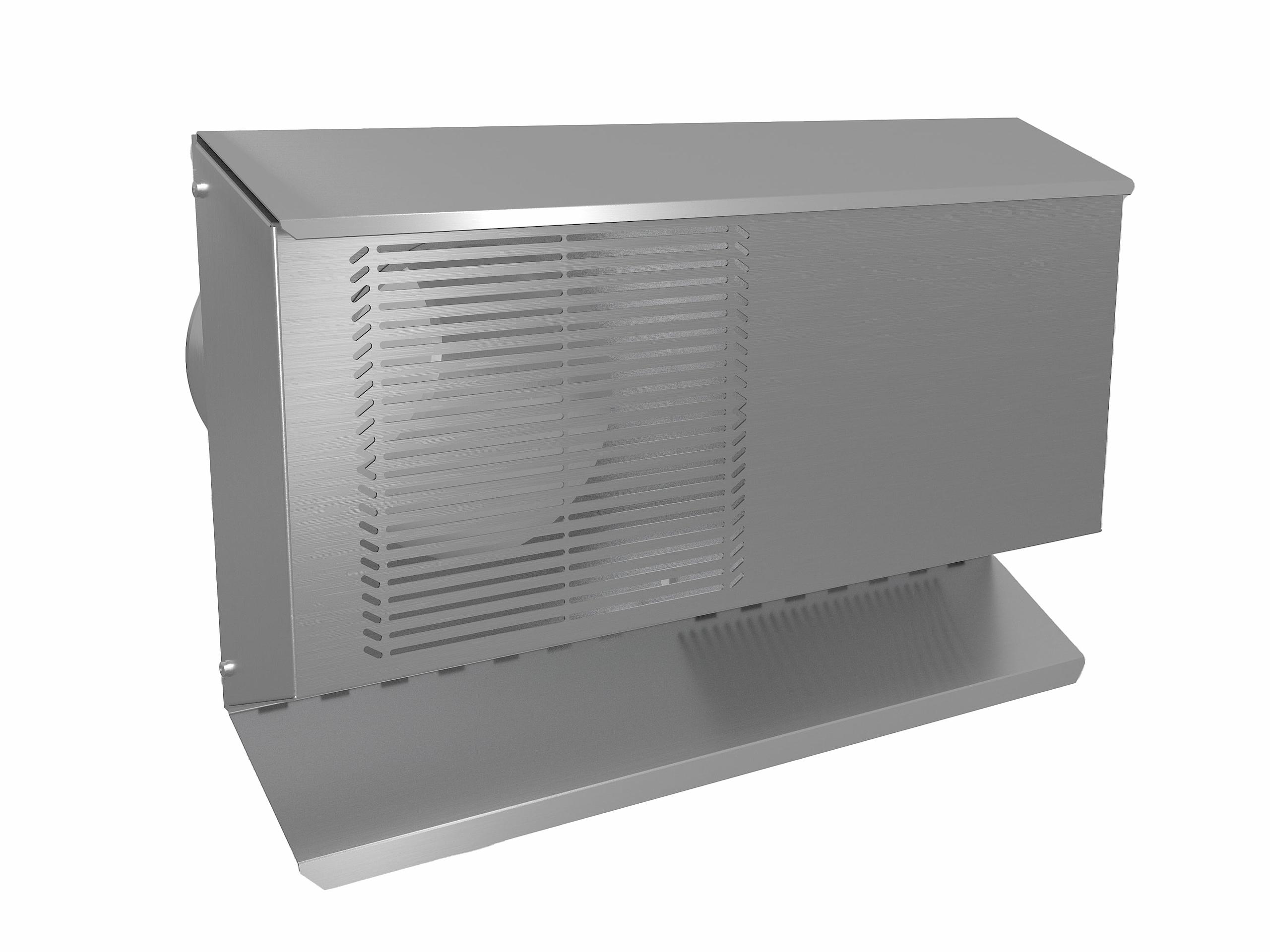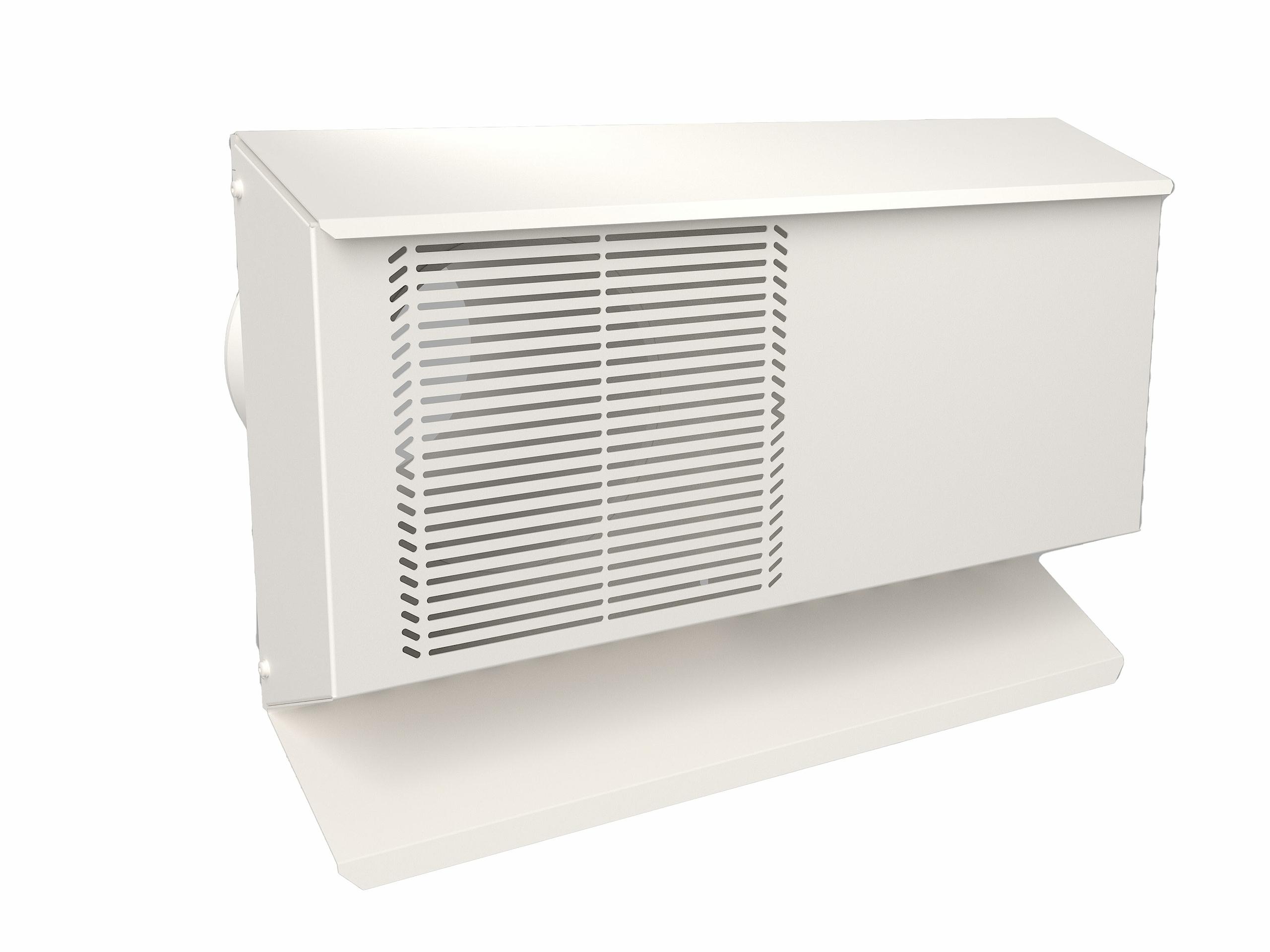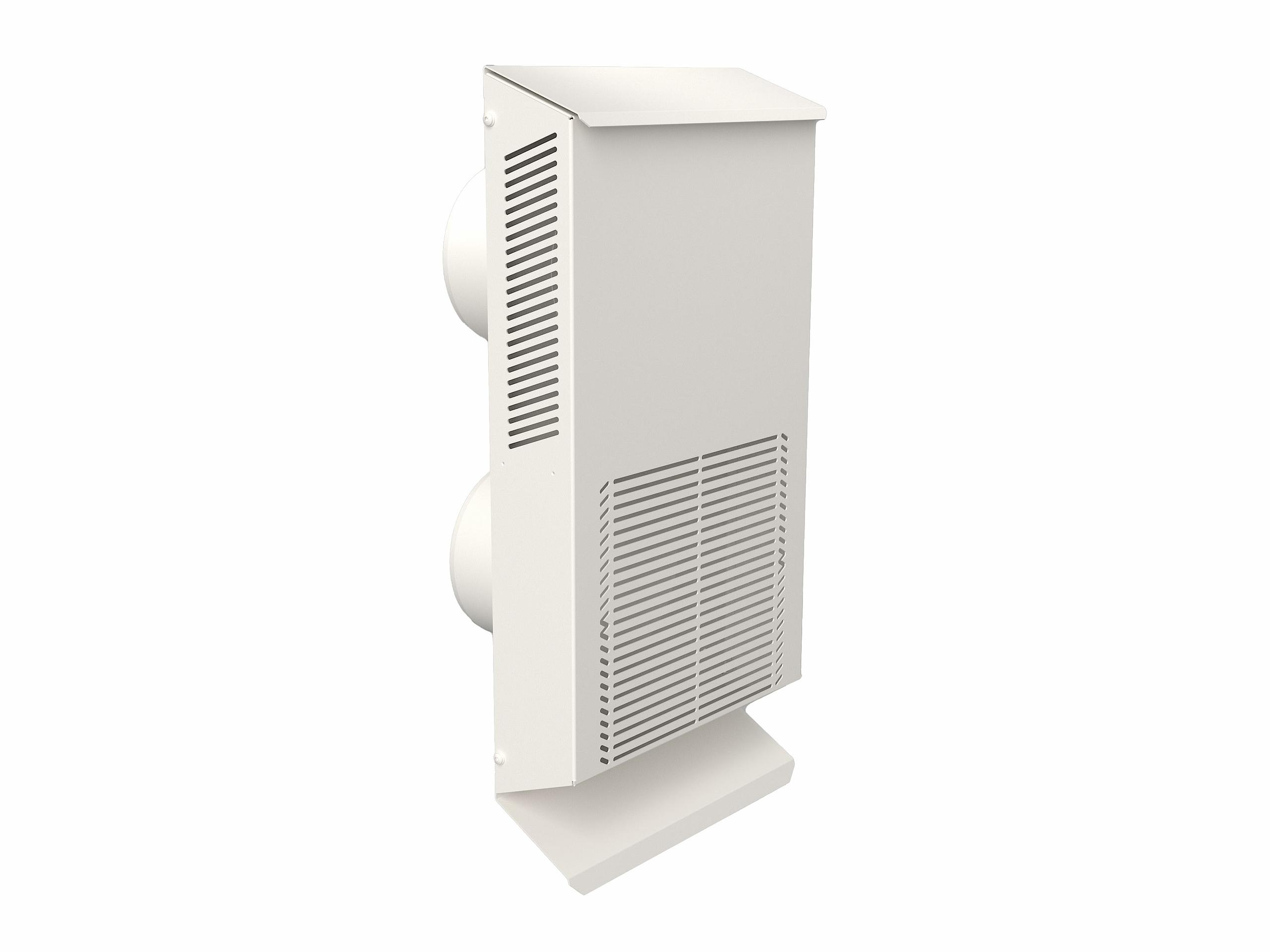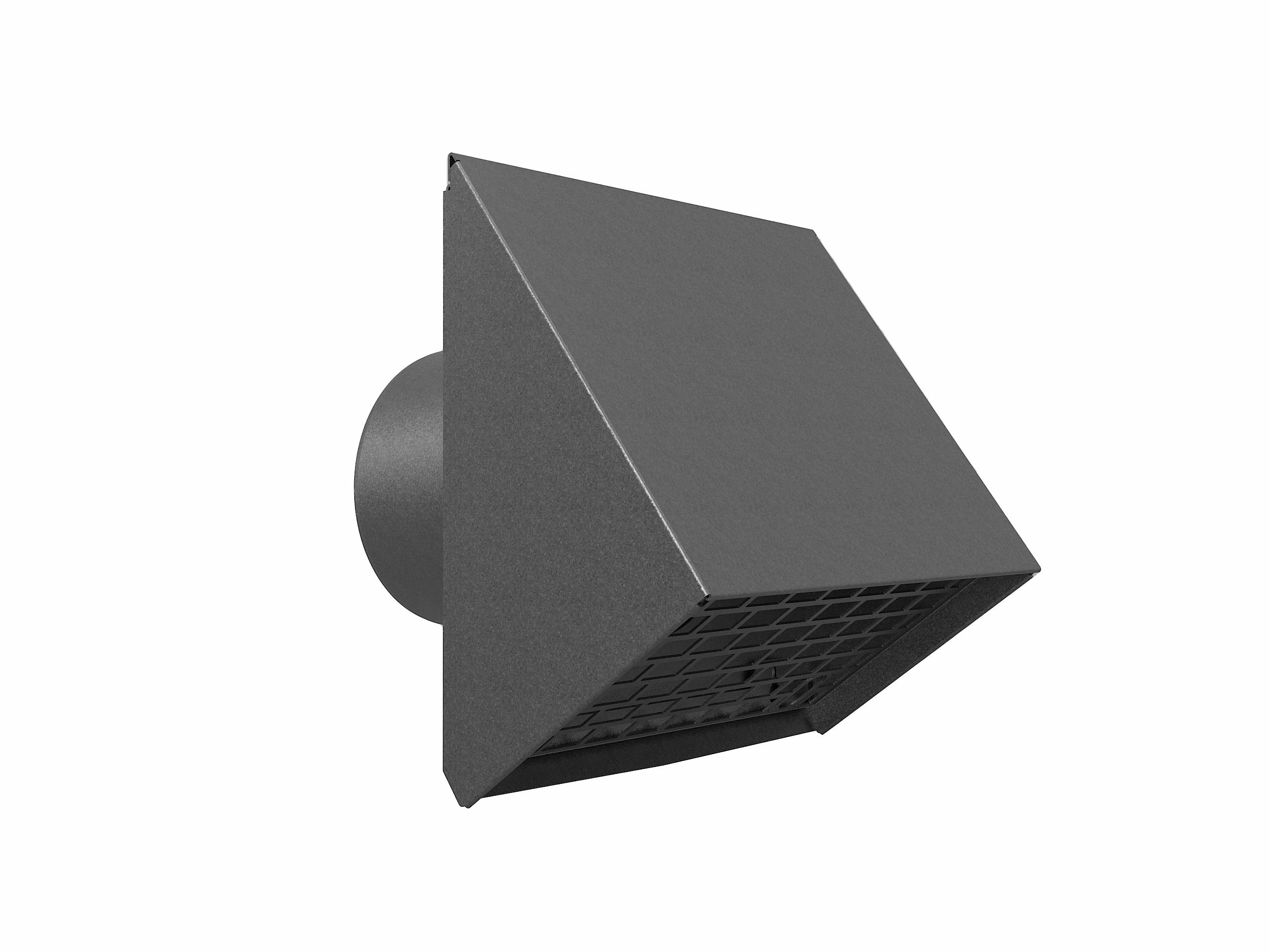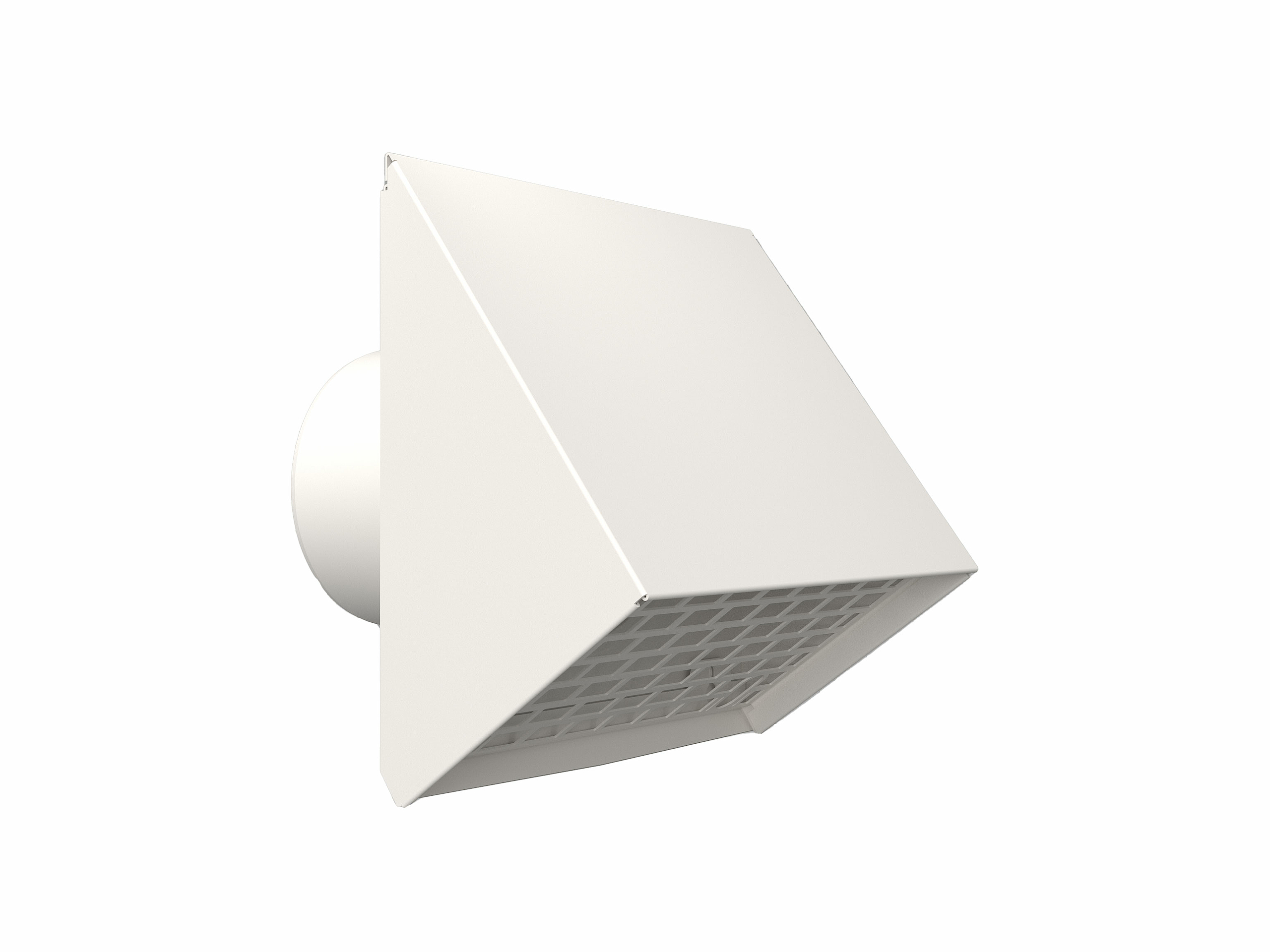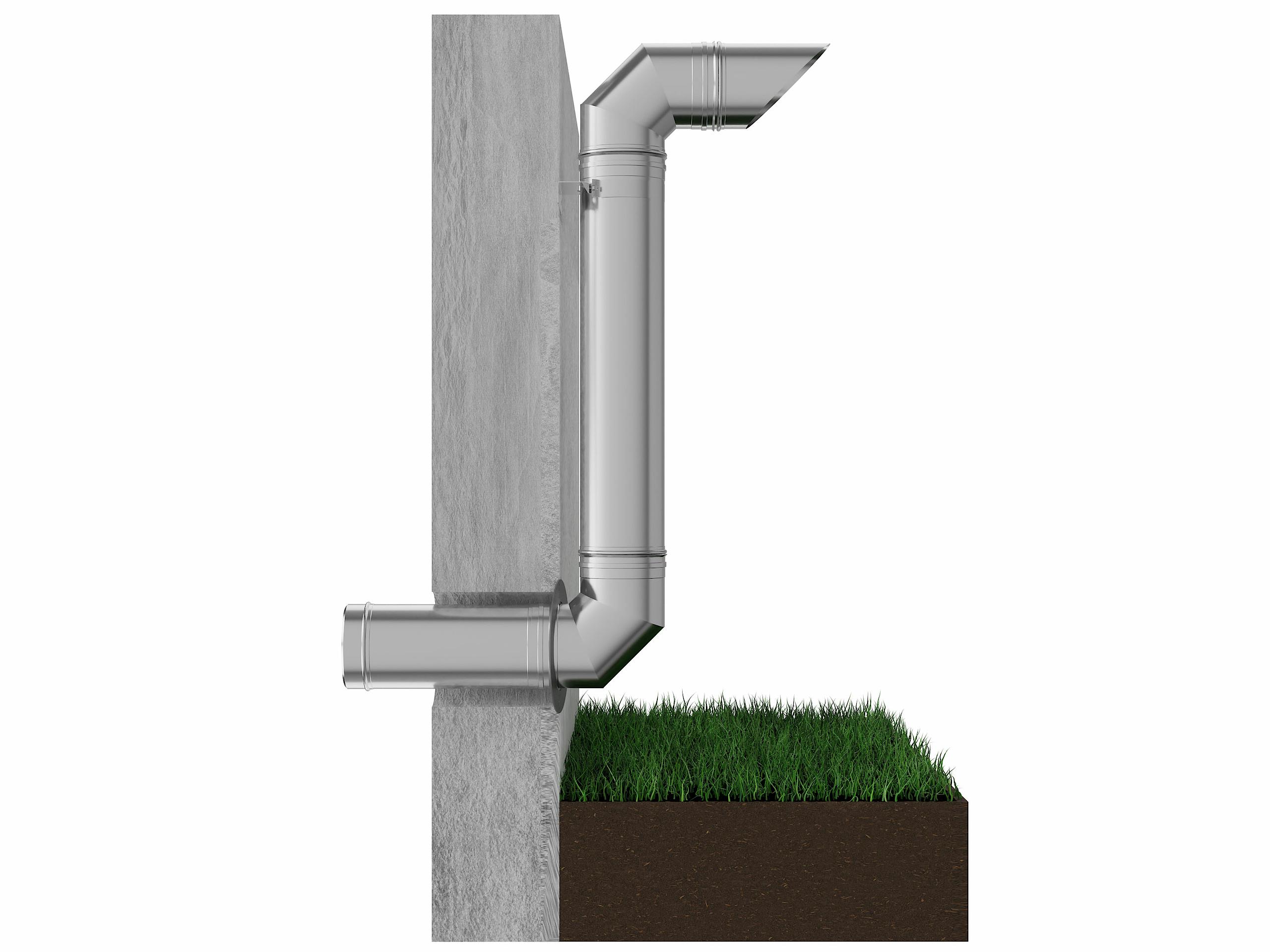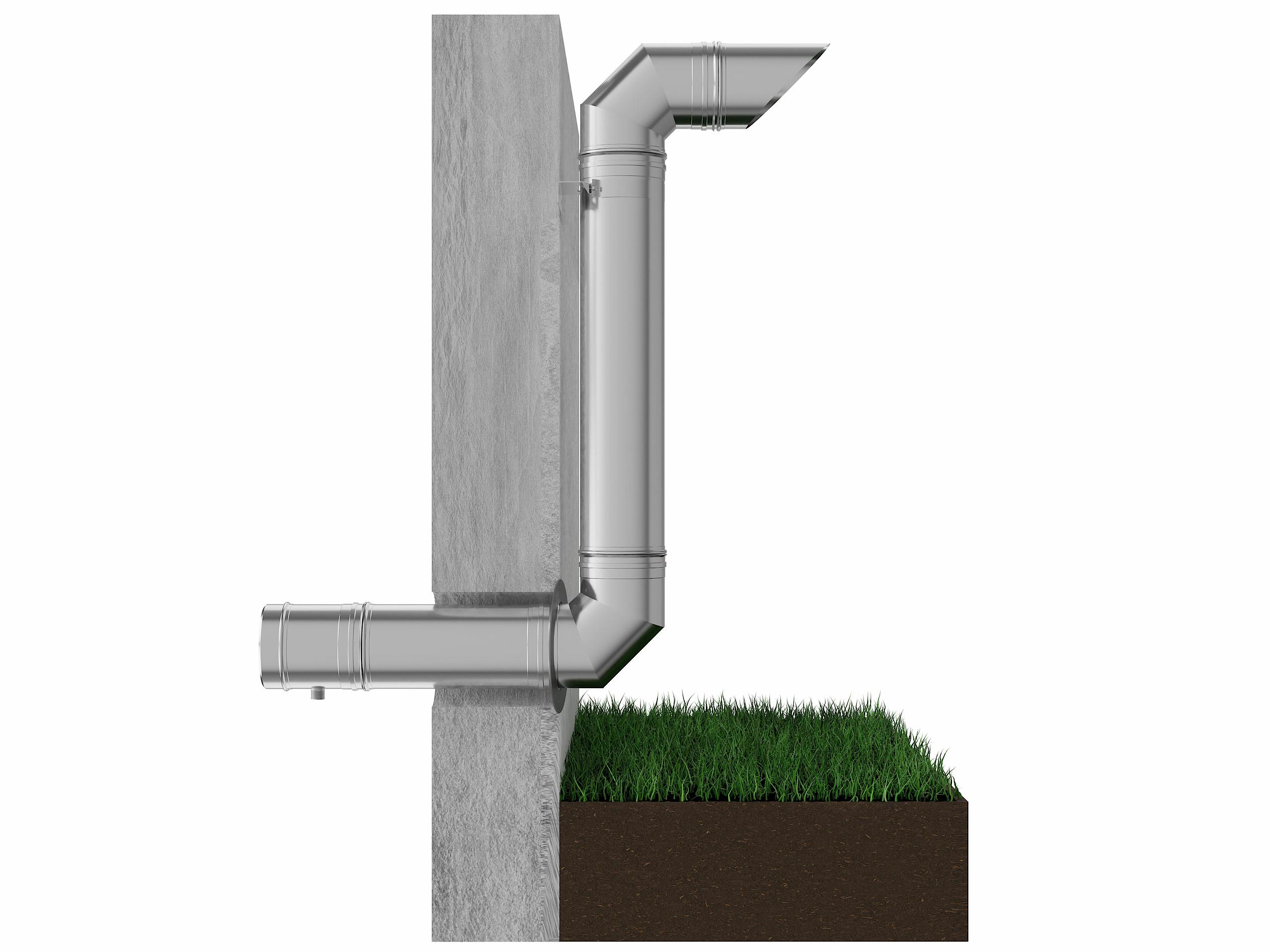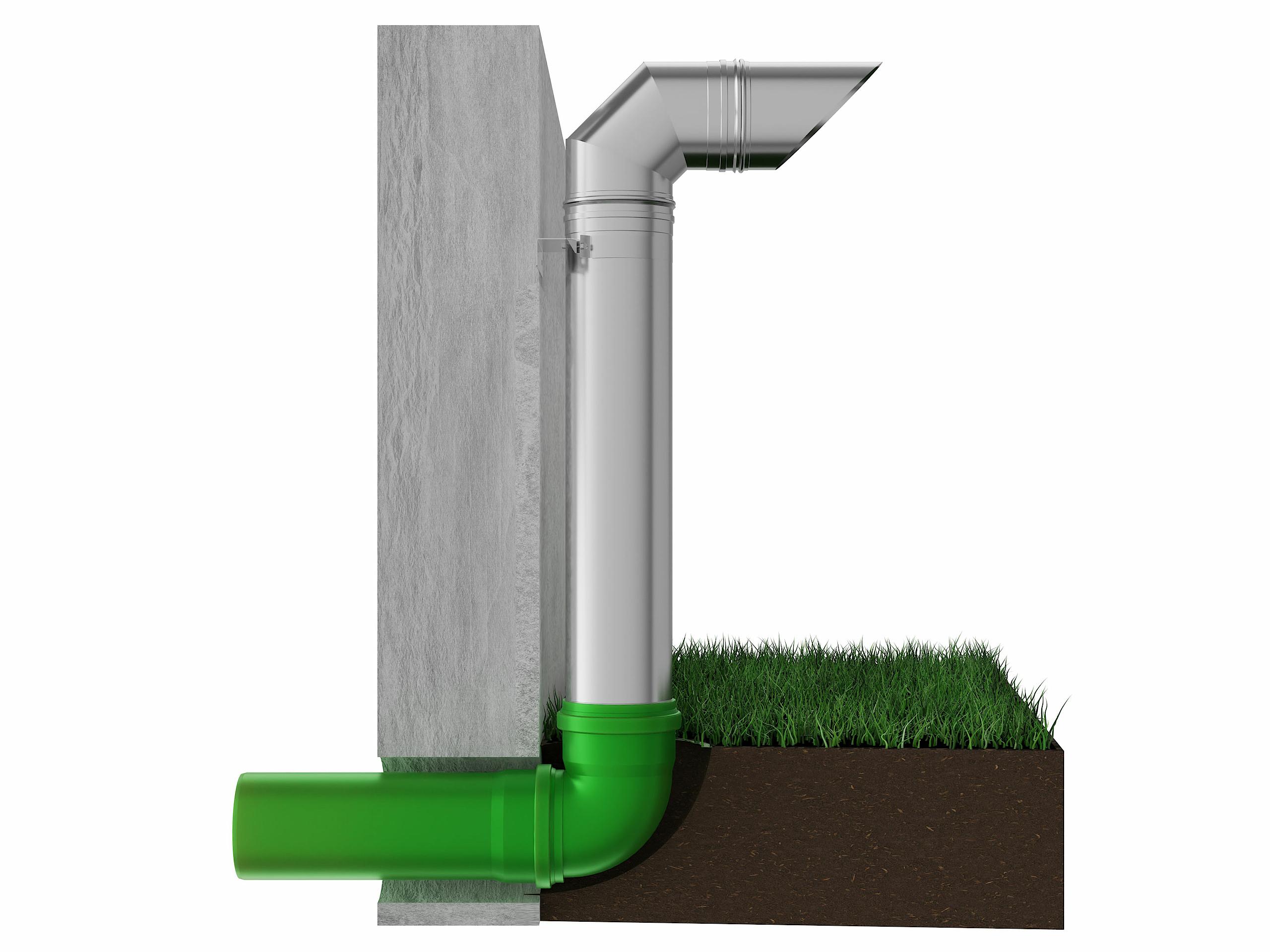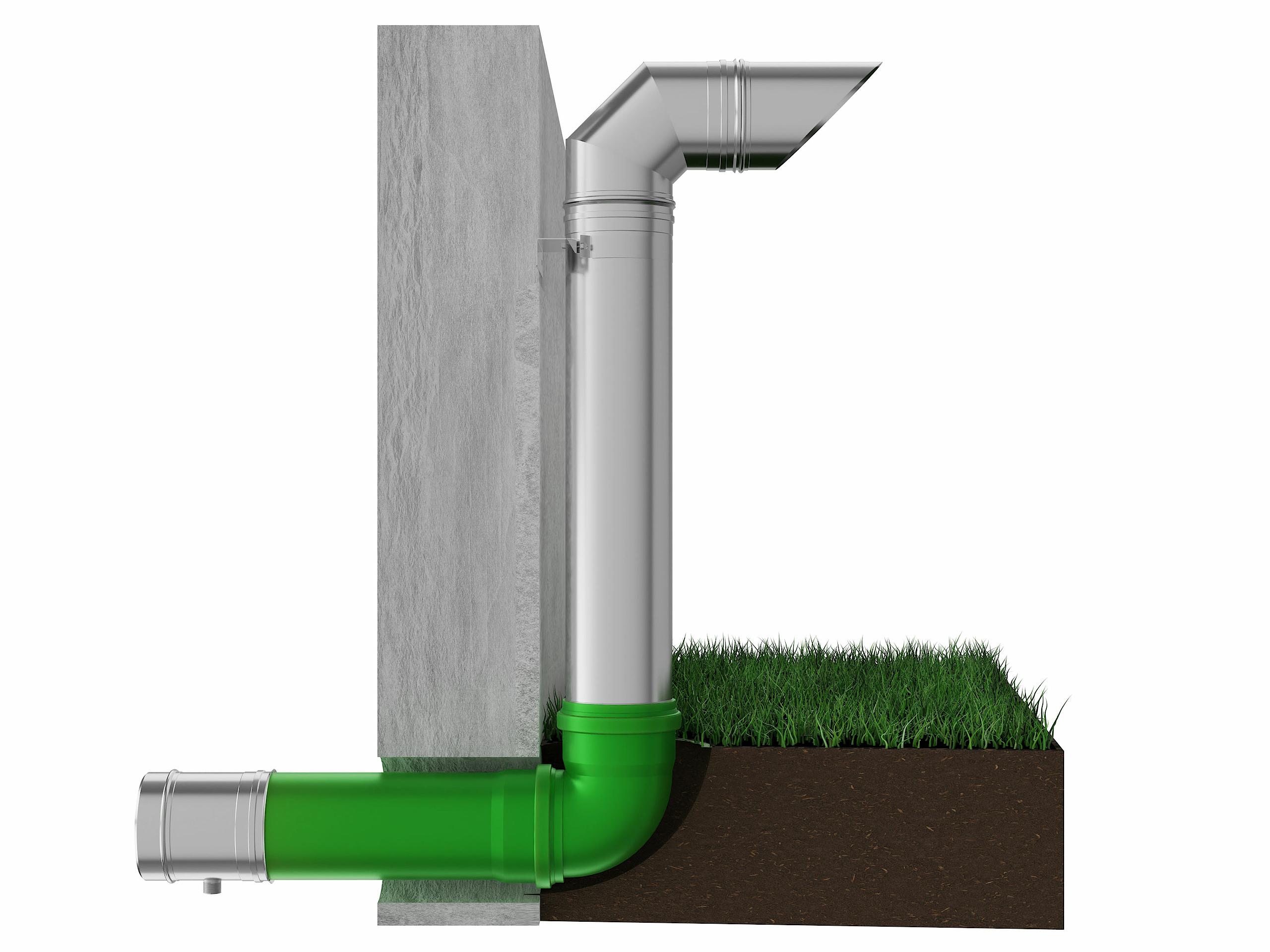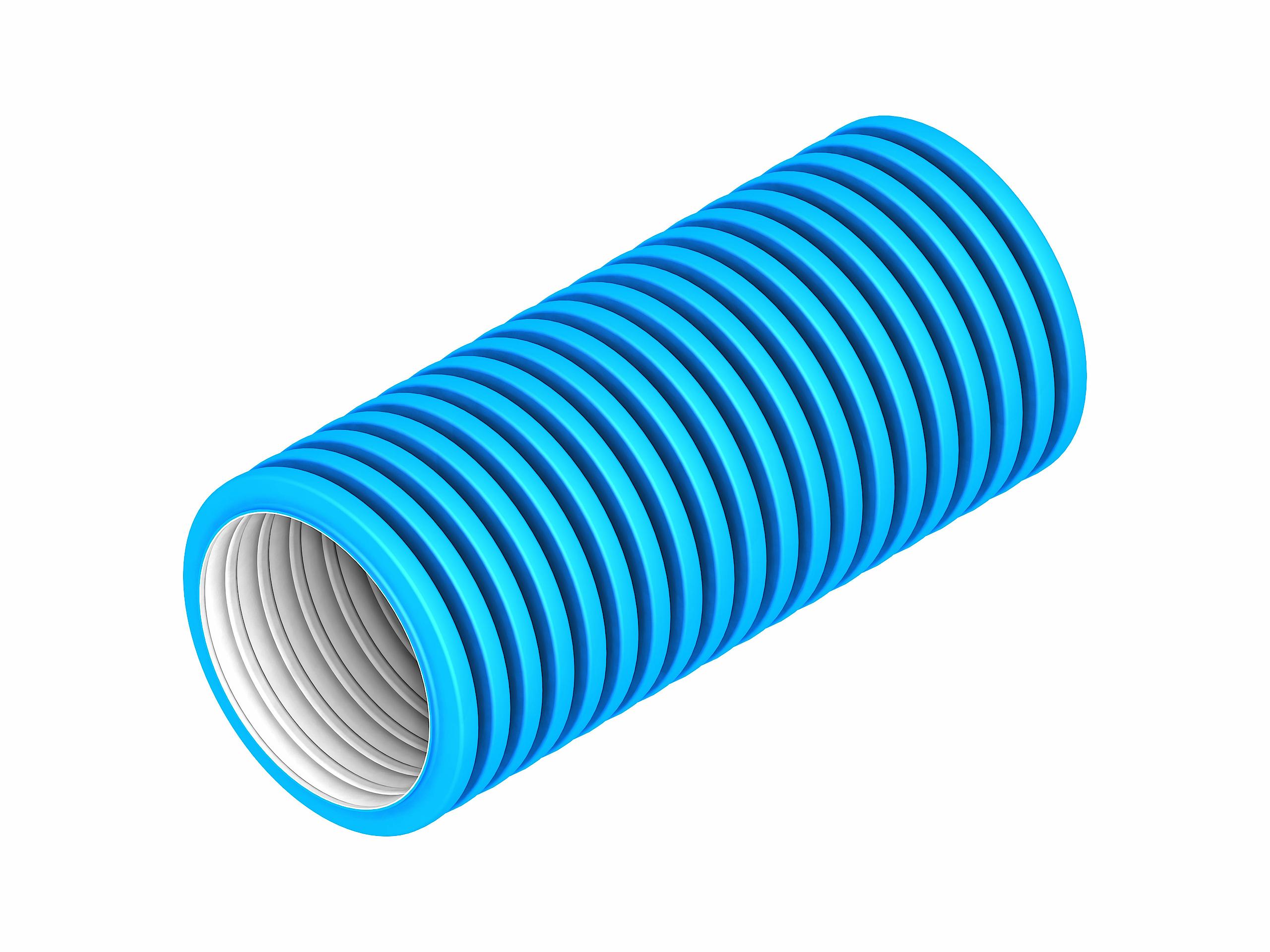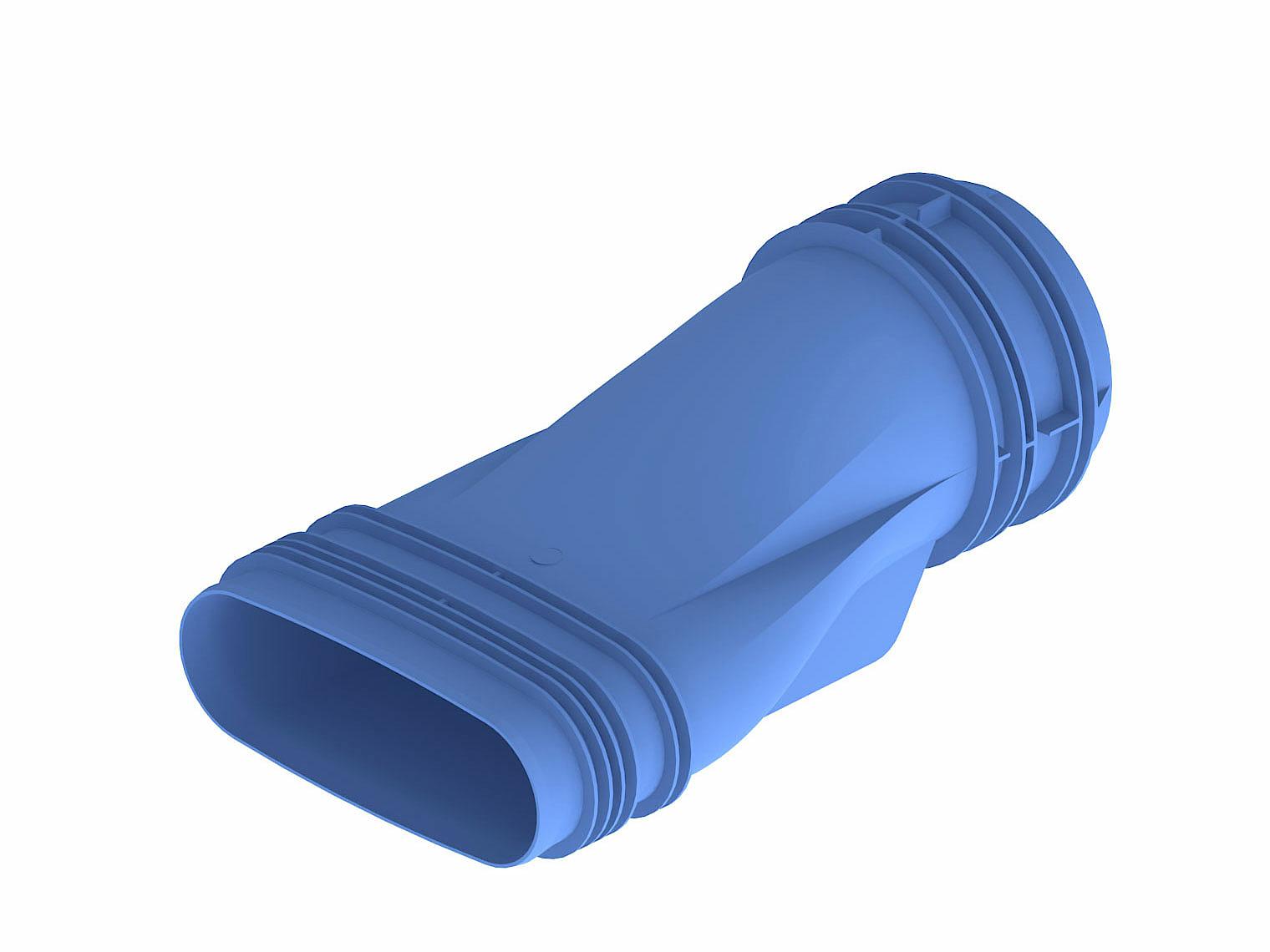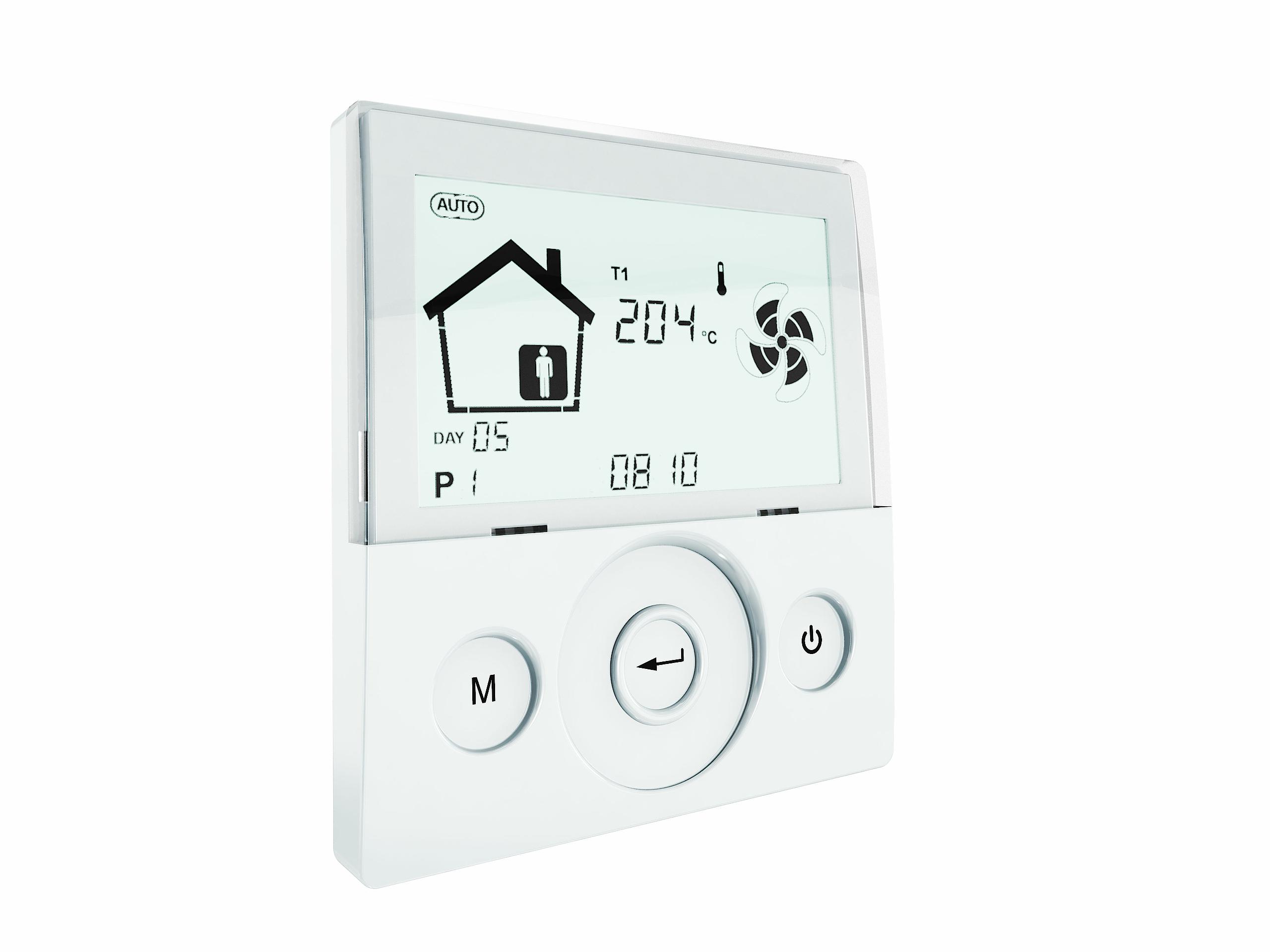 Features
5-stage controller with display
Monitoring operating data
Individually adjustable weekly programs 
Visual filter change indicator (time-controlled)
Time and weekday display
Choice of various operating modes: manual mode, automatic mode, time program mode, party mode, holiday mode
Various special functions, such as boost mode, integrated summer function, or error message
Quotation and planning service for x-well controlled residential ventilation
Are you looking for a Kermi specialist partner near you?
With our search, you can find a specialist partner near you that can assist you with consultation plus exhibition, with planning or with consultation and installation.