Hospital
Solutions from Kermi
For special hygienic requirements.
In clinics and hospitals, reliable and efficient building technology is indispensable.
A stable indoor climate that is precisely adapted to each area protects both the sensitive medical equipment and the patients and staff. We have already sustainably proven the efficiency of heating, air conditioning, and hot water supply in numerous property projects.
In the healthcare sector in particular, dust-reduced climates are considered vital and radiators need to be accessible and easy to clean quickly. That is why we offer special concepts to provide an economical and convenient solution that caters to hygiene requirements.
Hygiene, safety, and economy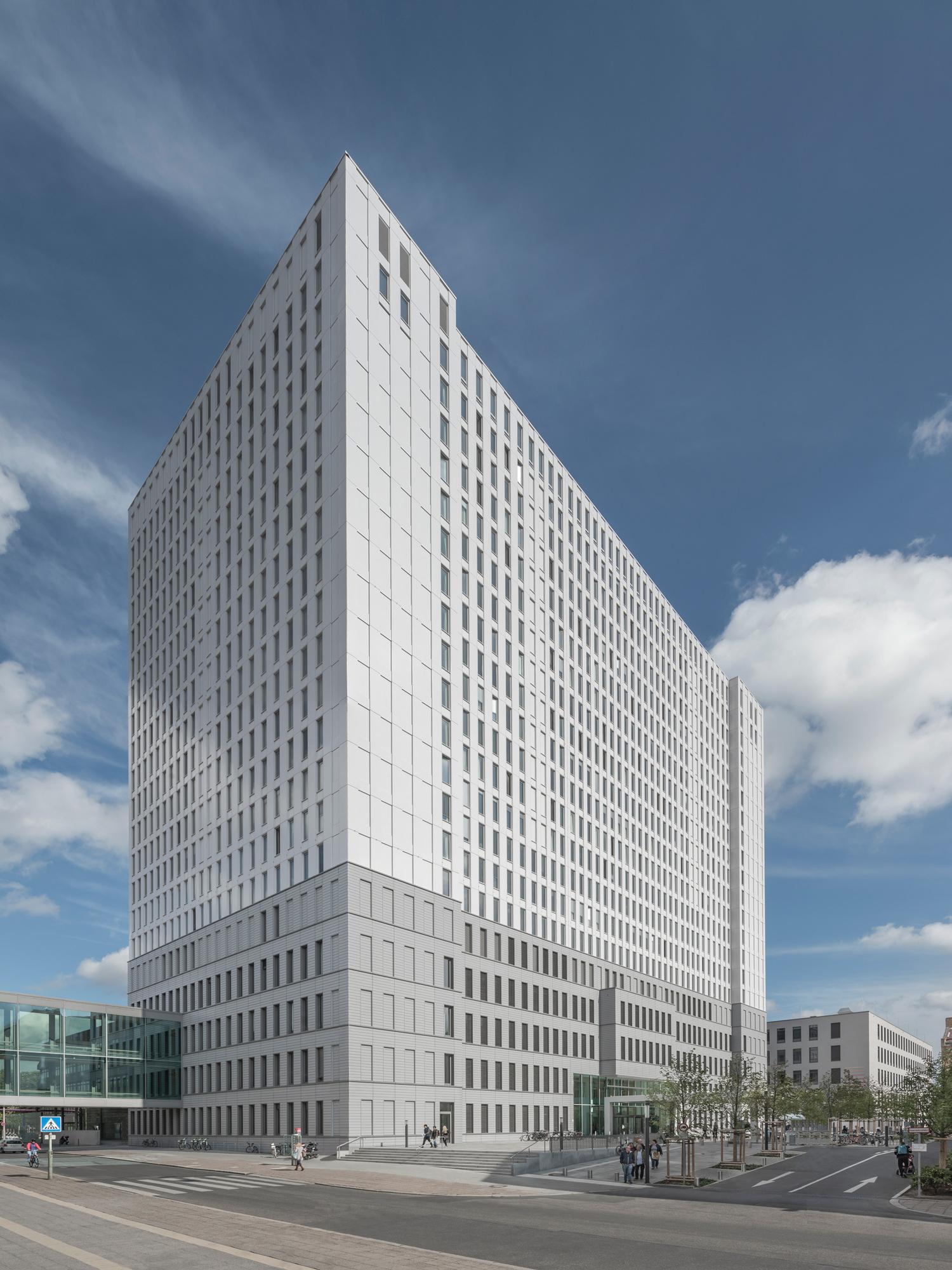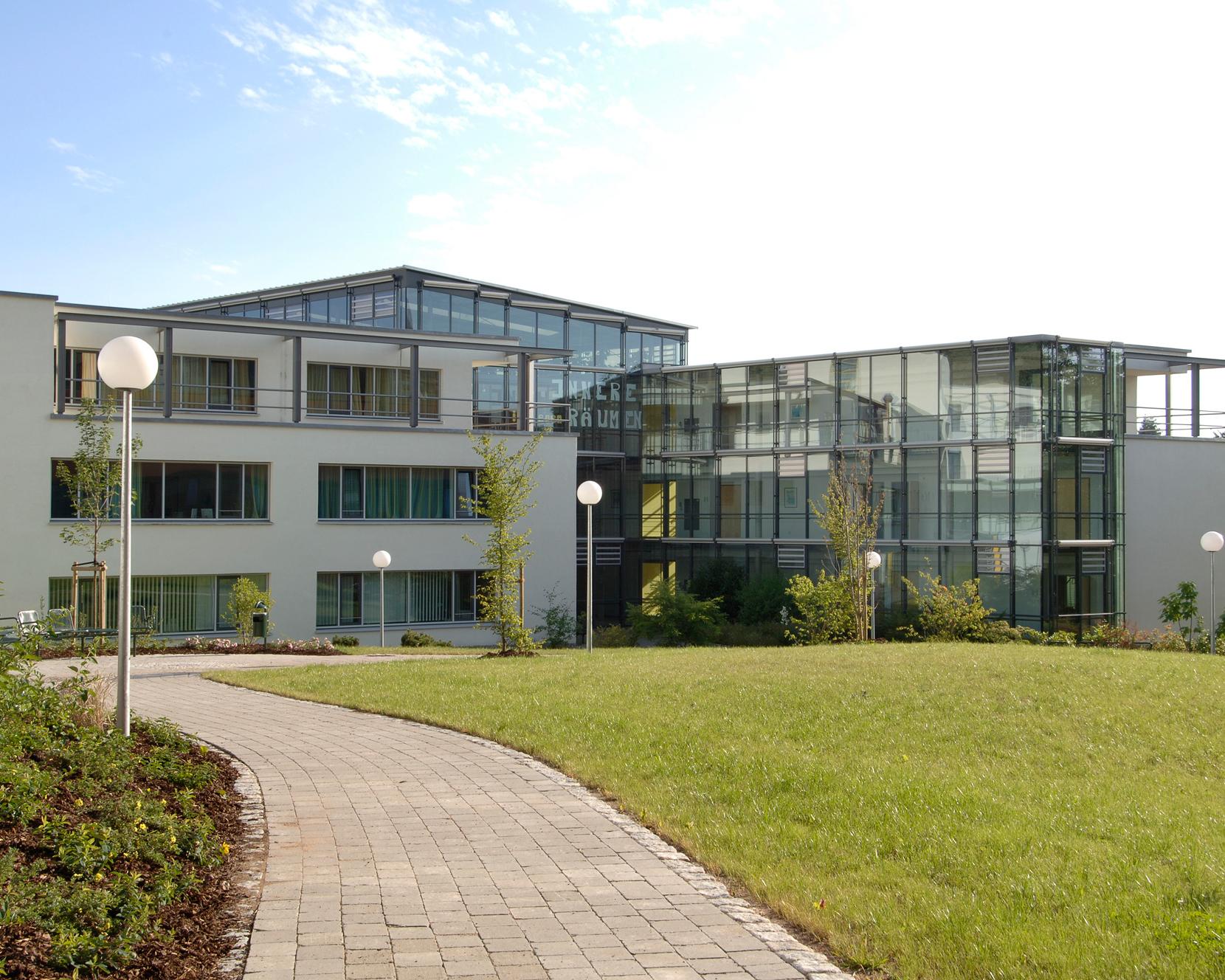 Reliability a top priority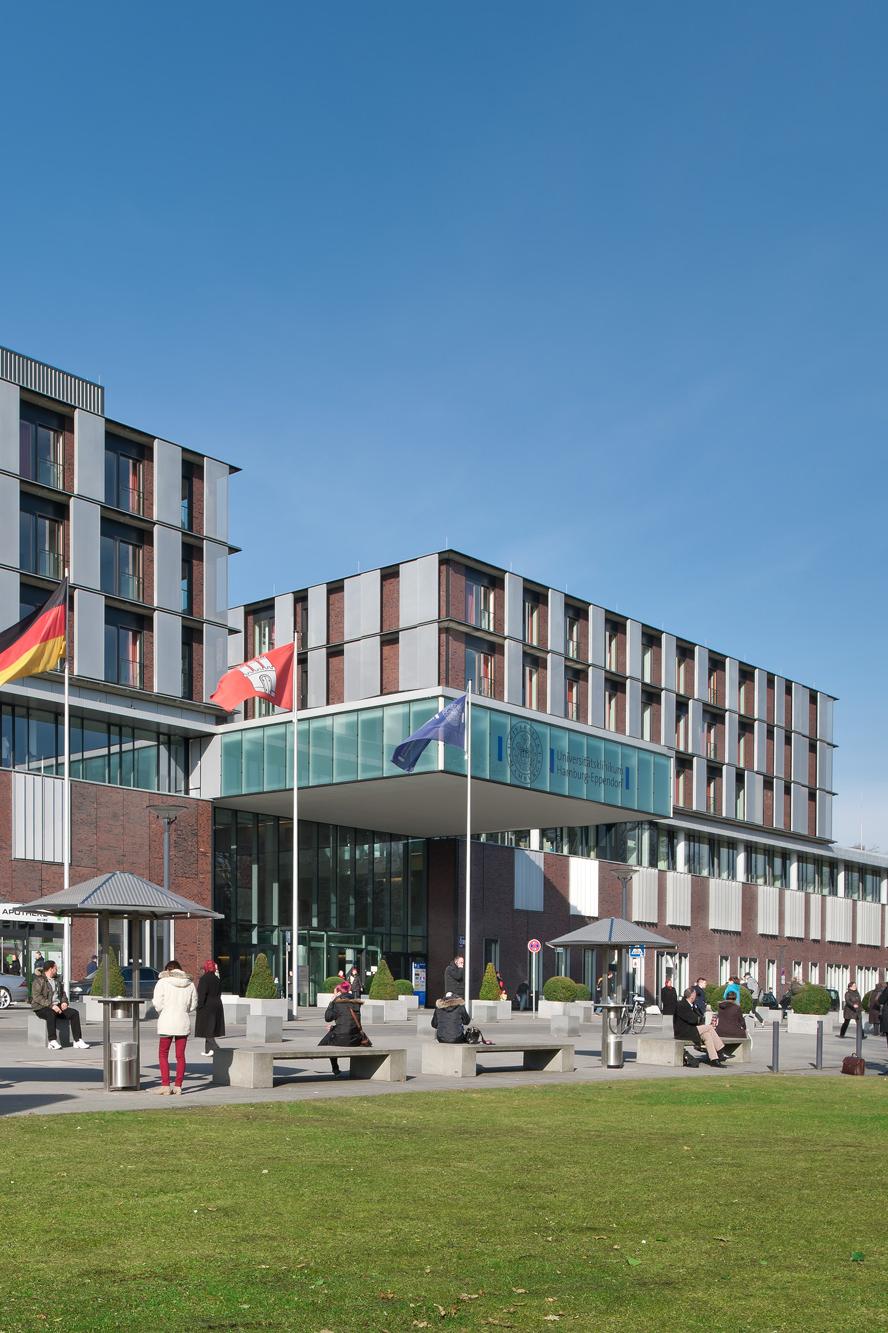 Clinics and hospitals are run according to strict structures and protocols, and must be able to rely on their building technology. That is why reliability is at the top of the list of their requirements. However, these buildings often place high demands on hygiene, safety, and efficiency.
Easy to clean: hygiene as a top priority, meaning no hidden edges, corners, slits, or openings, including on the fixings
Resistance to disinfectants: functional safety and a long service life, even after coming into contact with disinfectants
Safety: in accordance with requirements of the German Federal Association of Public-Sector Accident Insurers (BAGUV) and German Accident Prevention Regulations (UVV), there are no sharp edges and radii are appropriately rounded
Robust: the highest-quality materials and manufacturing ensure stability
Heating and cooling operation: according to requirements, industry, and time of year
Communication: option of connecting to an existing building management system via a BUS system
Free from pollutants: both in the materials and during operation
Low operating costs: low energy consumption due to efficient operation, with low or no maintenance requirements
Climate protection/recycling: in production and in operation, all components boast the smallest possible carbon footprint
For special hygienic requirements
Building services components in clinics, hospitals, and doctors' surgeries are subject to extremely high sources of stress and strict legal requirements.
It is vital to pay strict attention to the hygienic requirements and the safety requirement classes for fixings in these applications. And of course, efficient operation is particularly noticeable when heat demand is high. Trench convectors.