Administrative building
Solutions from Kermi
Administrative buildings have a range of different needs that heating and climate technology has to satisfy.
Not only do they contain large entrance areas with high levels of footfall, but they are also home to smaller office spaces in which focused work takes place all day long. Other aspects to consider are meeting rooms and adjoining rooms that are used infrequently.
In every area, the key is to develop solutions that ensure custom control of the room temperature and ventilation. The best way to achieve this is with a coordinated system that combines heating, hot water, and residential ventilation.
Practical, appealing, effective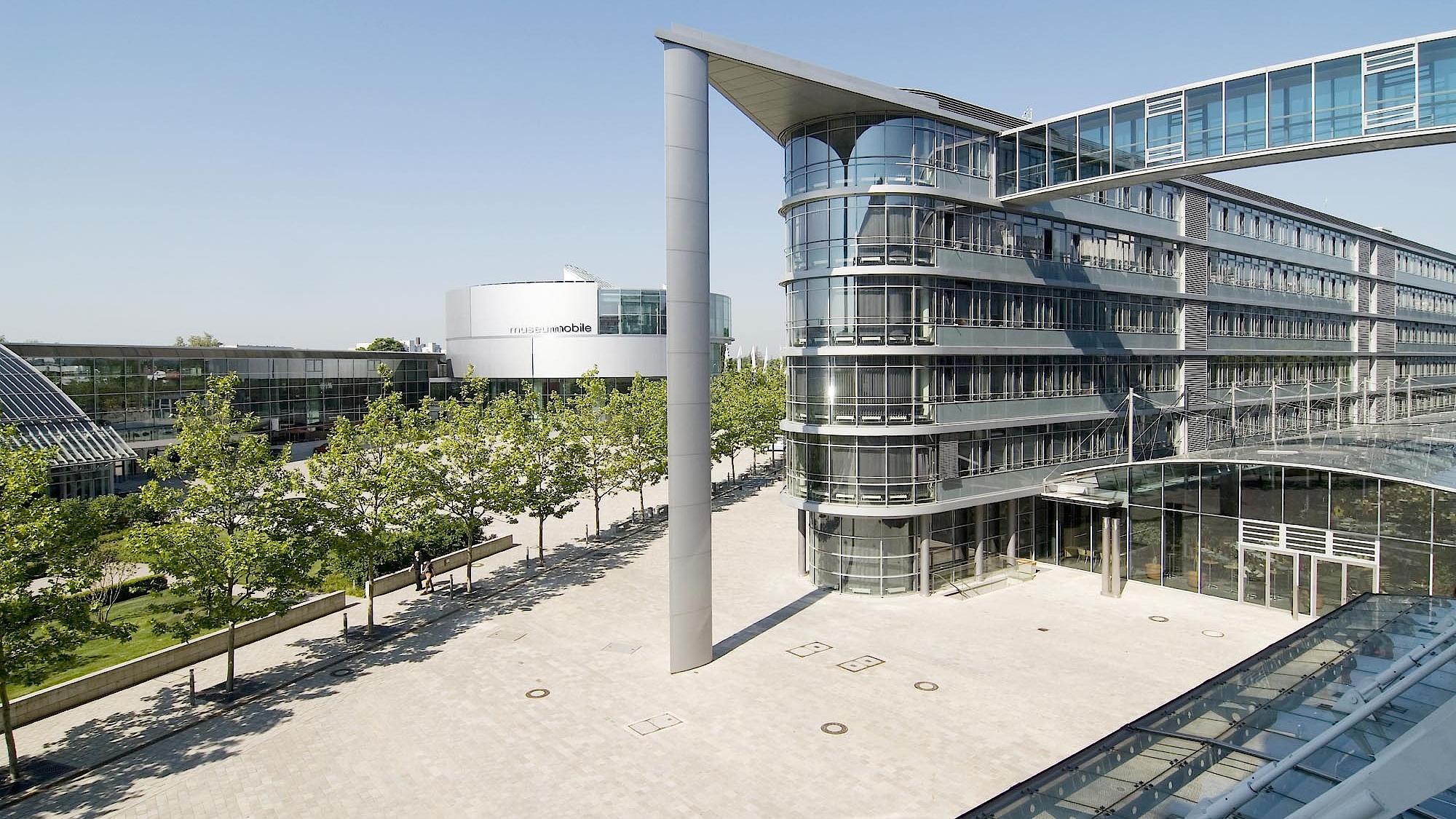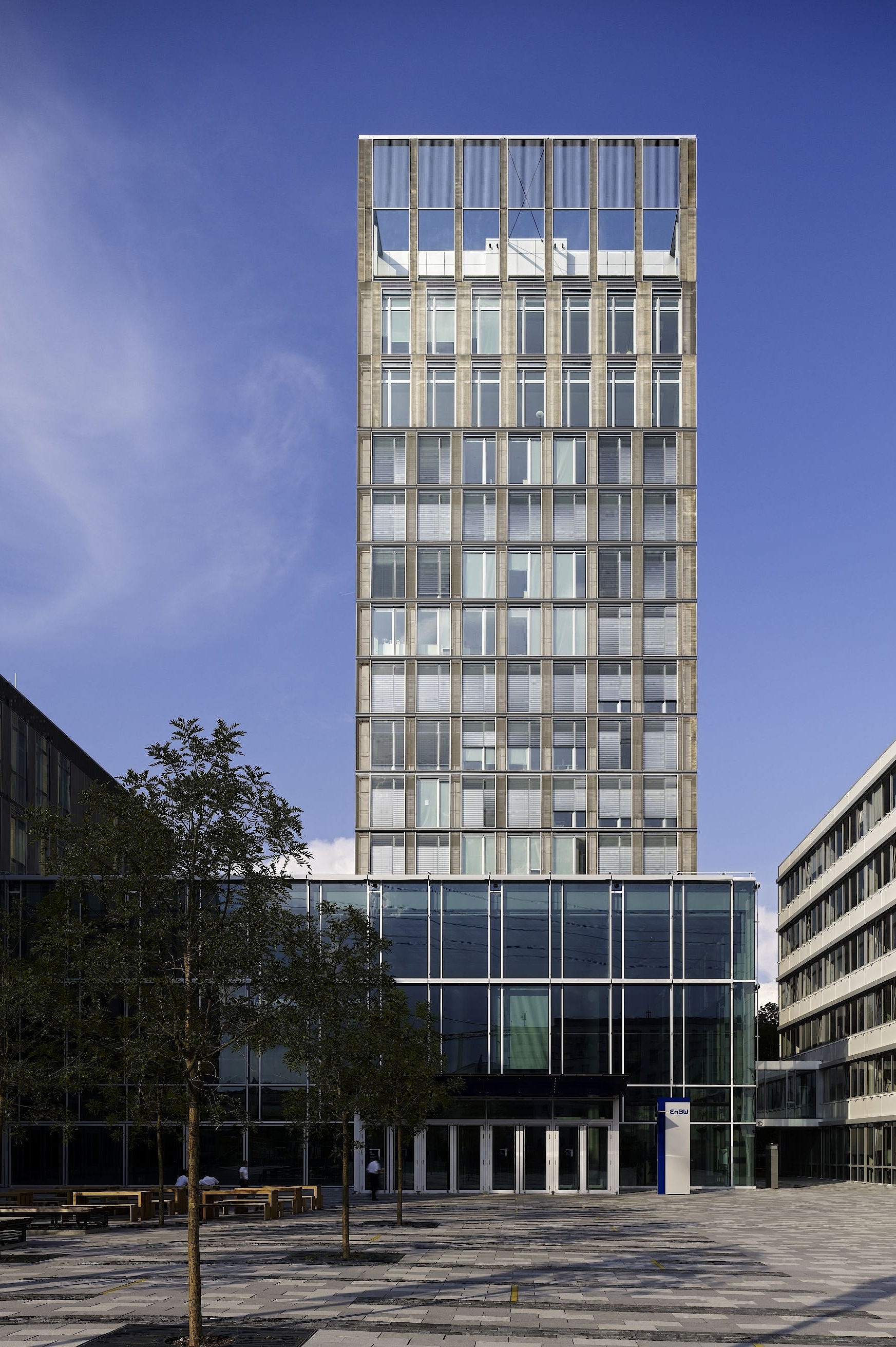 Integrated planning of structural engineering and building technology provides the basis for supplying administrative buildings with cost-effective heat. The aim is to maintain a positive indoor climate for employees and visitors alike – as economically as possible. The budget has to include not only running costs for heating energy, but also the initial investment. Sophisticated technology saves time and money during planning, installation, and maintenance in this case.
Individual control: heating and cooling can be controlled separately for each office 
Positive indoor climate: during every season of the year, employees and visitors enjoy a positive indoor climate in line with workplace regulations
Integratable: hassle-free integration of all components into the existing building management system
Value for money: investment costs pay for themselves through performance 
Low operating costs: low energy consumption due to efficient operation, with low maintenance requirements
Ambience: an attractive design for areas such as entrance halls and conference rooms
Free from pollutants: both in the materials and during operation
Climate protection/recycling: in production and in operation, all components boast the smallest possible carbon footprint
Good planning, perfect solutions
Sophisticated heat distribution is an essential part of managing energy in administrative buildings effectively. You need innovative technology you can trust – from the initial planning stages through to completion, operation, and maintenance.