Geneo quadris
Unusually shaped elements, attractive appearance.
GENEO quadris knows how to impress with its shape and great value for money. With its flat transverse pipes and cleverly designed gaps for towels, it will quickly become the shining star at the heart of any room. Maximum flexibility during planning and installation thanks to the choice of centre or side connections. Geneo quadris is also available with additional electric heating and in the Geneo quadris-E version for all-electric operation.
Advantages
Striking appearance with its vertical manifold and trapezoidal transverse pipes
Practical gaps for hanging towels
Maximum flexibility during planning and installation
Choice of side connections or a 50 mm centre connection
Also available with additional electric or all-electric operation.
Can be connected to the Kermi x-net underfloor heating using the x-link plus connection fitting
Geneo quadris-E is an all-electric operation for year-round warmth independent of central heating.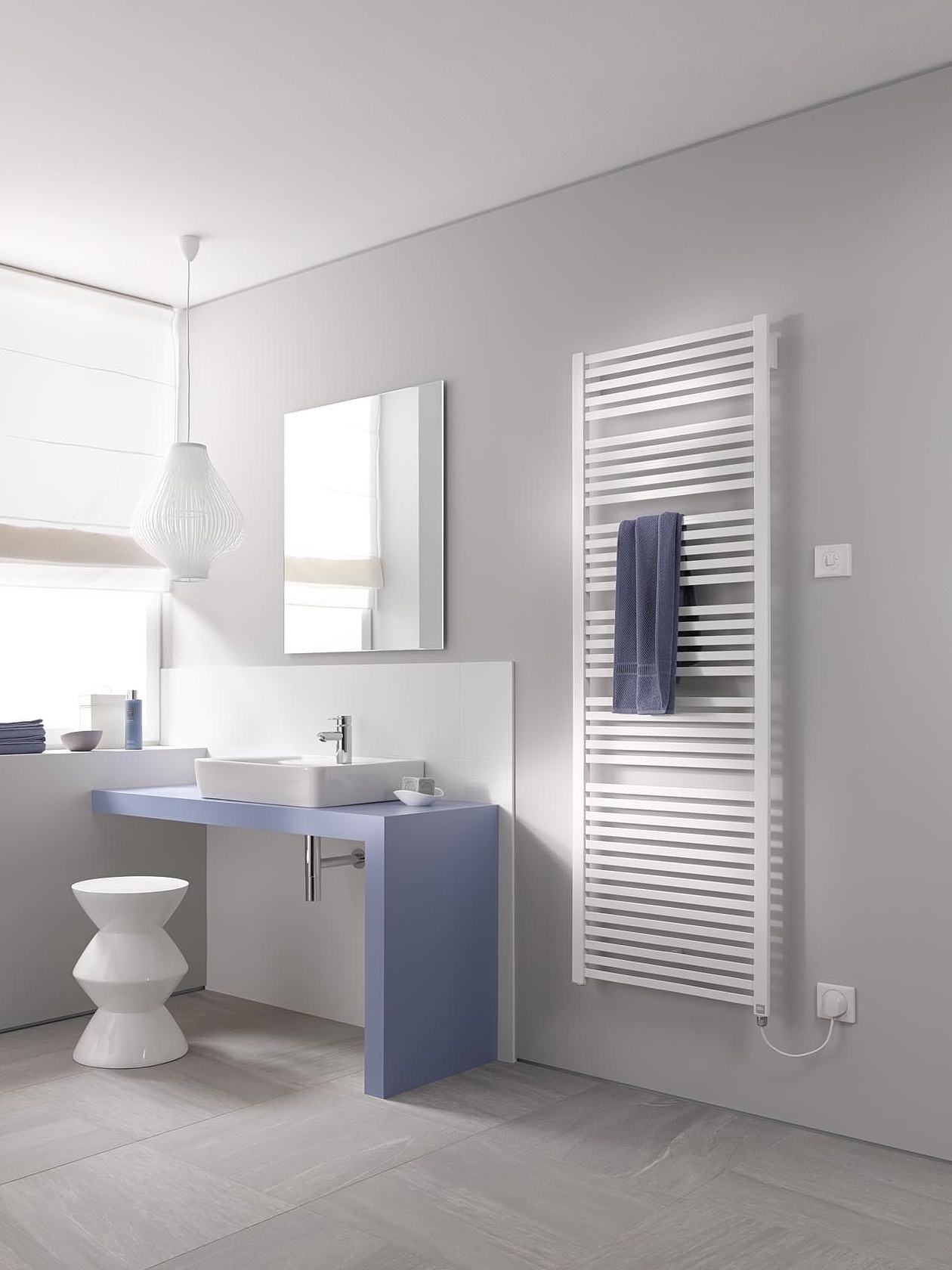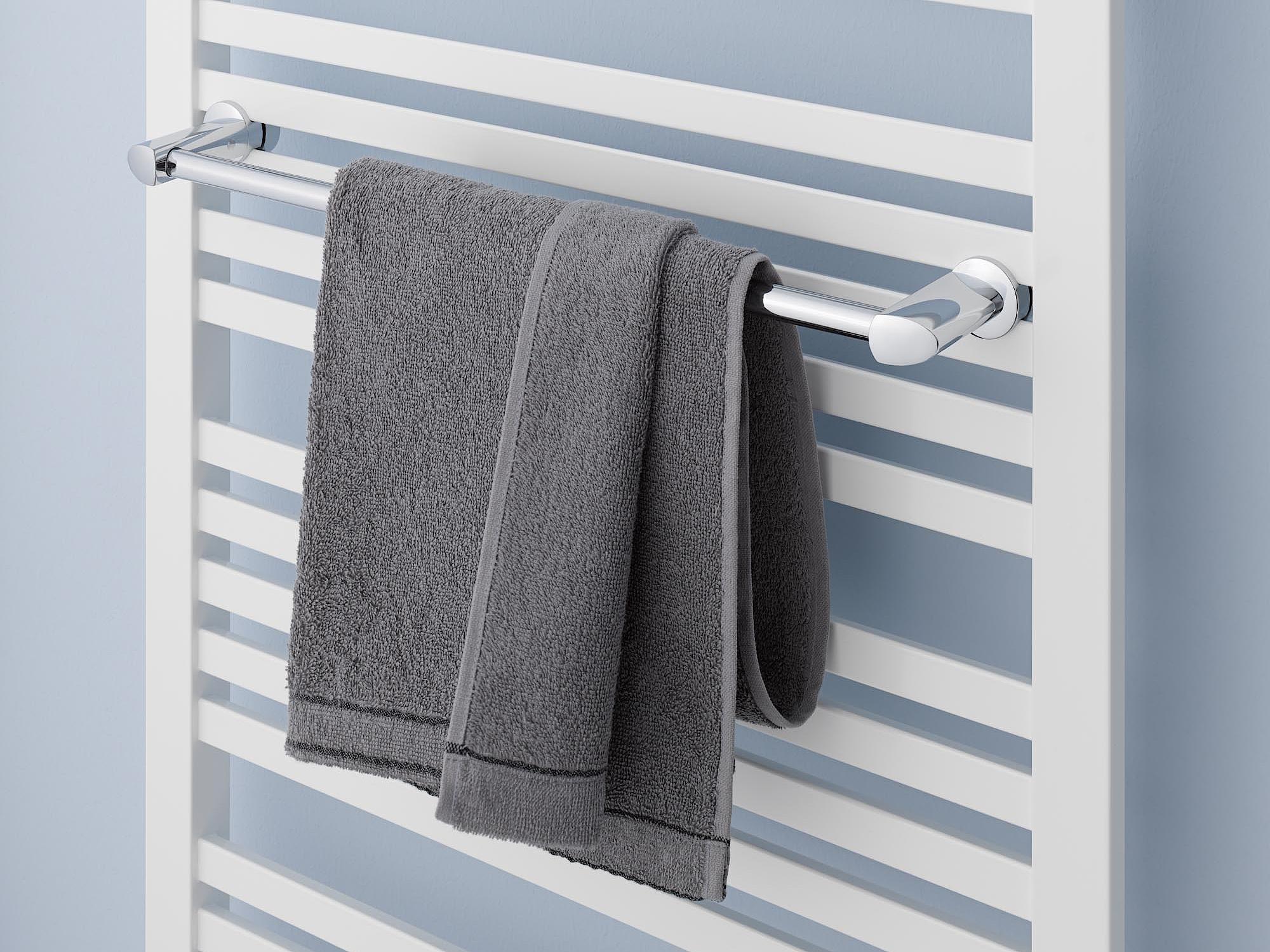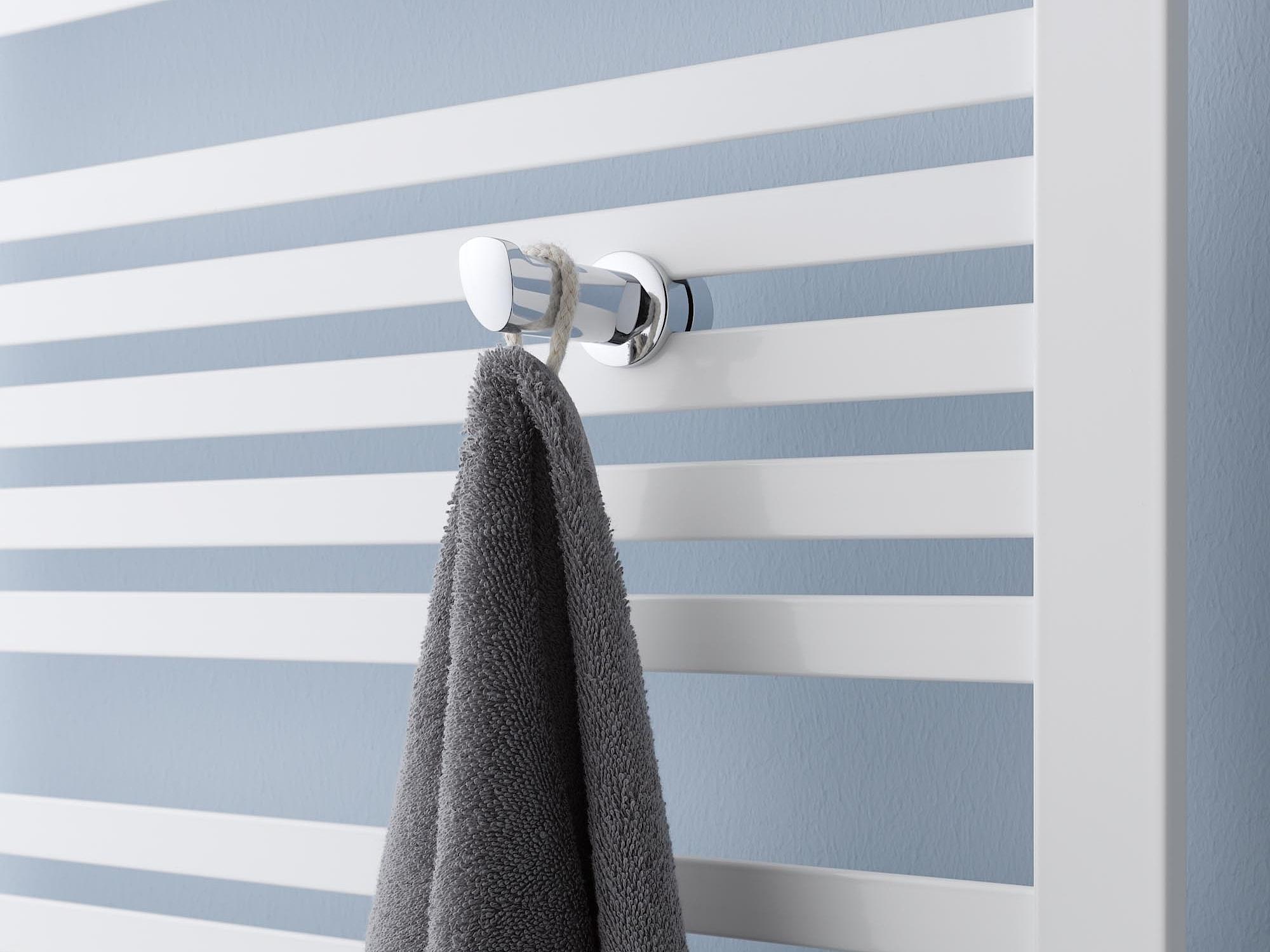 Hot water

Additional electric operation, water

Electrical solutions
Connection to underfloor heating
Radiators
Contact customer service with any questions relating to our radiators
Quotation and planning service for radiators