Basic® plus
Classic design. Easy to operate.
The classic Basic-50 from Kermi has been supplemented by an additional variant in the form of the Basic plus, which has the thermostatic sensor head mounted at a more user-friendly height. This designer radiator can either be connected via the 50 mm centre connection or at the bottom on the side. The bathroom radiator is available in many sizes and colours. These different combinations allow you to select a designer radiator that will match any bathroom.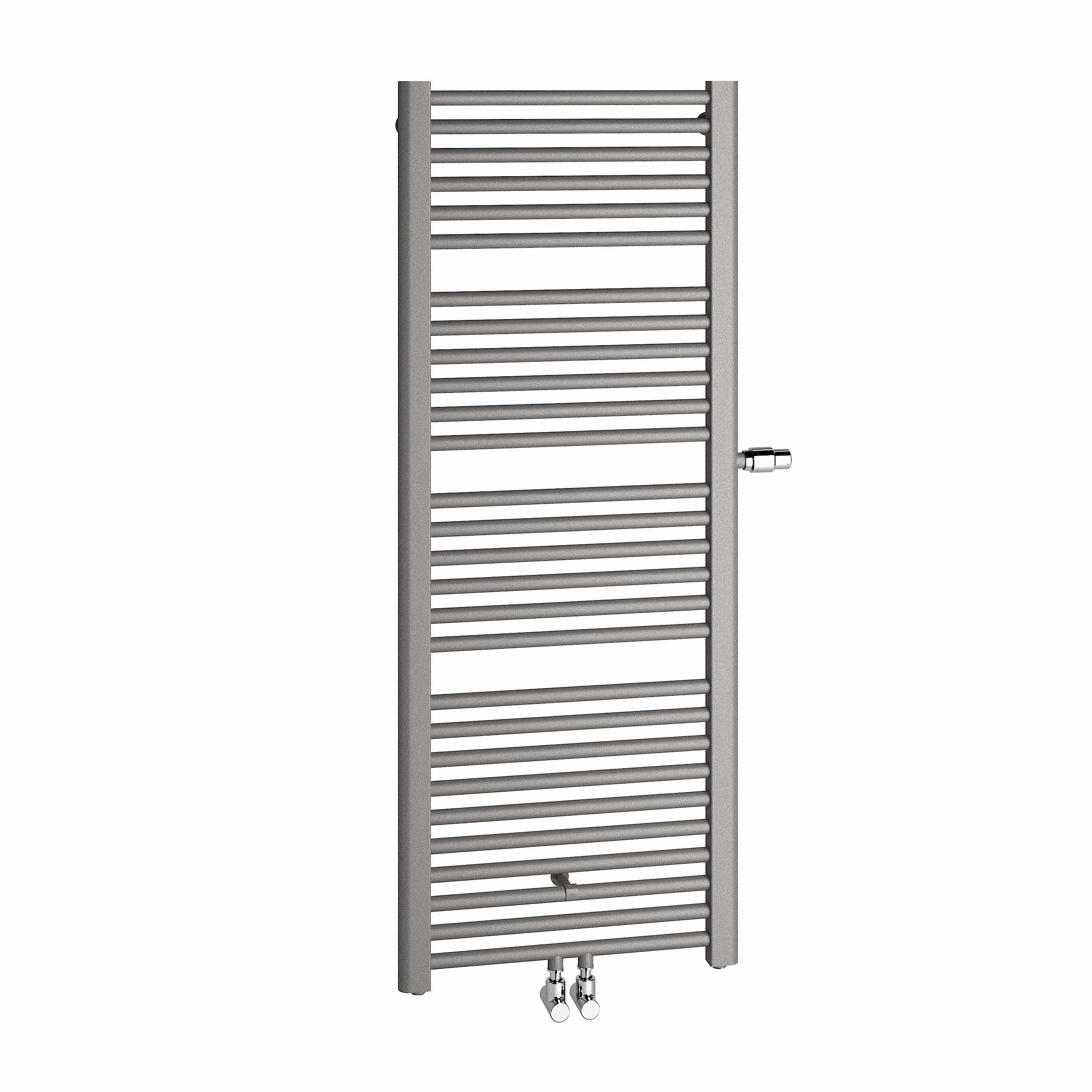 Advantages
Linear, classic, timeless design
Easy to hang up towels
Thermostatic sensor head on the right or left at a user-friendly height
Fixing not visible from the front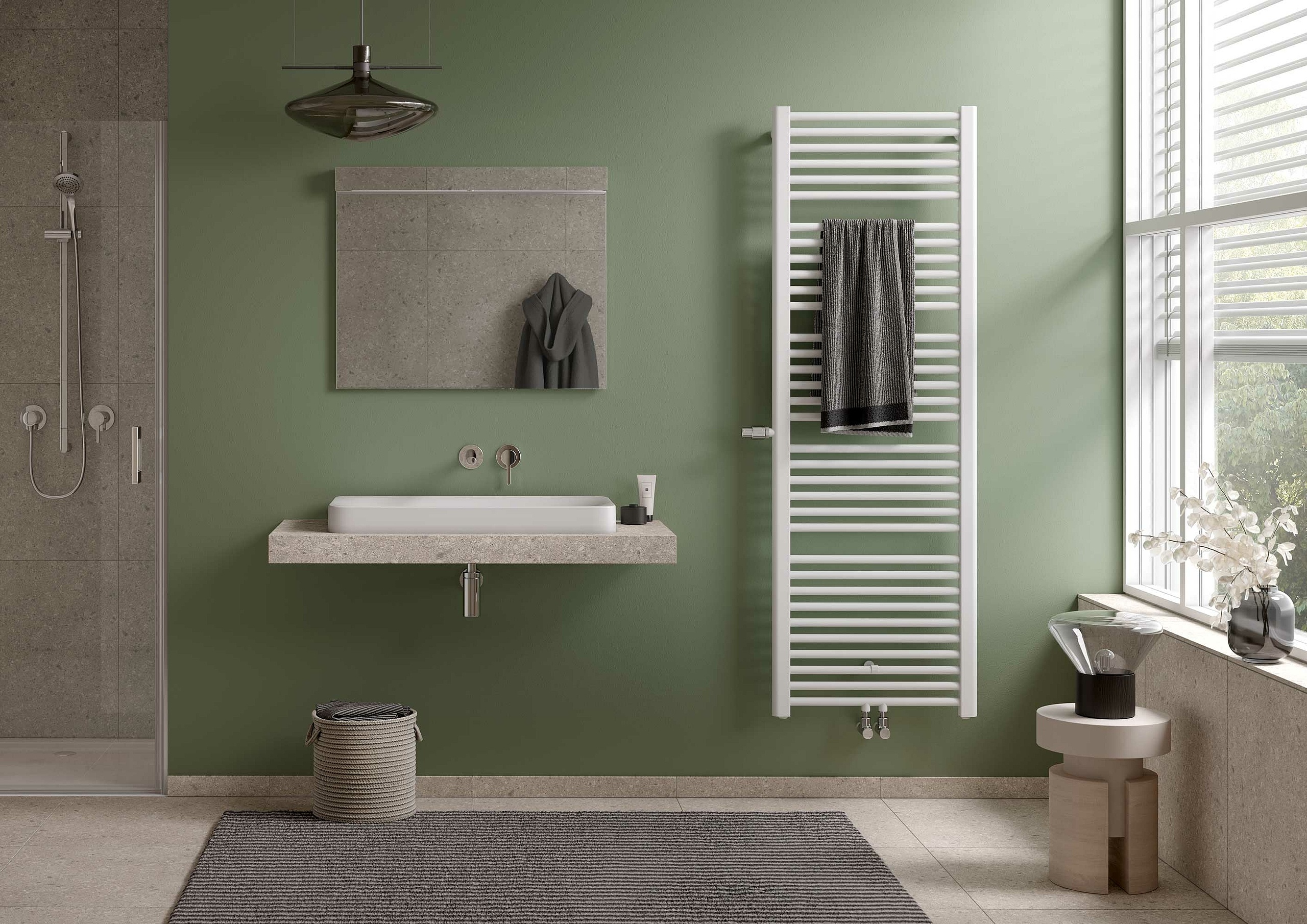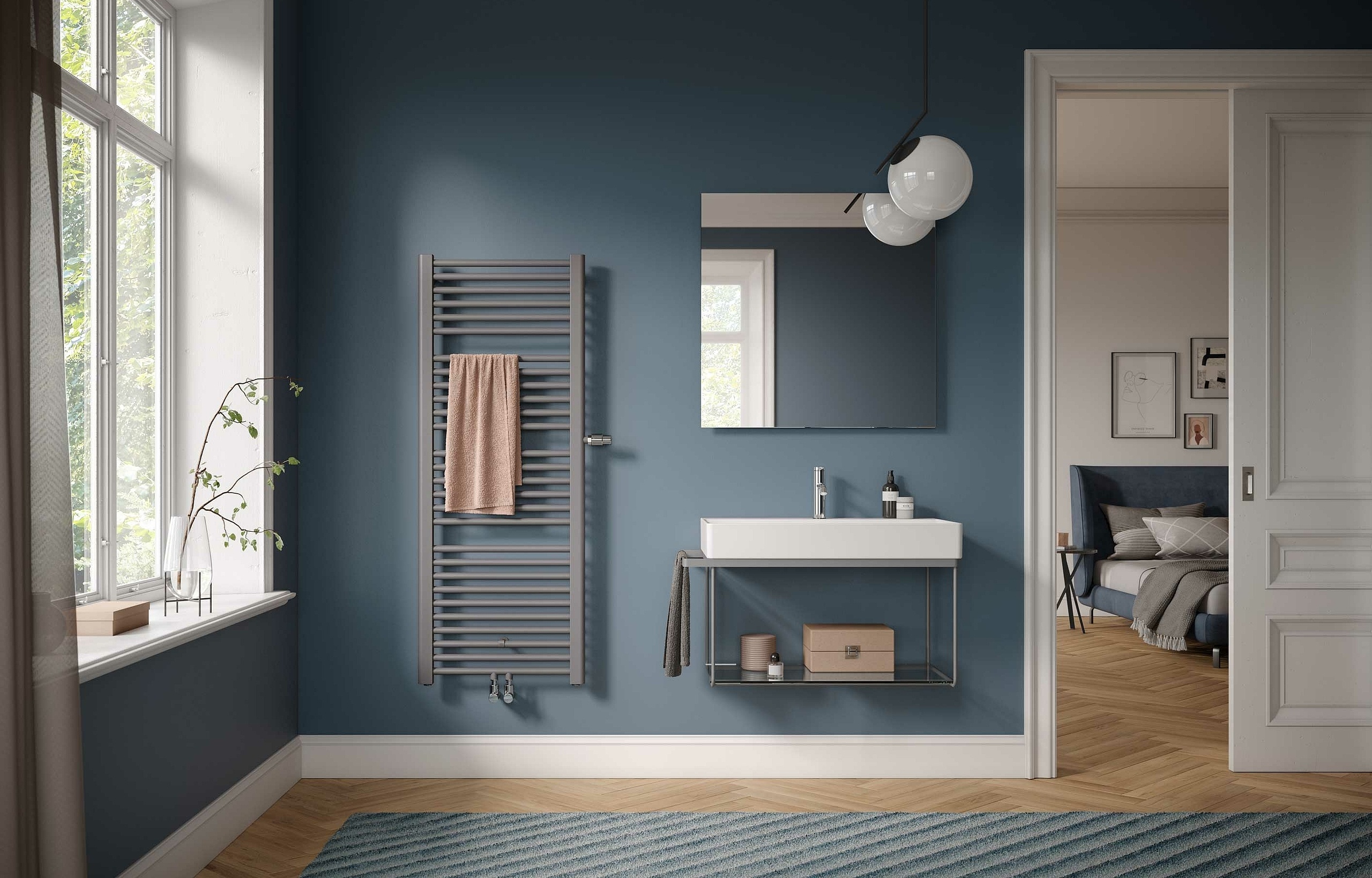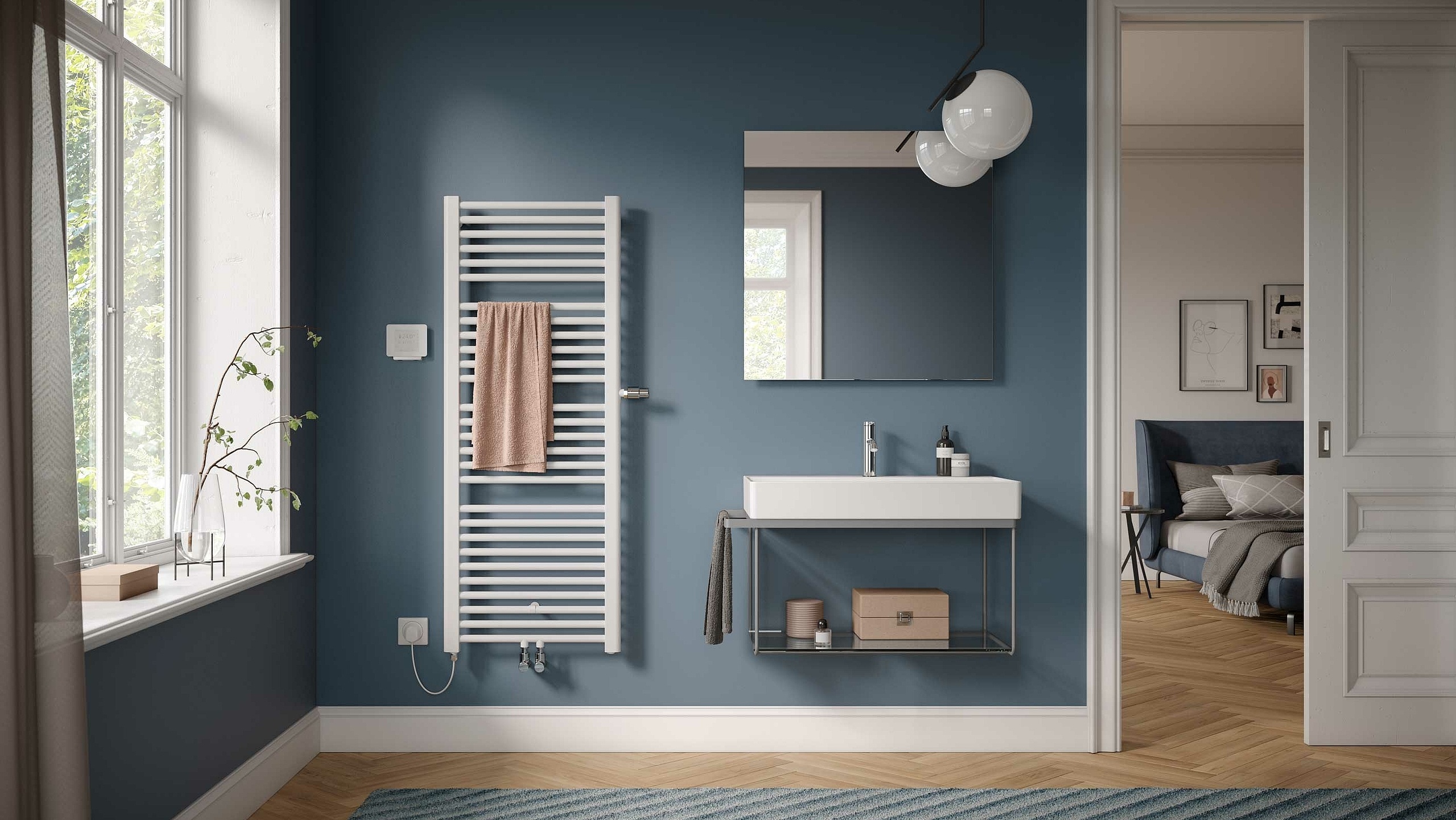 Basic plus in additional electric operation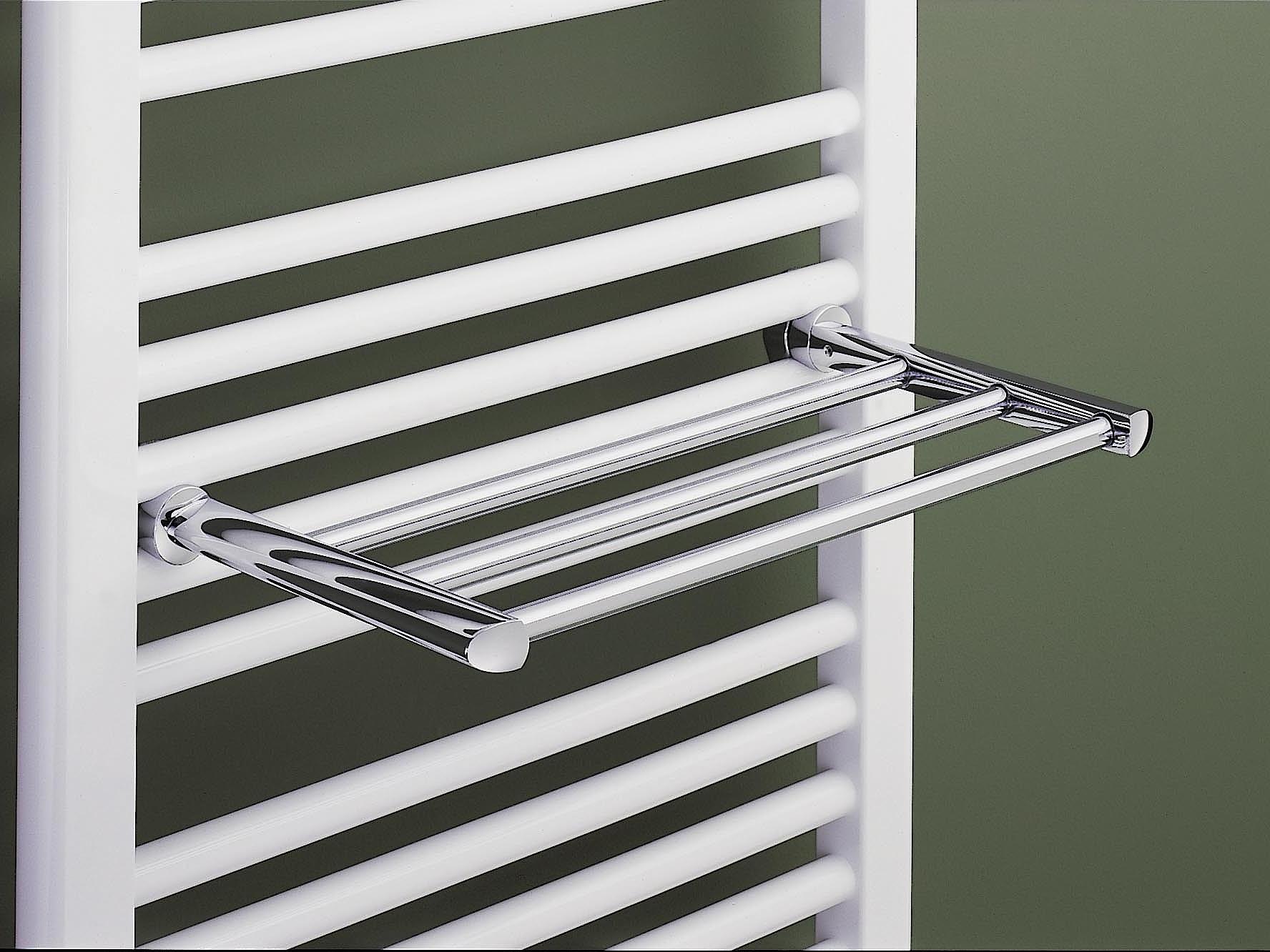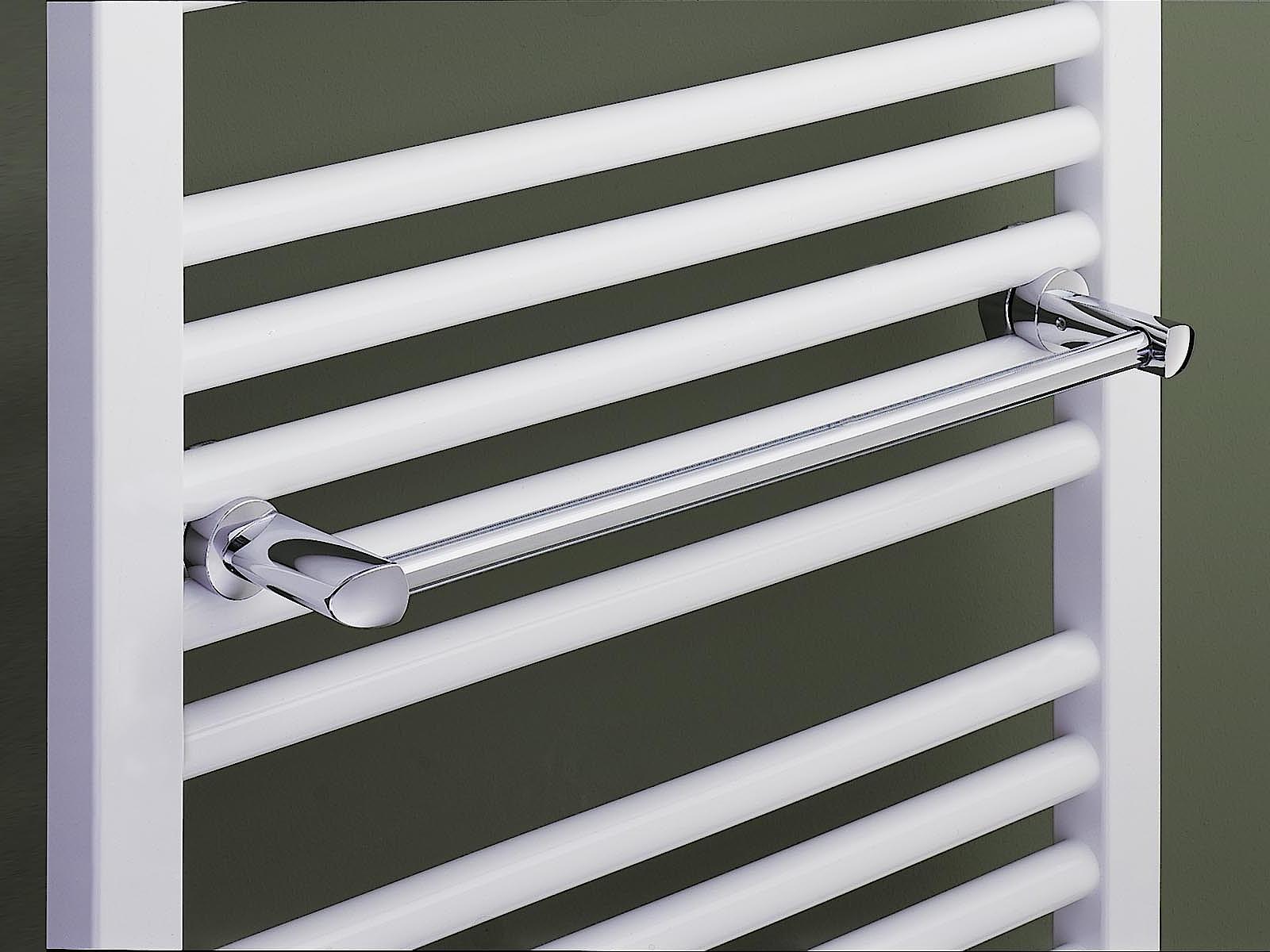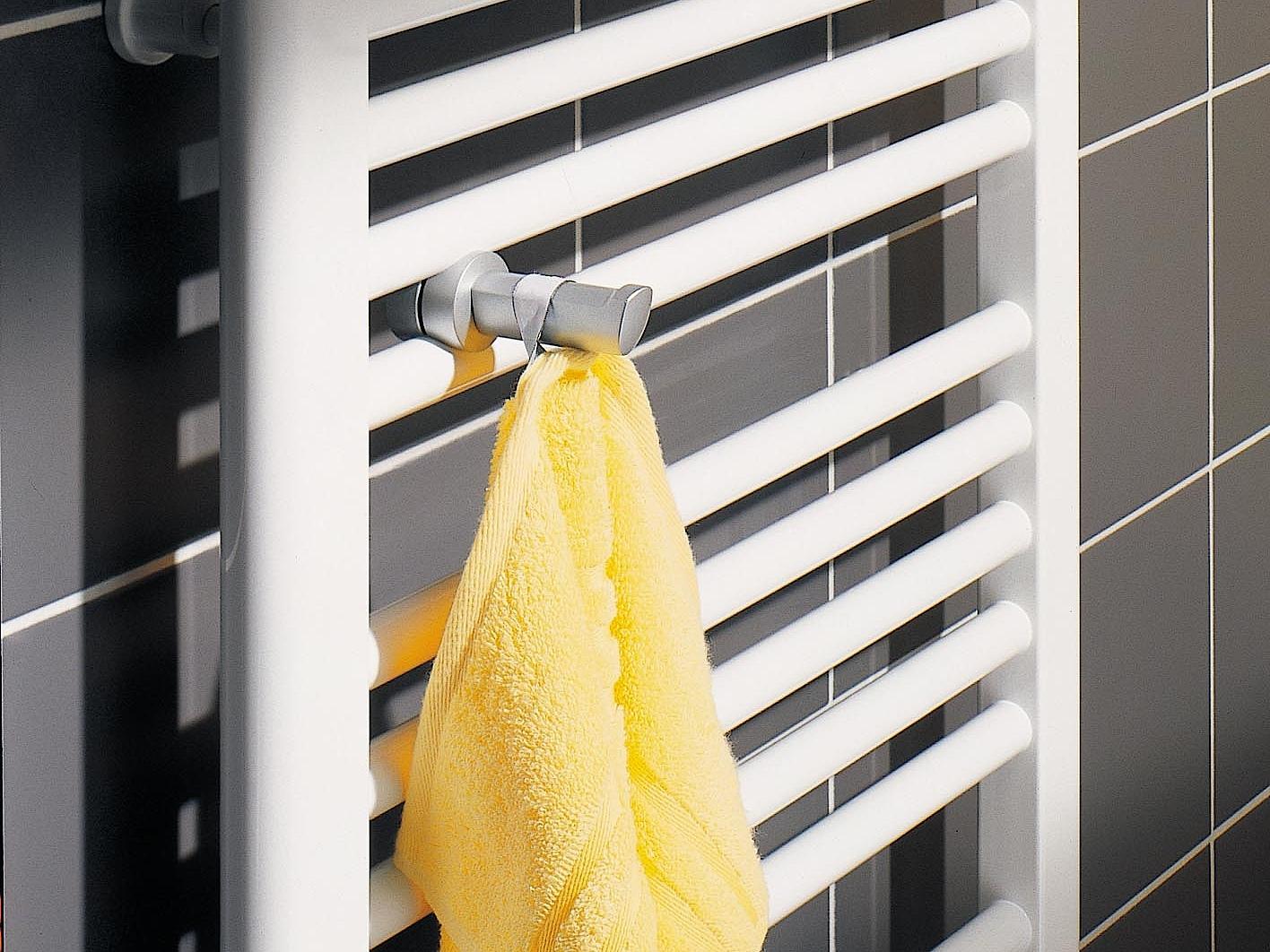 Hot water

Additional electric operation, water
Radiators
Contact customer service with any questions relating to our radiators
Quotation and planning service for radiators
Are you looking for a Kermi specialist partner near you?
With our search, you can find a specialist partner near you that can assist you with consultation plus exhibition, with planning or with consultation and installation.