Duett®
Clear, classic, two-layer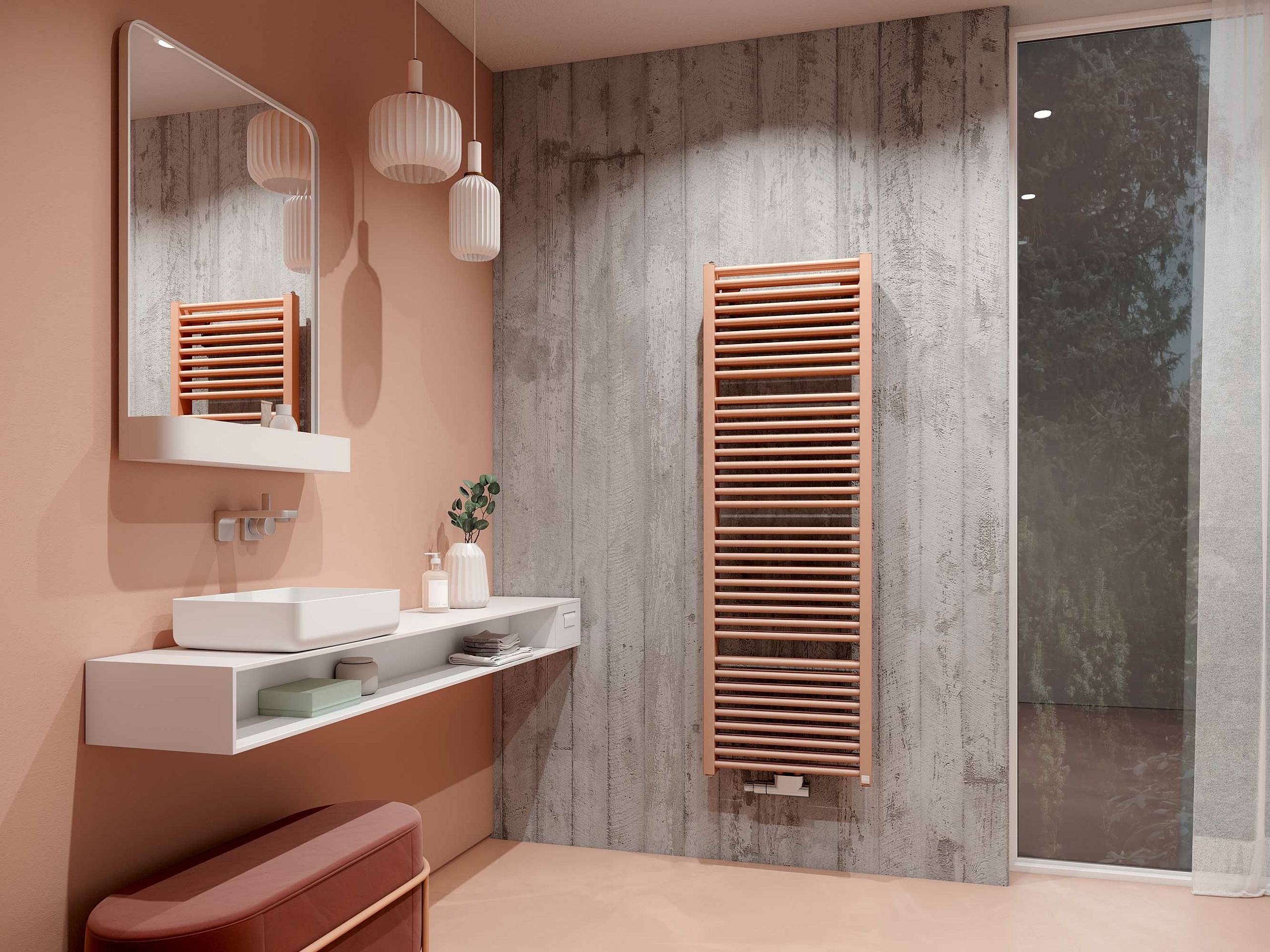 With its classic shape and two-layer construction, Duett is more than capable of meeting the increasing demand for powerful heating in the bathroom while providing good value for money. The maximum standard heat output of 2297 watts with a radiator size of 1800 x 900 mm is 65 % higher than that of a standard bathroom radiator. This means the Duett is also suitable for low-temperature applications (e.g. heat pumps). With a wide range of sizes available and many colour designs to choose from, it meets all established requirements.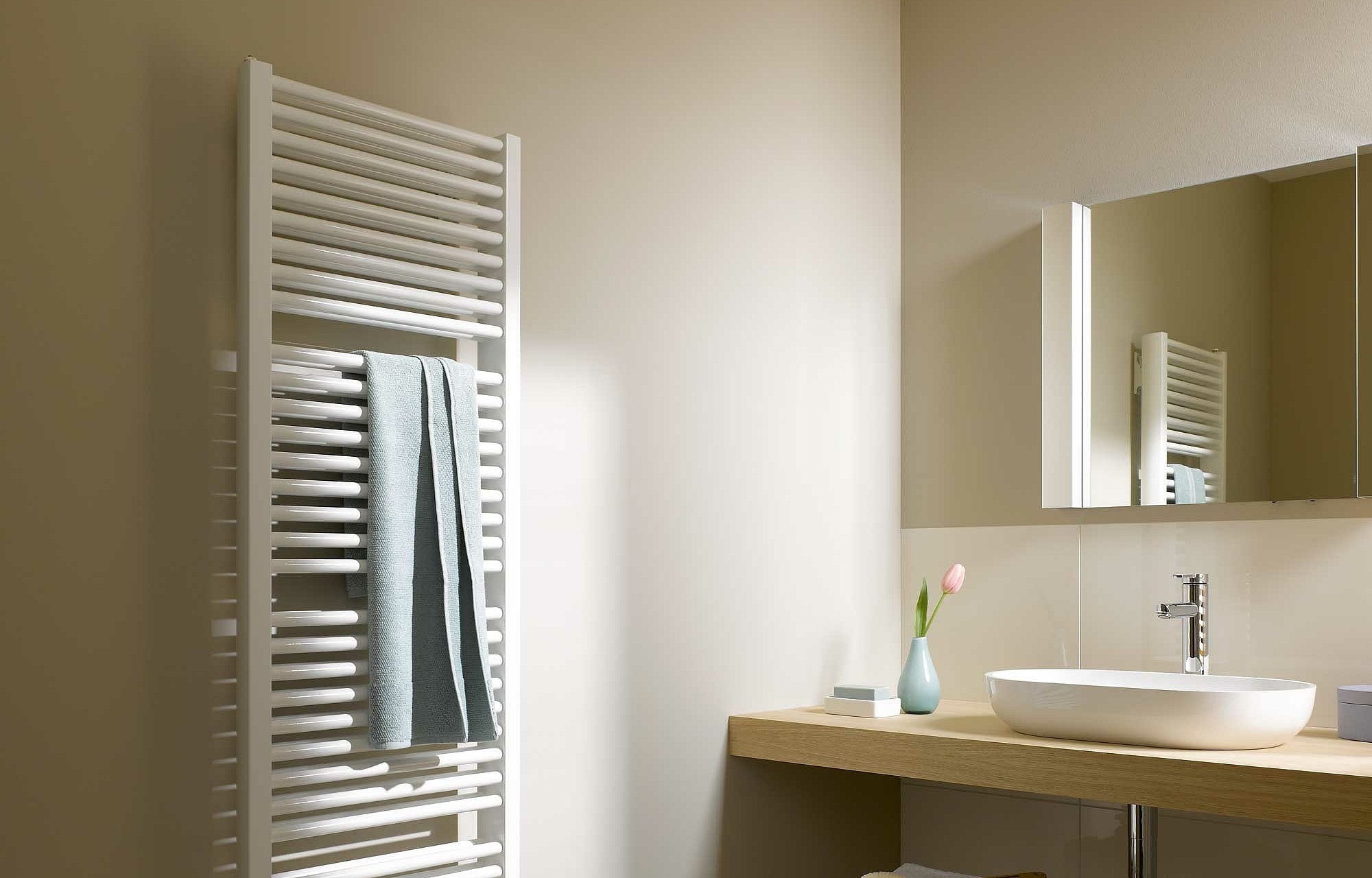 The two-layer construction provides around 65 % higher heat output than a standard bathroom radiator.
Duett-E, all-electric radiator, is operated exclusively with electricity.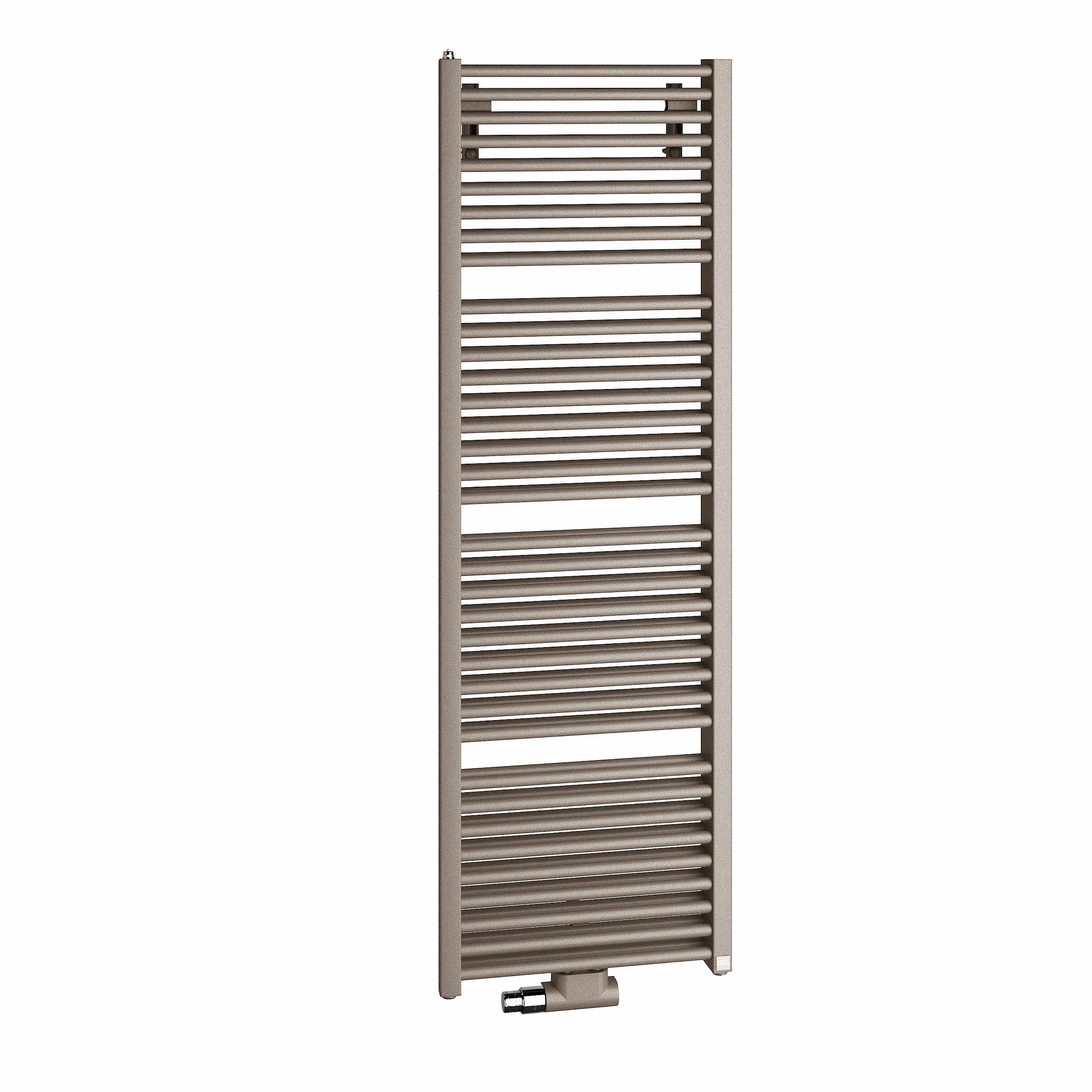 Advantages
Two-layer
Also suitable for low-temperature application (e.g. heat pump)
Can be connected to the Kermi x-net underfloor heating using the x-link plus connection fitting
Available with side connections or a 50 mm centre connection

Additional electric operation, water

Electrical solutions

Hot water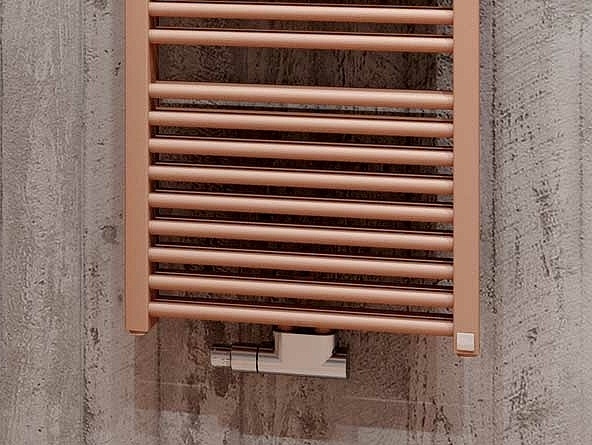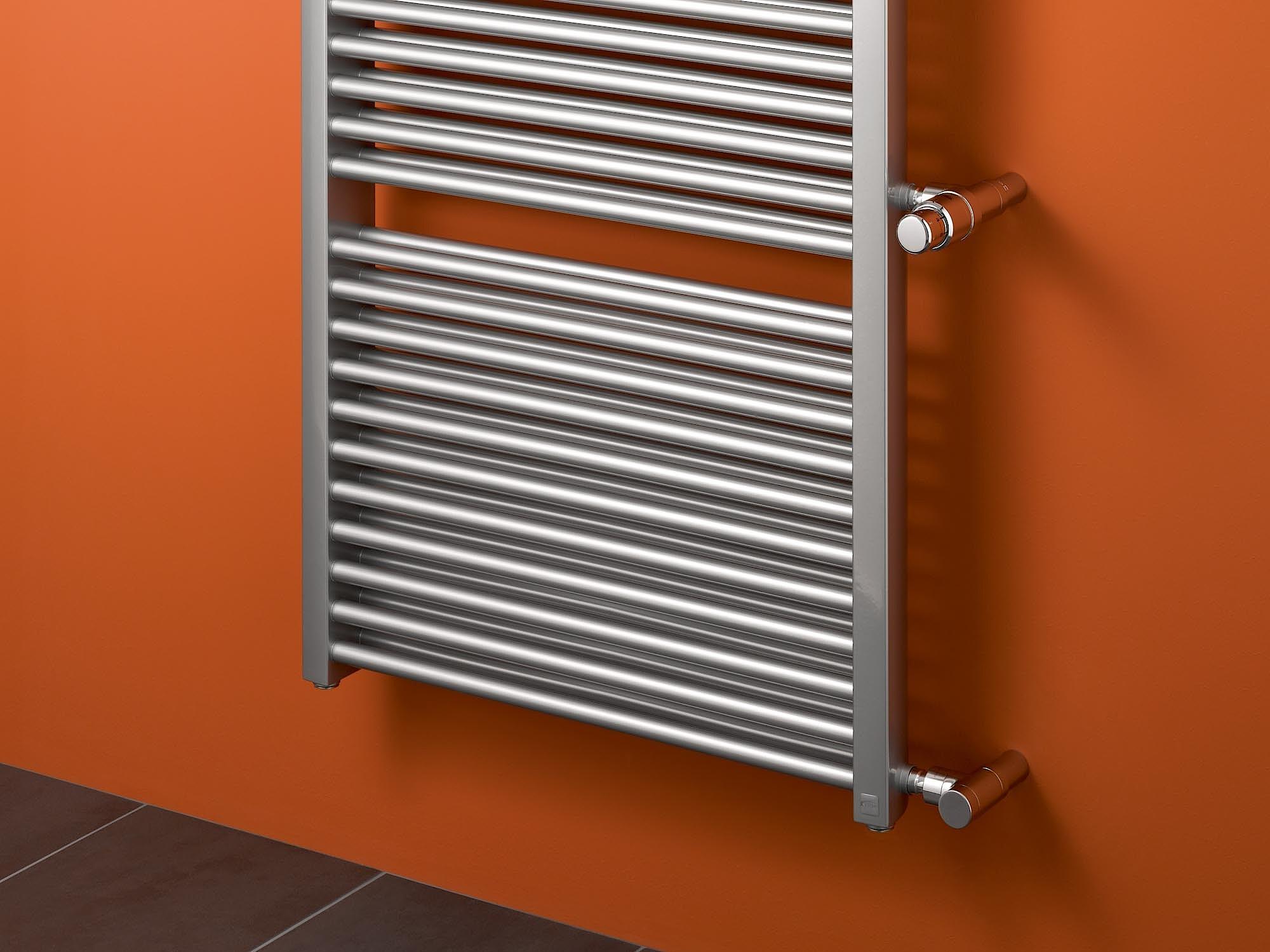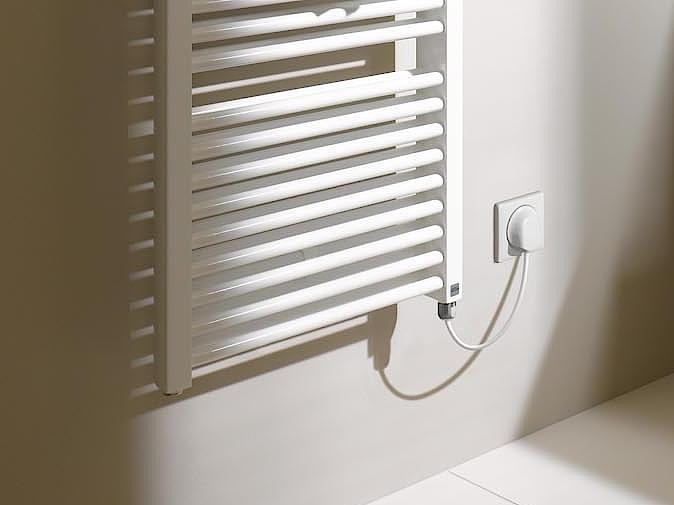 Connection to underfloor heating
Radiators
Contact customer service with any questions relating to our radiators
Quotation and planning service for radiators
Are you looking for a Kermi specialist partner near you?
With our search, you can find a specialist partner near you that can assist you with consultation plus exhibition, with planning or with consultation and installation.