Educational establishments
Solutions from Kermi
Radiators in schools have to be able to withstand a lot.
They are often used as seats, shelves, or gymnastics equipment. That's why you need the very highest quality and sturdy construction you can rely on.
And tested fixing technology that complies with VDI 6036, to ensure strict requirements are met with regard to loading capacity, optimum stability, and maximum safety.
The right indoor climate for schools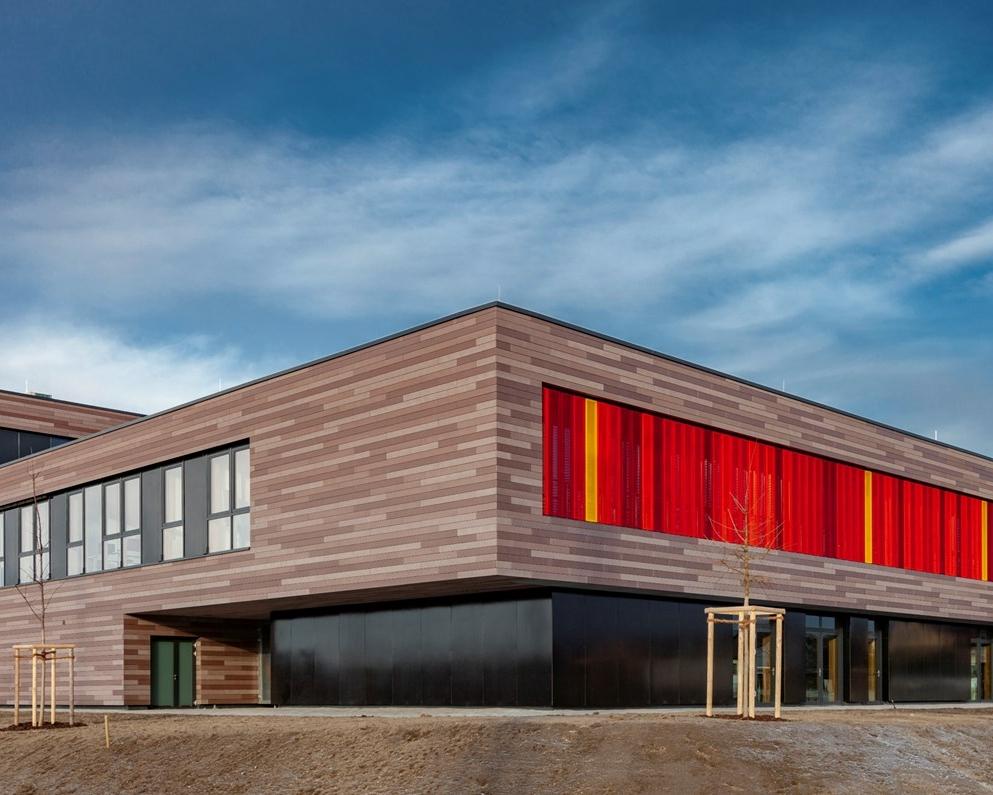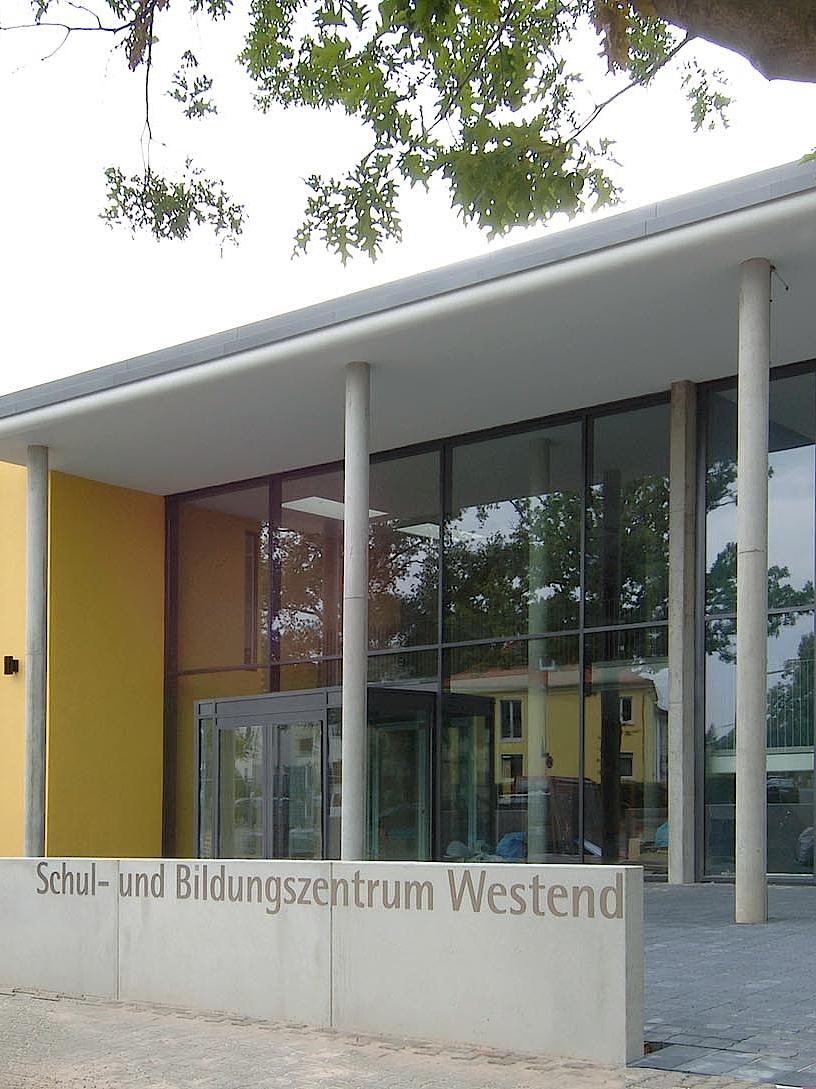 Heating system in schools, universities, and nurseries are subject to very specific heating system demands.
This comes with a need to reconcile the desire for good value for money with aspects including exceptional durability and easy, safe cleaning.
Easy to clean/hygienic: surfaces as smooth as possible, no hidden edges, corners, slits, or openings, even on the fixings
Resistance to disinfectants: a long service life, even with intensive cleaning
Safety: requirements according to BAGUV/UVV regulations
Stability: high-quality materials and solid workmanship
Free from pollutants: both in the materials and during operation
Low operating costs: low energy consumption, low maintenance requirements
Climate protection/recycling: in production and in operation, all components boast the smallest possible carbon footprint
1+1 = a healthy indoor climate
With classrooms, recreation areas, sports halls, and teachers' rooms to consider, schools and nurseries have many different uses that need a flexible concept to ensure an optimised indoor climate.
This covers everything from special solutions for convectors to customised systems for controlled ventilation.