Signo®
Clear lines. Pure aesthetics.
Designer object or radiator? With Signo, the boundaries are blurred. It combines a distinguished look with a high level of thermal comfort – its square heating surfaces making it a real eye-catcher in any room.
The modular Signo bathroom radiator turns the room into a magical space with its textured surface, confidently projecting a sense of complete ease. Up to three square surface modules can be incorporated on the manifold pipe, with rectangular front panels covering the front. Signo is also available in a bicolour variant. Here, the colour of the heating surfaces contrasts with that of the manifold pipe so that the modules appear to float in front of the wall. For every size, you can choose whether the manifold pipe should be attached on the left or right. Signo is also available with additional electric heating or for all-electric operation.
Quality and design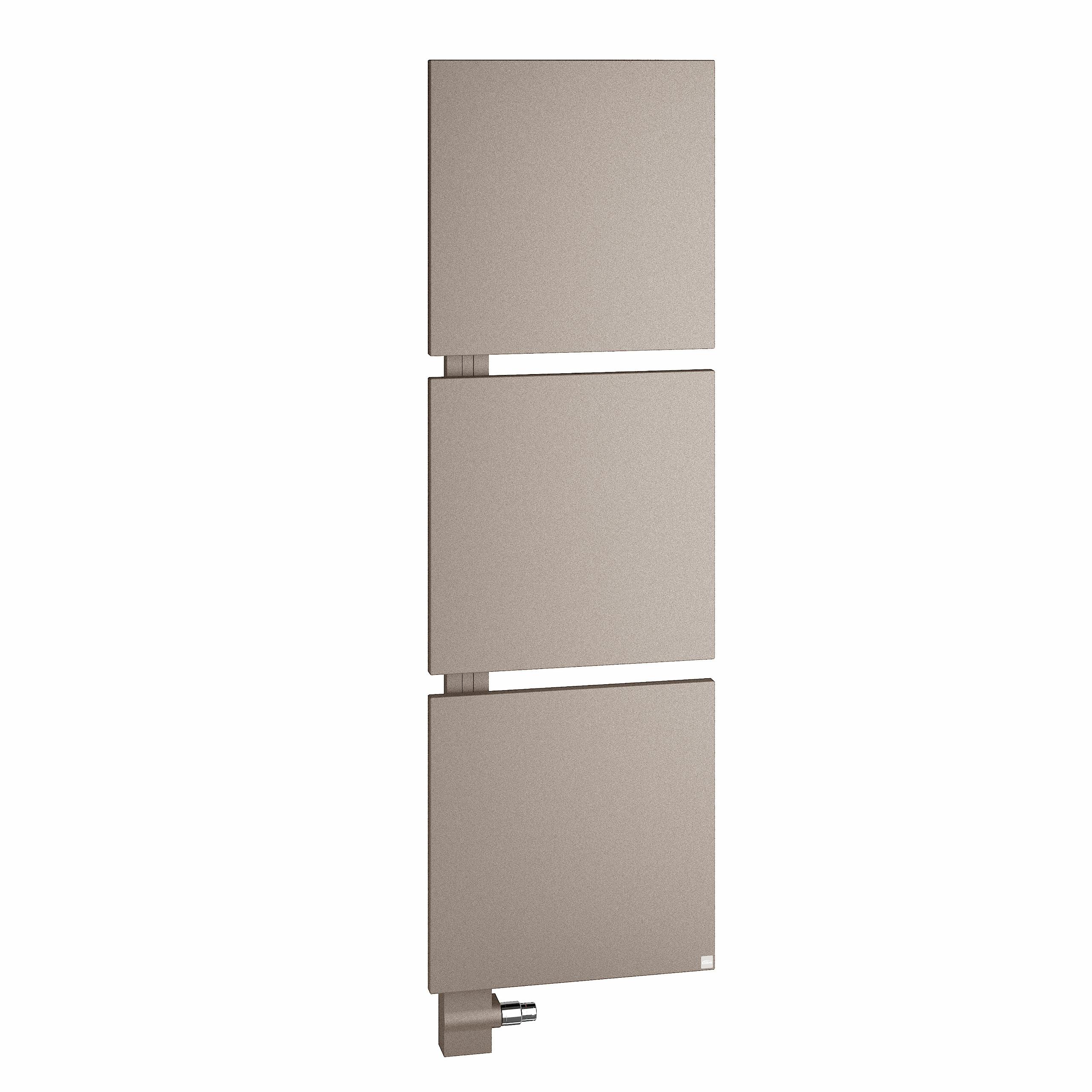 Advantages
Modular construction with up to three square heating surfaces
Can be supplied open on the left or right
Two-colour design possible – surfaces in a contrasting colour to the manifold pipe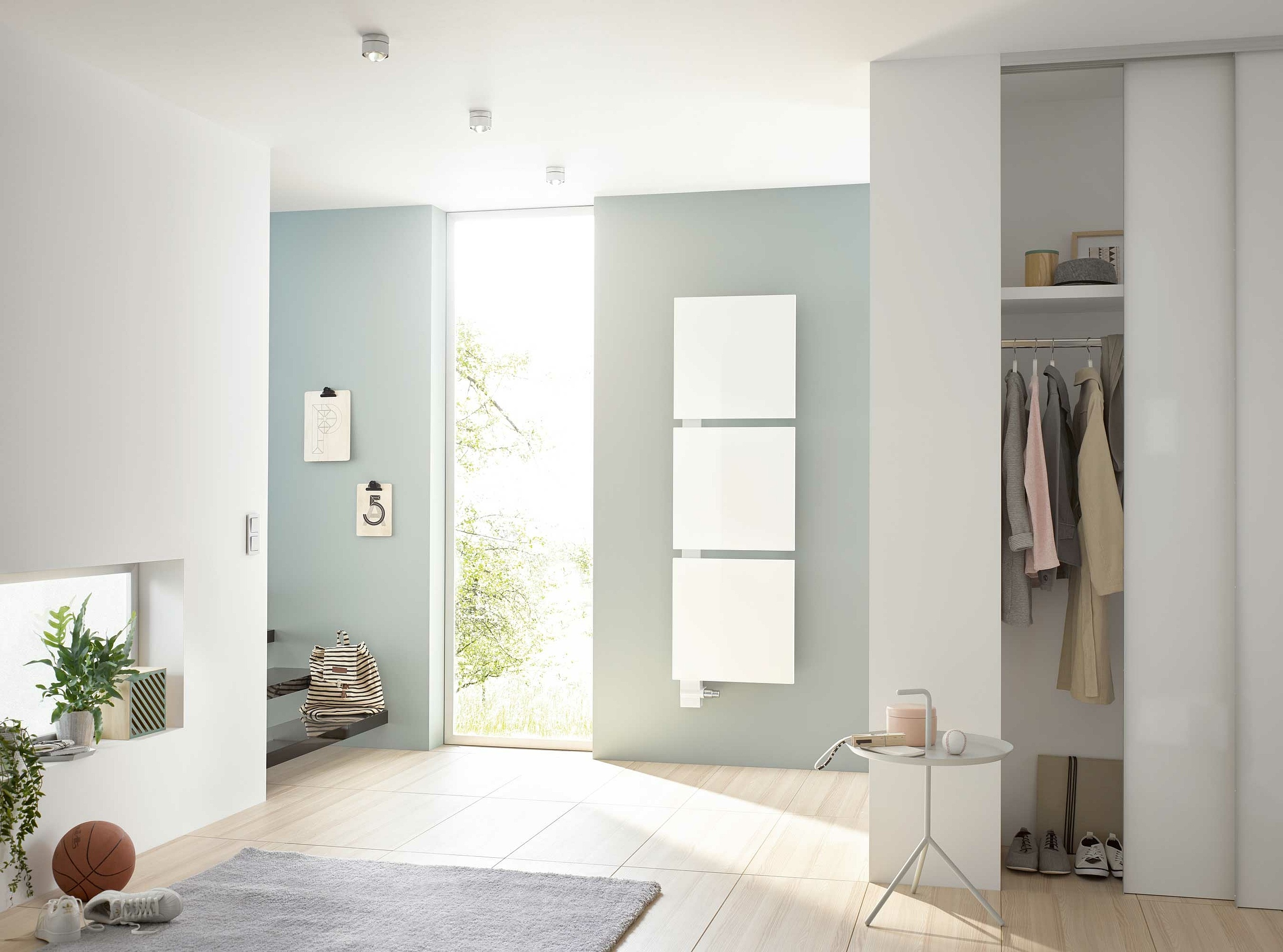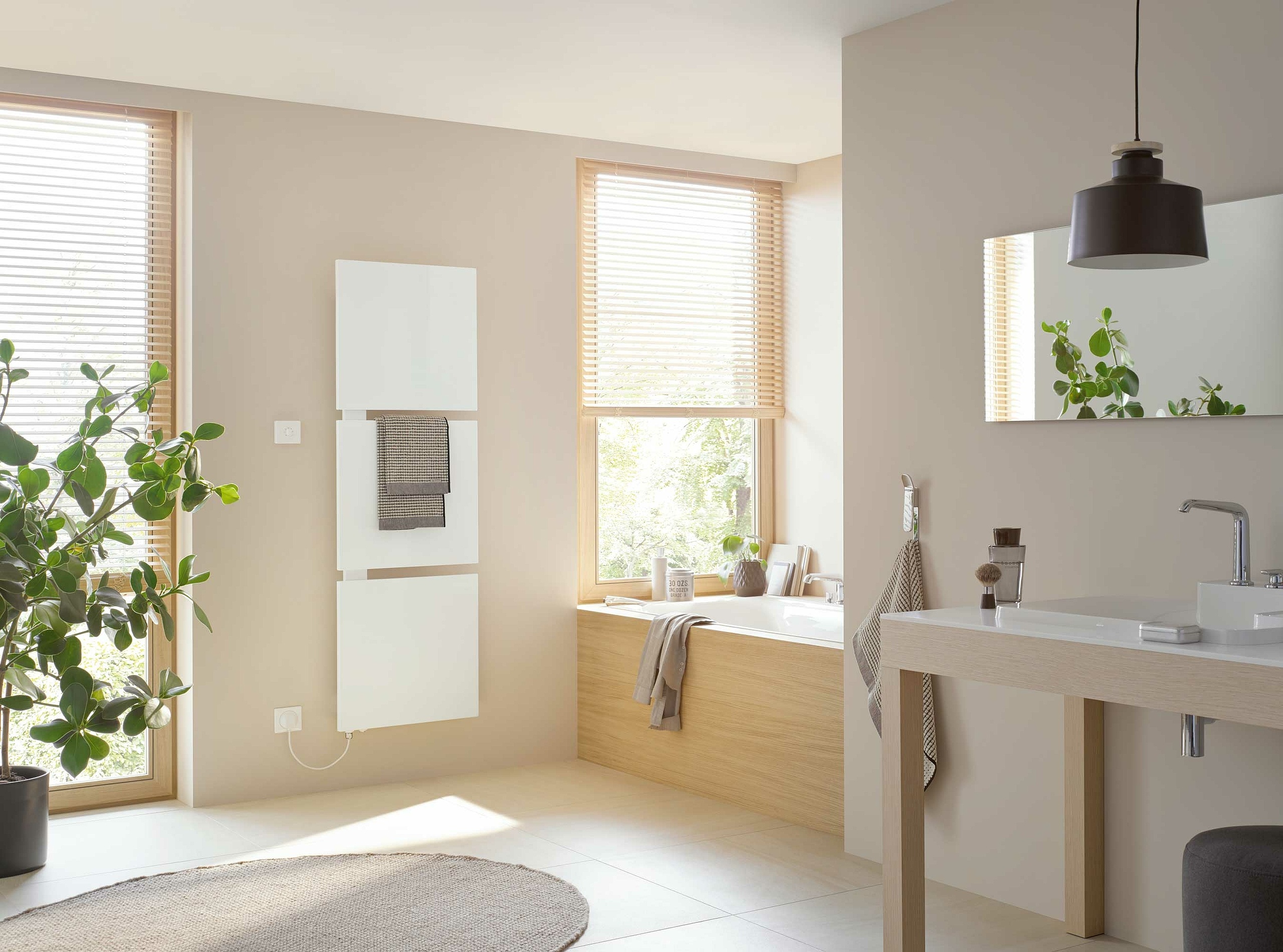 Signo-E als reiner Elektroheizkörper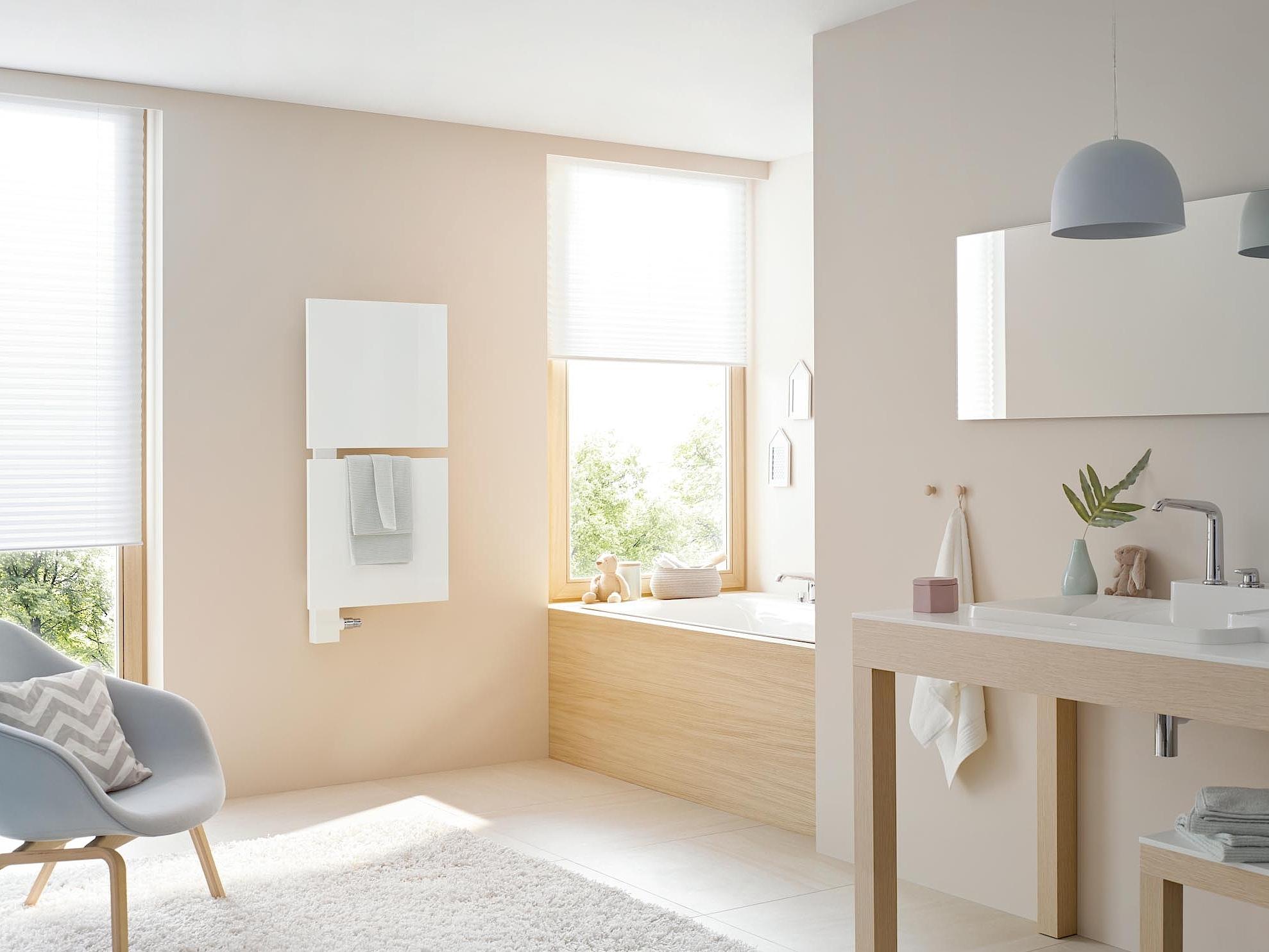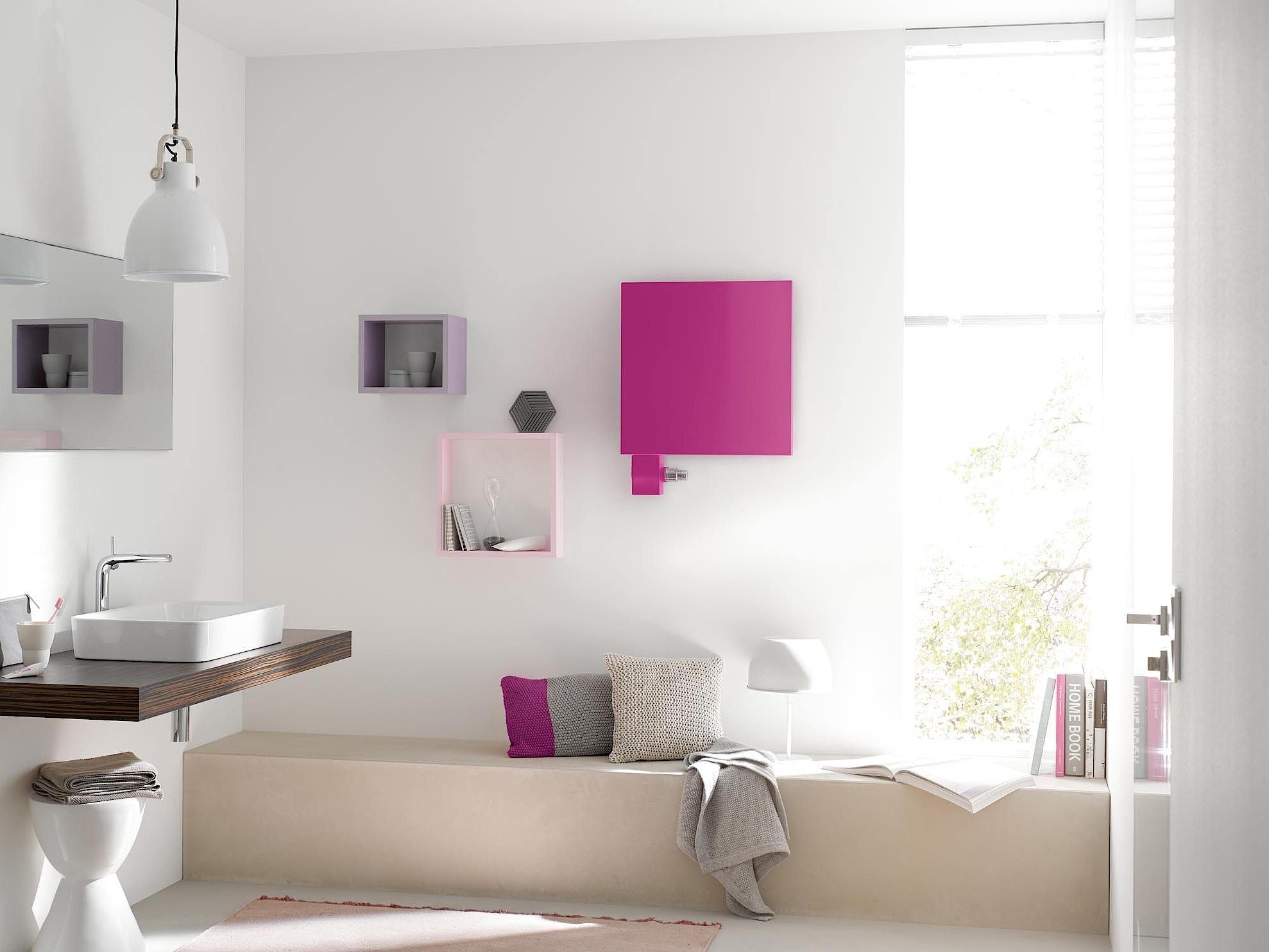 Signo bathroom and home radiators can be supplied in a 2-colour version. You can choose a colour for the front panel that contrasts with the manifold pipe and connection cover.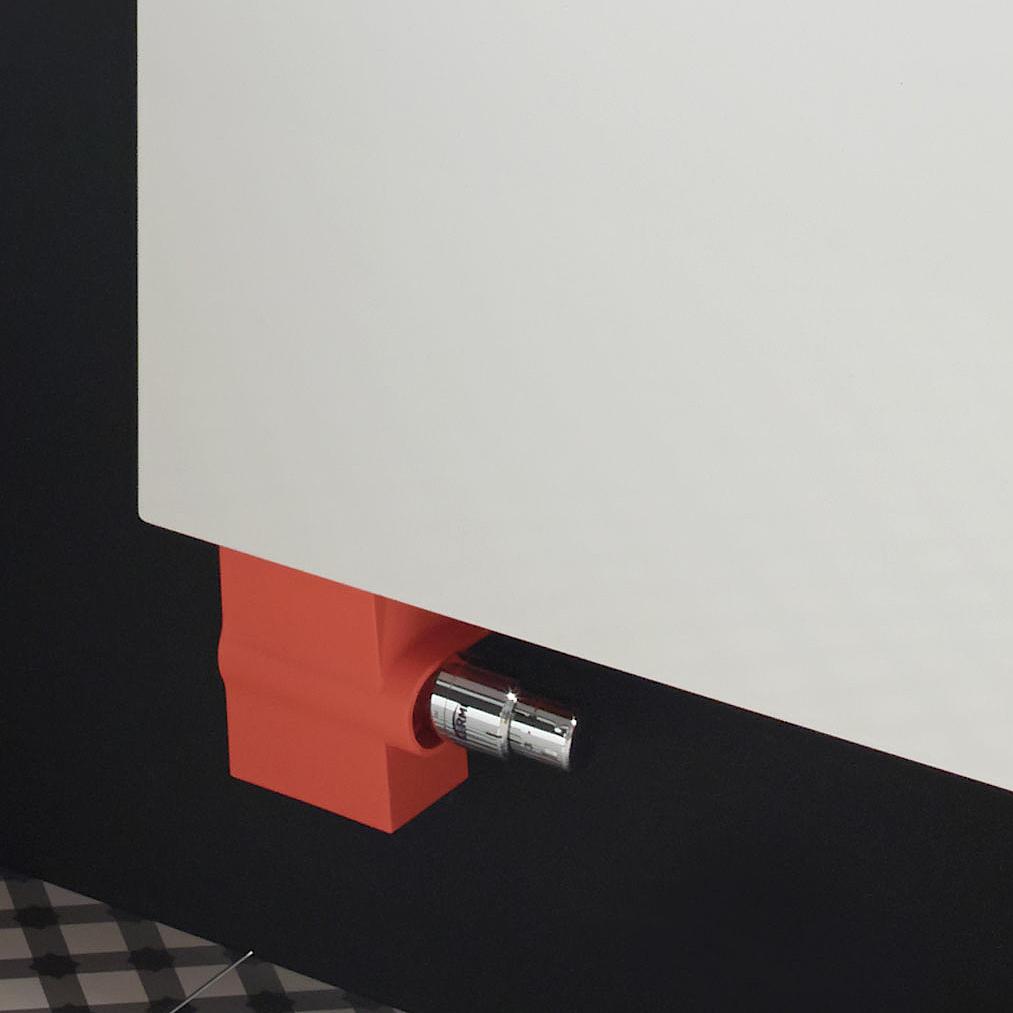 Hot water

Additional electric operation, water

Electrical solutions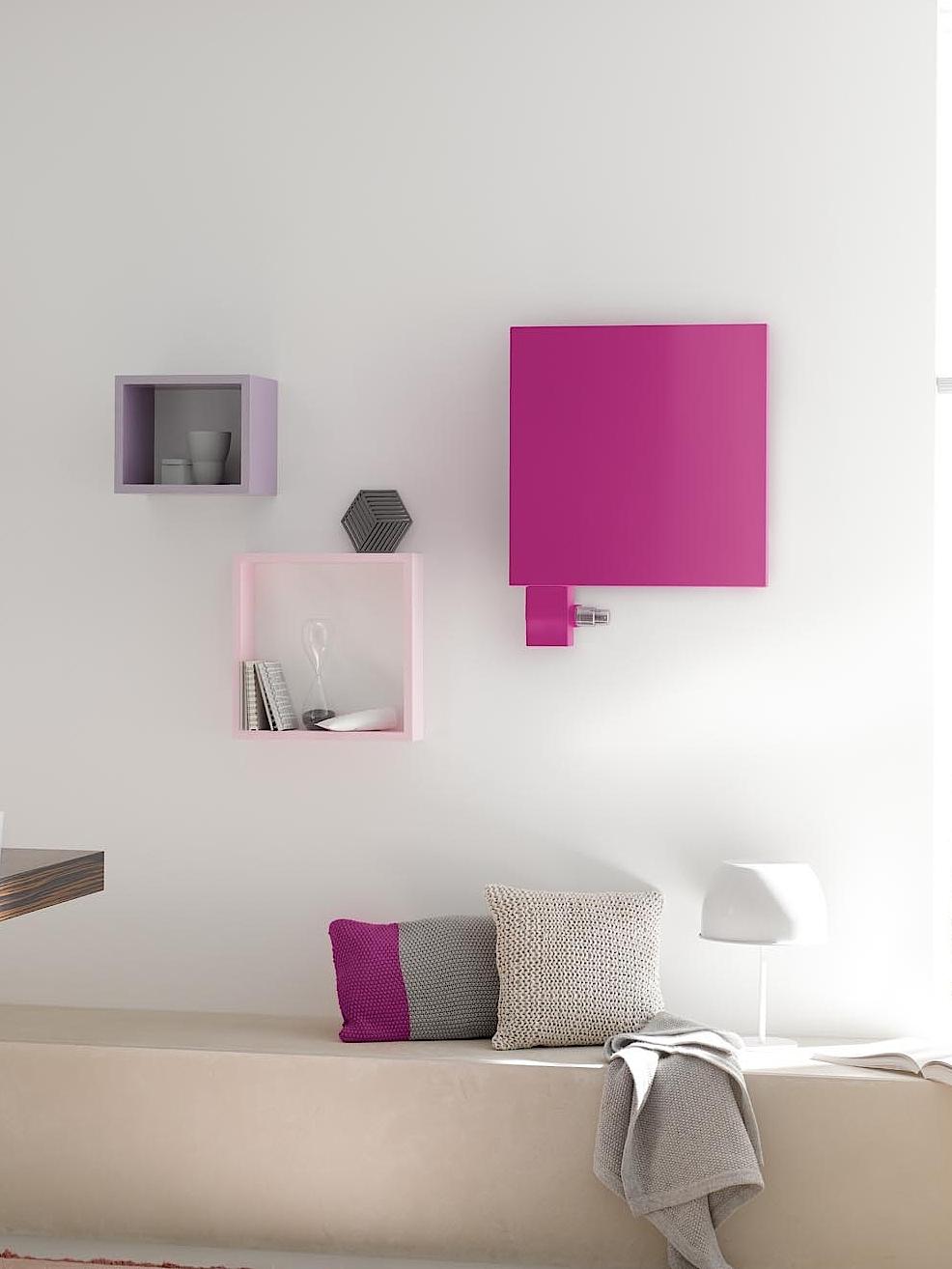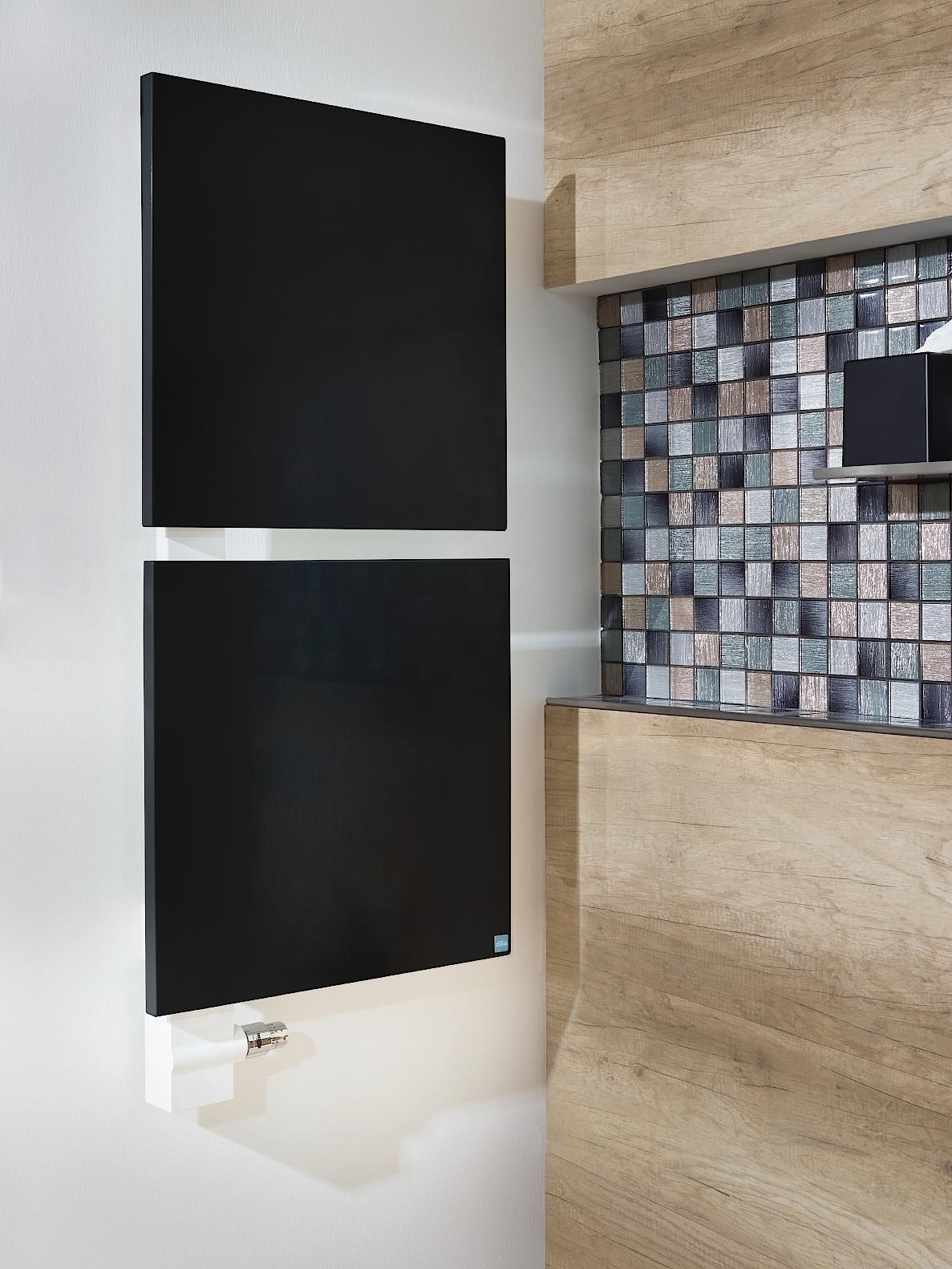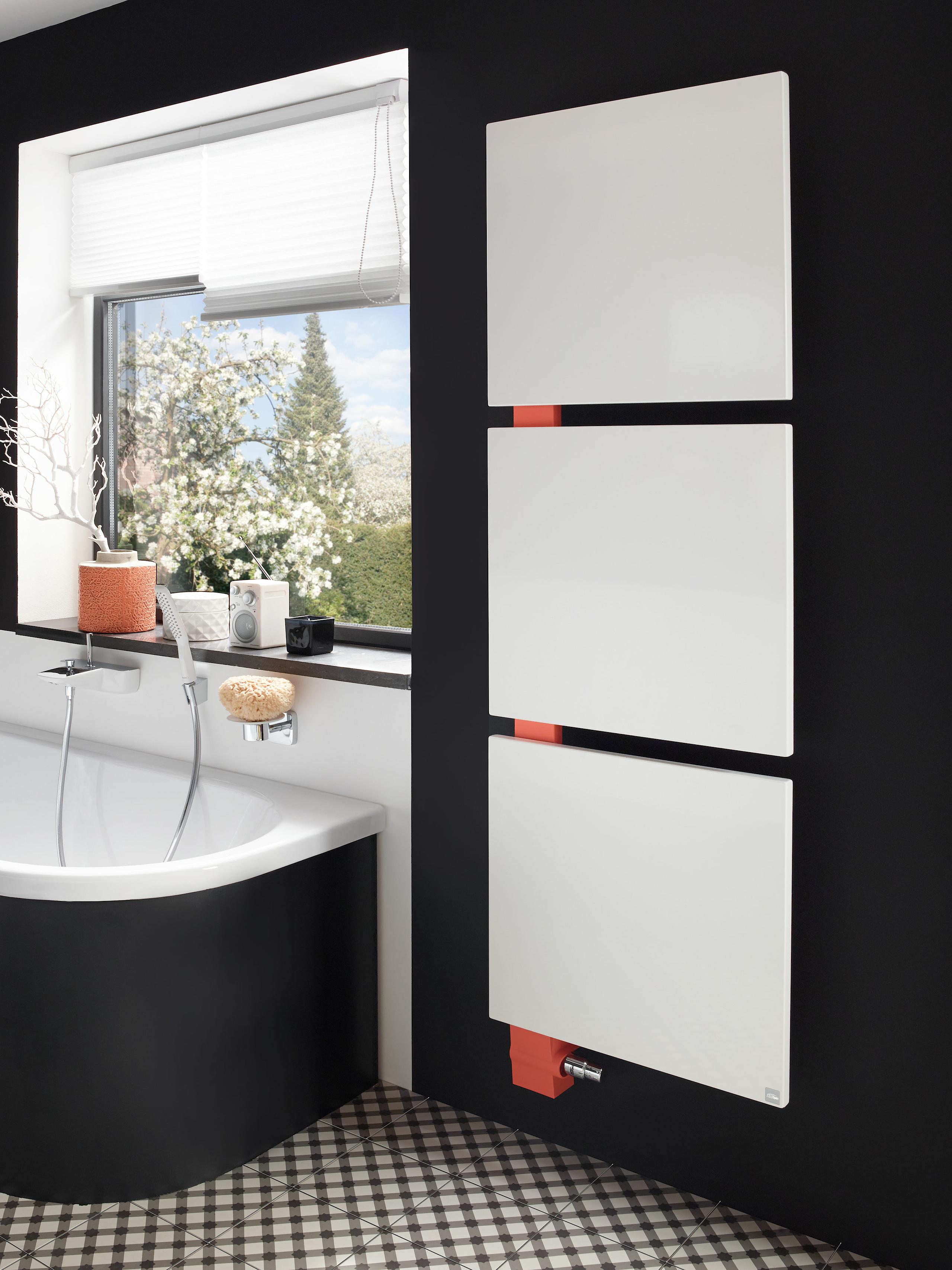 Radiators
Contact customer service with any questions relating to our radiators
Quotation and planning service for radiators
Are you looking for a Kermi specialist partner near you?
With our search, you can find a specialist partner near you that can assist you with consultation plus exhibition, with planning or with consultation and installation.