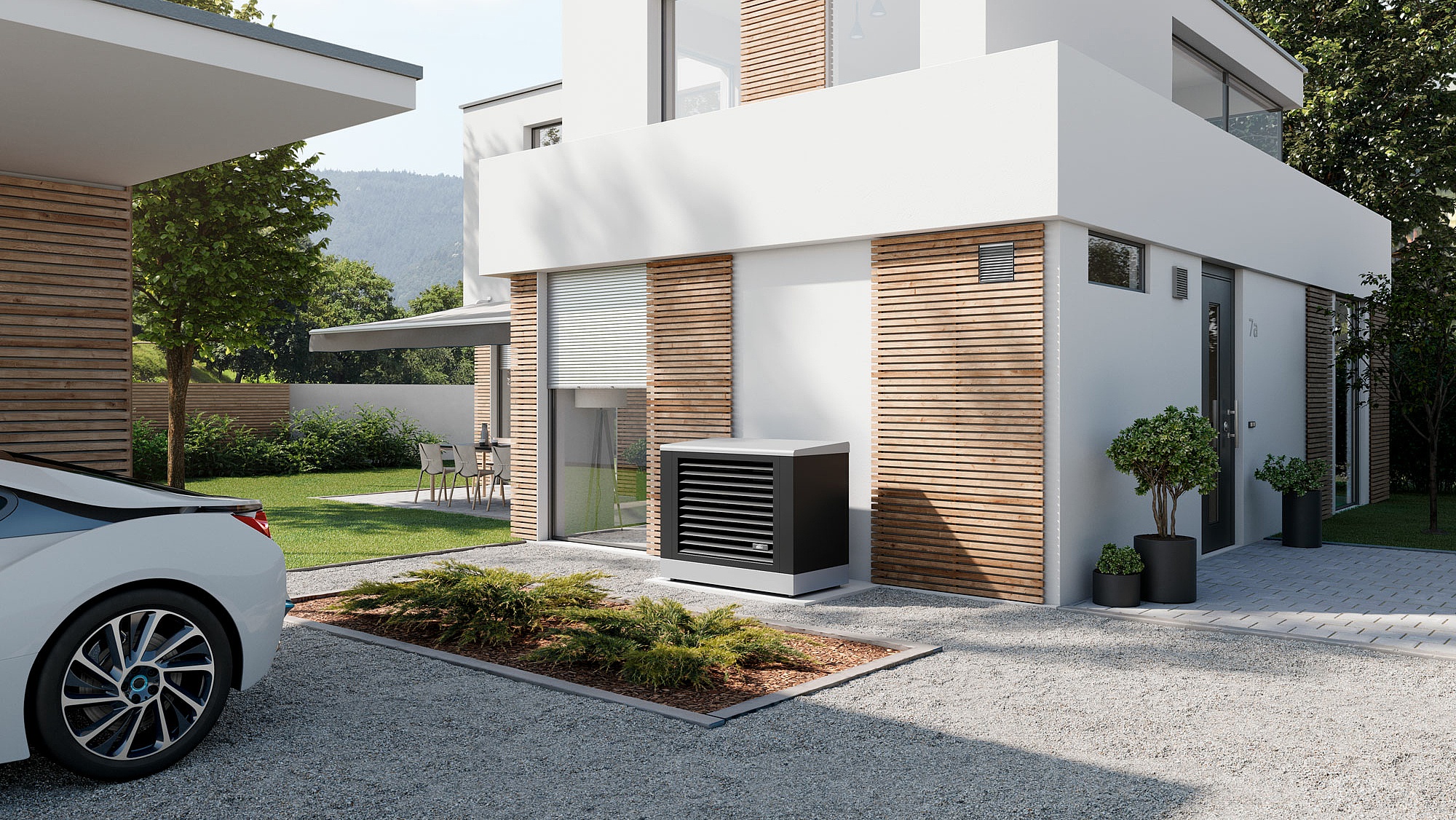 Heizen, Kühlen & Warmwasserversorgung
Wärmepumpen - kurzfristig lieferbar
Viele unserer Wärmepumpen sind kurzfristig lieferbar - jetzt entscheiden und 2023 noch den Höchstfördersatz nutzen.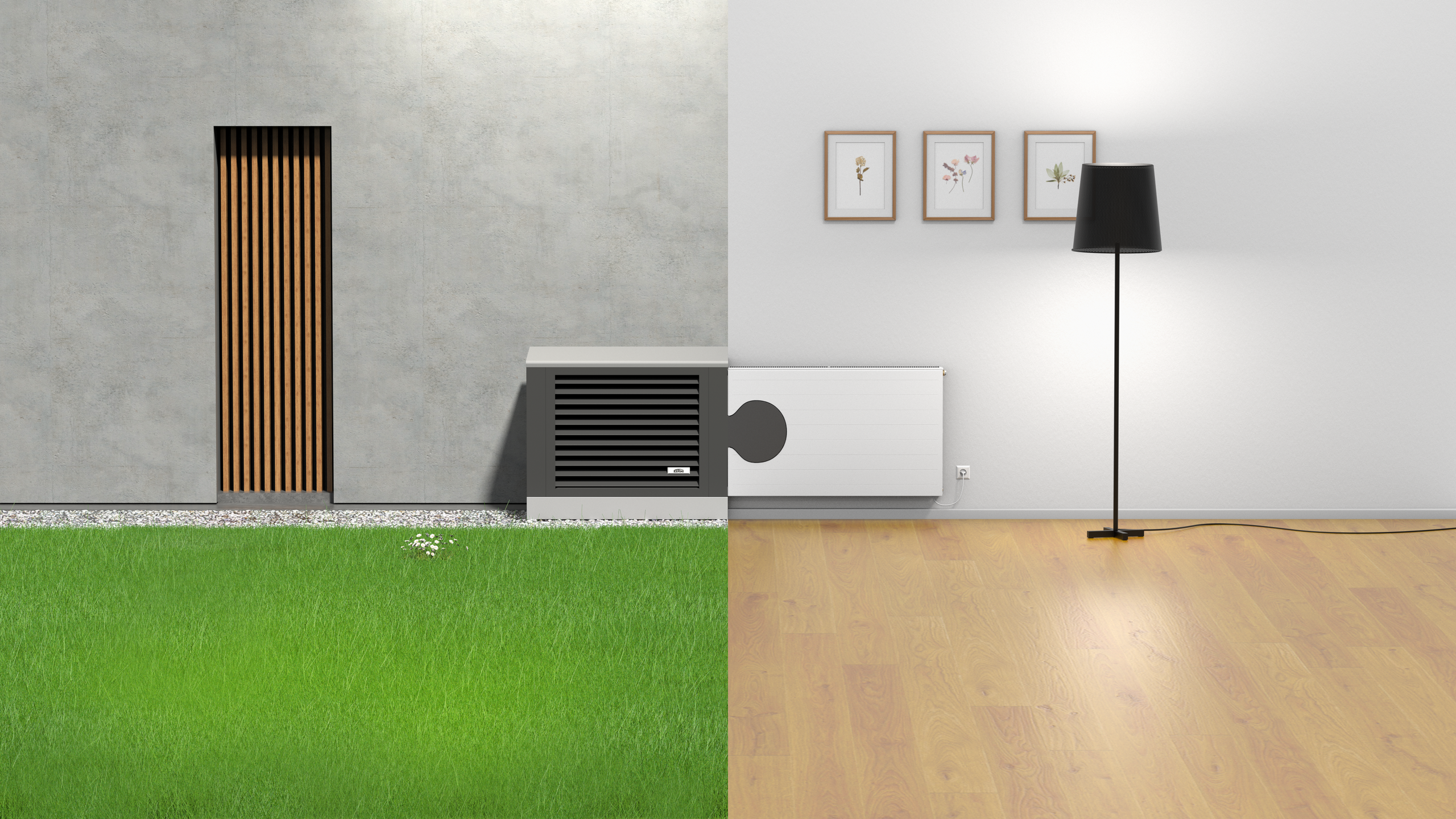 Ein perfektes Duo
Wärmepumpe und Heizkörper
Optimal für die Renovierung, aber auch für Neubau. Heizen & Kühlen – effizient, einfach, förderfähig.
Mehr Infos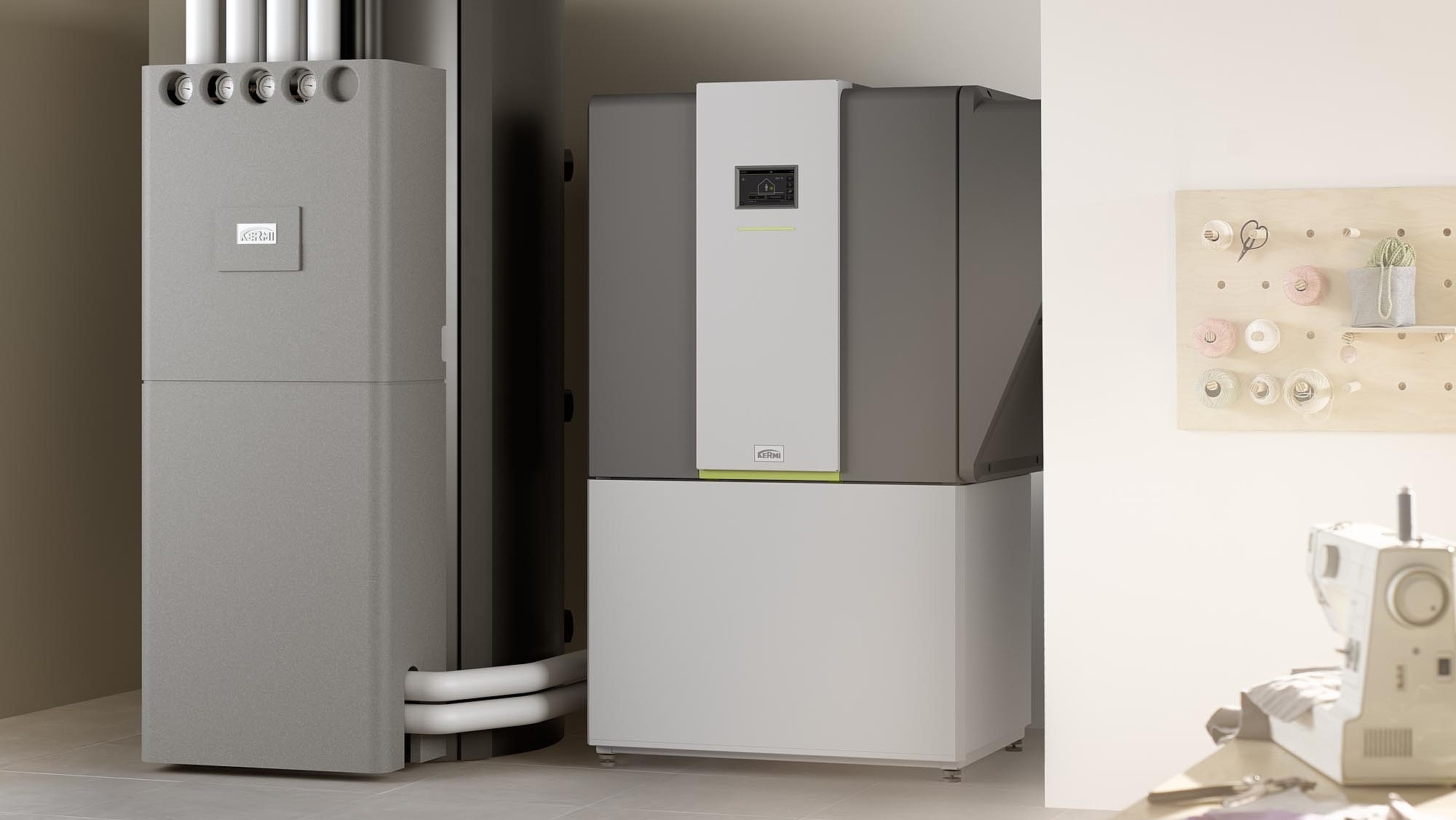 Vorteile einer Wärmepumpe
Geringer Platzbedarf, niedrige Wartungskosten und vieles mehr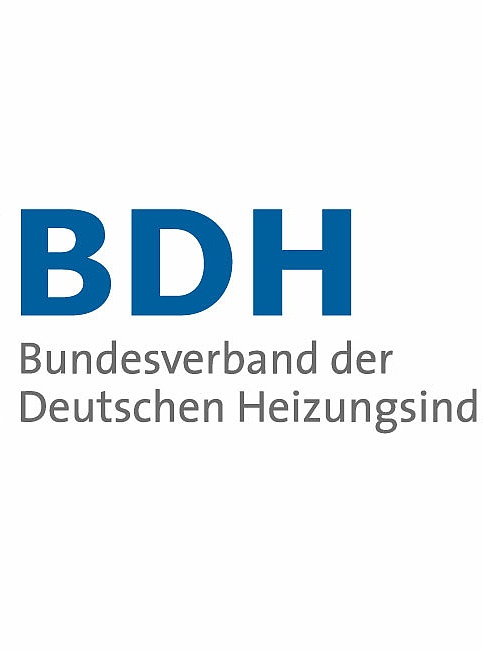 19.04.2023
BDH online seminars
The Federation of the German Heating Industry (BDH) offers online seminars on a range of subjects. 
The next seminars are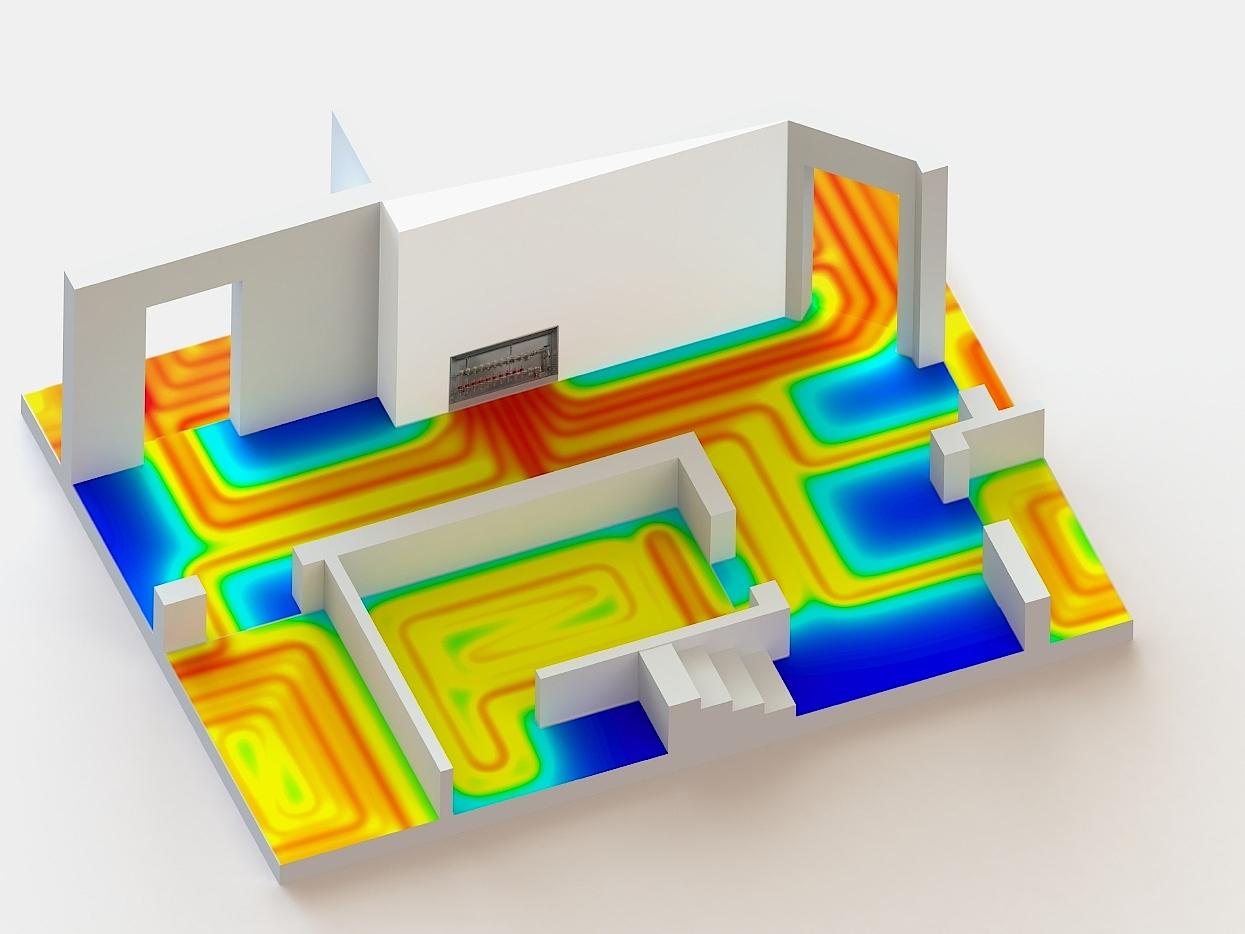 15.11.2022
x-net connect
Two problems – one solution: 
When it launched x-net connect in 2016, Kermi became the first manufacturer to provide a panel heating connection system that could be used for single room control even in connecting rooms – working in line with the German Energy Saving Ordinance (EnEV) that was in place at the time and, today, the German Buildings Energy Act (GEG).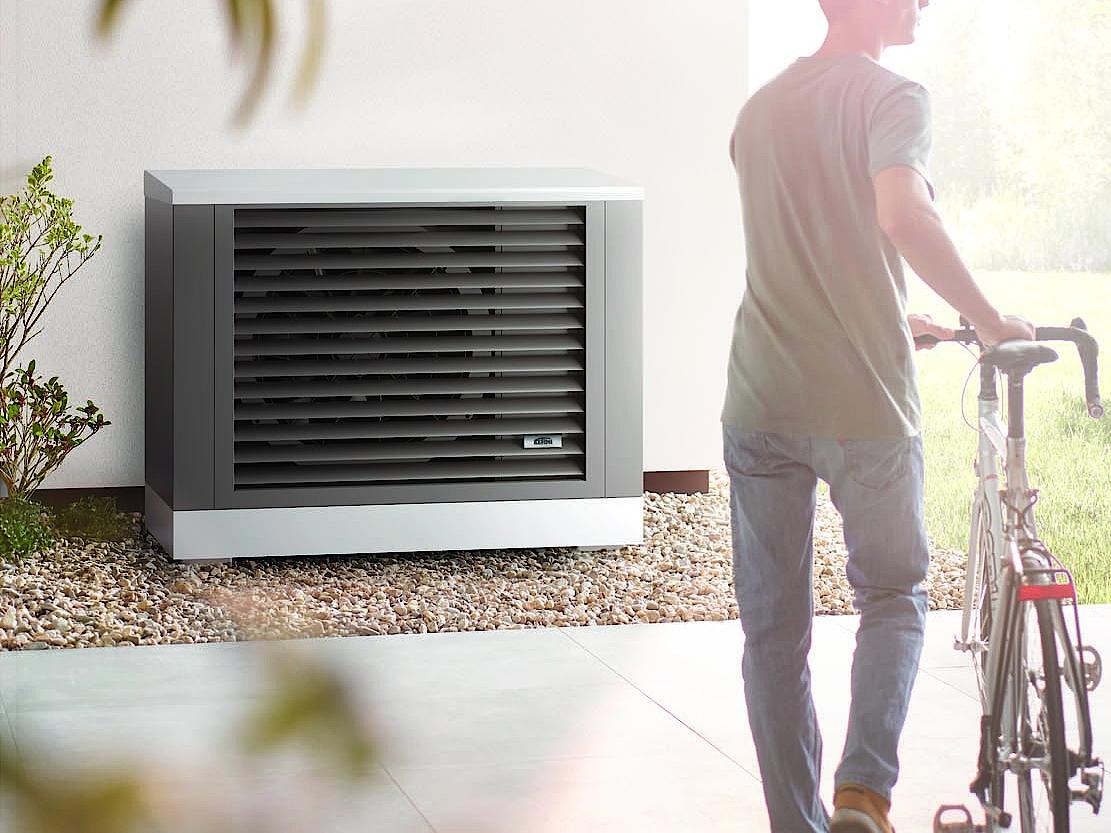 28.07.2022
Subsidies for heat pumps
From 28 July 2022, new conditions concerning subsidies will be coming into force in Germany. 
The Federal Ministry for Economic Affairs and Climate Action is introducing reforms to subsidies for building projects, focusing on refurbishment work and on simplifying application processes by drawing clearer distinctions in which parties are responsible for what.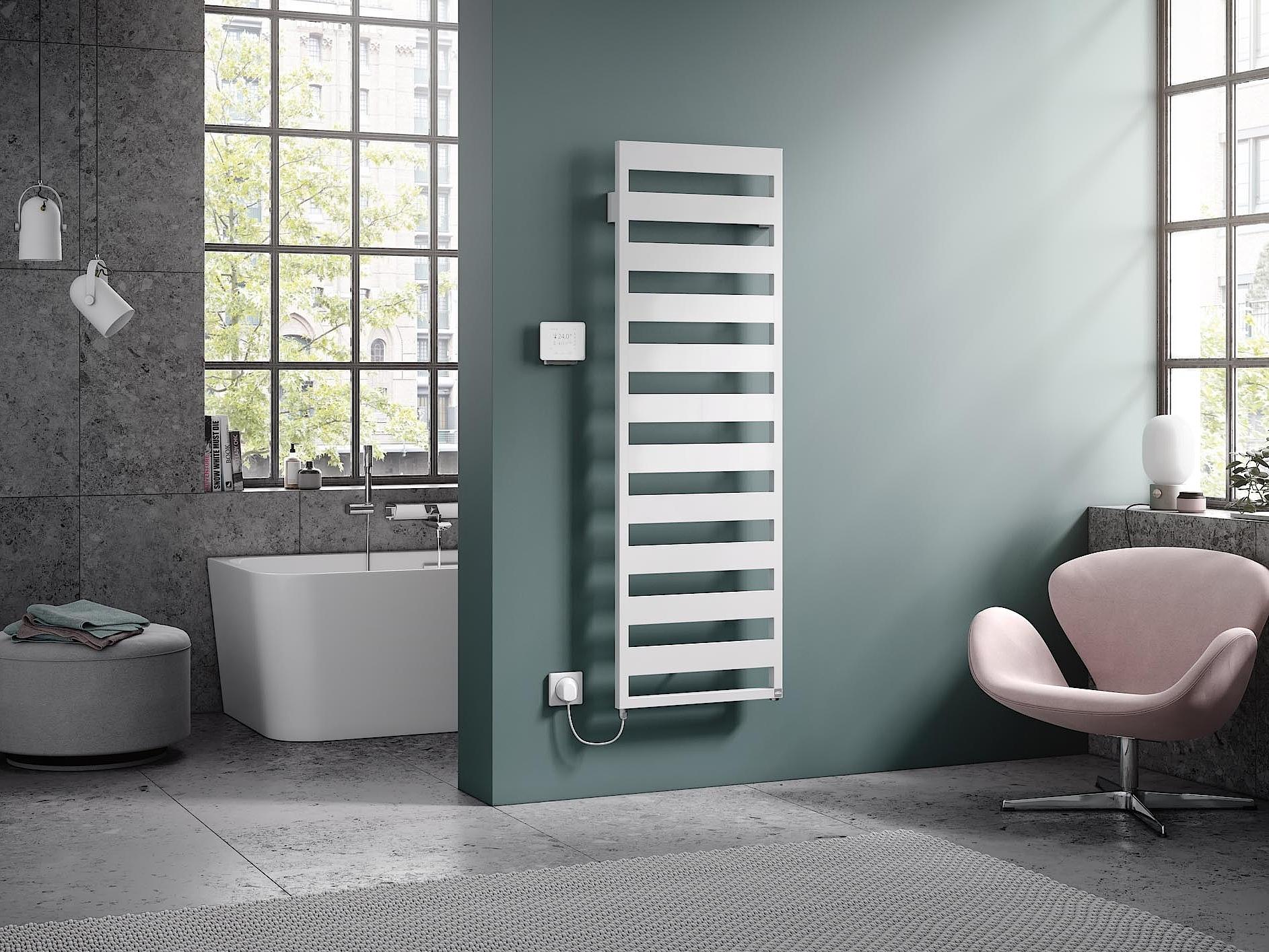 01.07.2022
Electric radiators
When does it make sense to use electric radiators? 
It is not always possible, nor does it always make sense, to connect radiators in a home to a central heating system. Where this is the case, electric radiators are a great alternative.