Diveo®
Functionality meets comfort.
If you are looking to combine heating comfort in the bathroom with the very epitome of value for money, there is no better way than this. The elegant and stylish design brings superior heating comfort to any bathroom. The horizontal heating pipes are arranged in blocks of 4 and are open at the side. This characteristic arrangement makes it easy to slot in towels at any height. In addition to the numerous gaps for towels, an optional towel hook is also available for hanging up your dressing gown or clothes.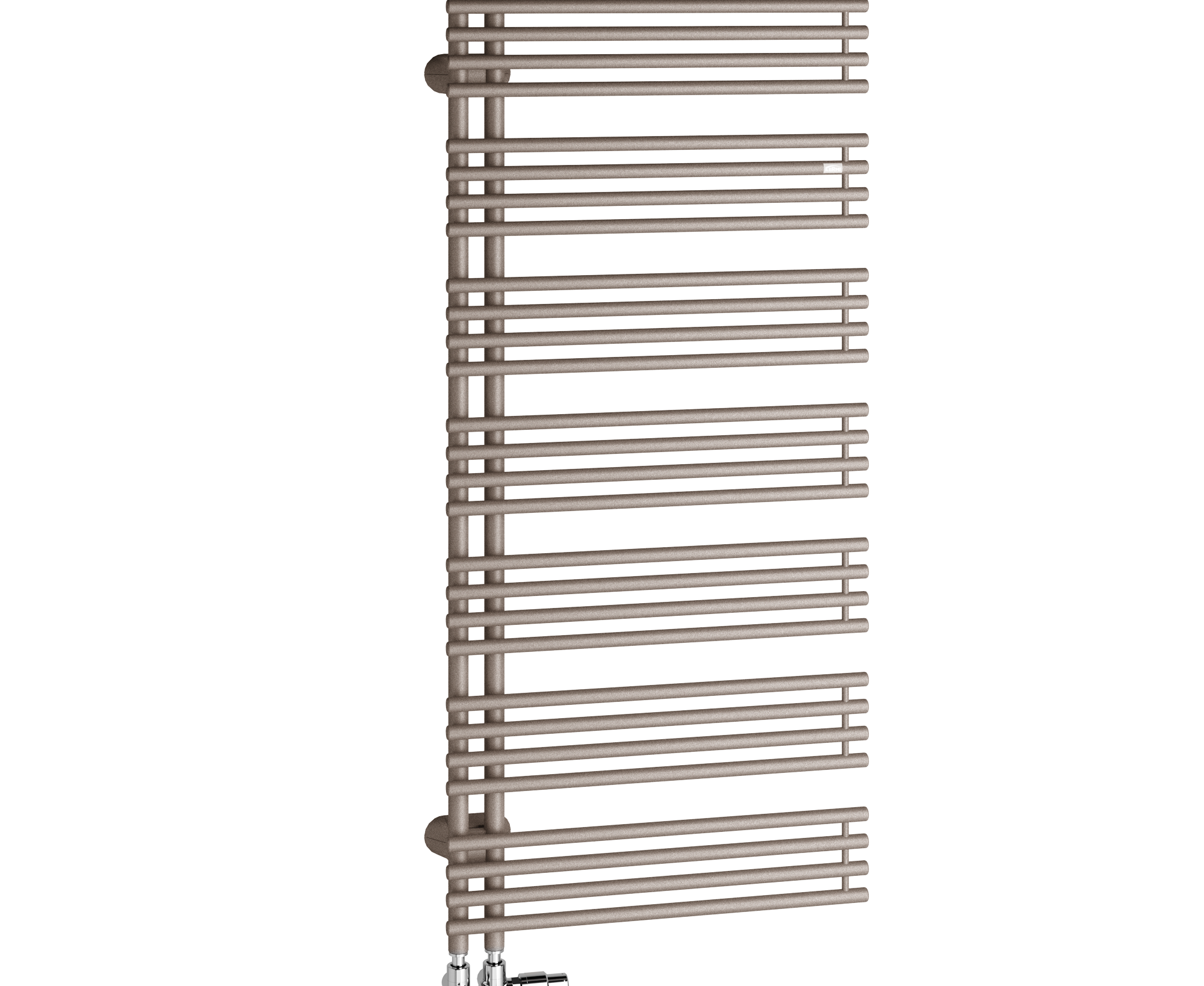 Advantages
Characteristic layout in groups of 4 transverse pipes
Asymmetric design, can be supplied open on the left or right
Connections either in the centre or at the side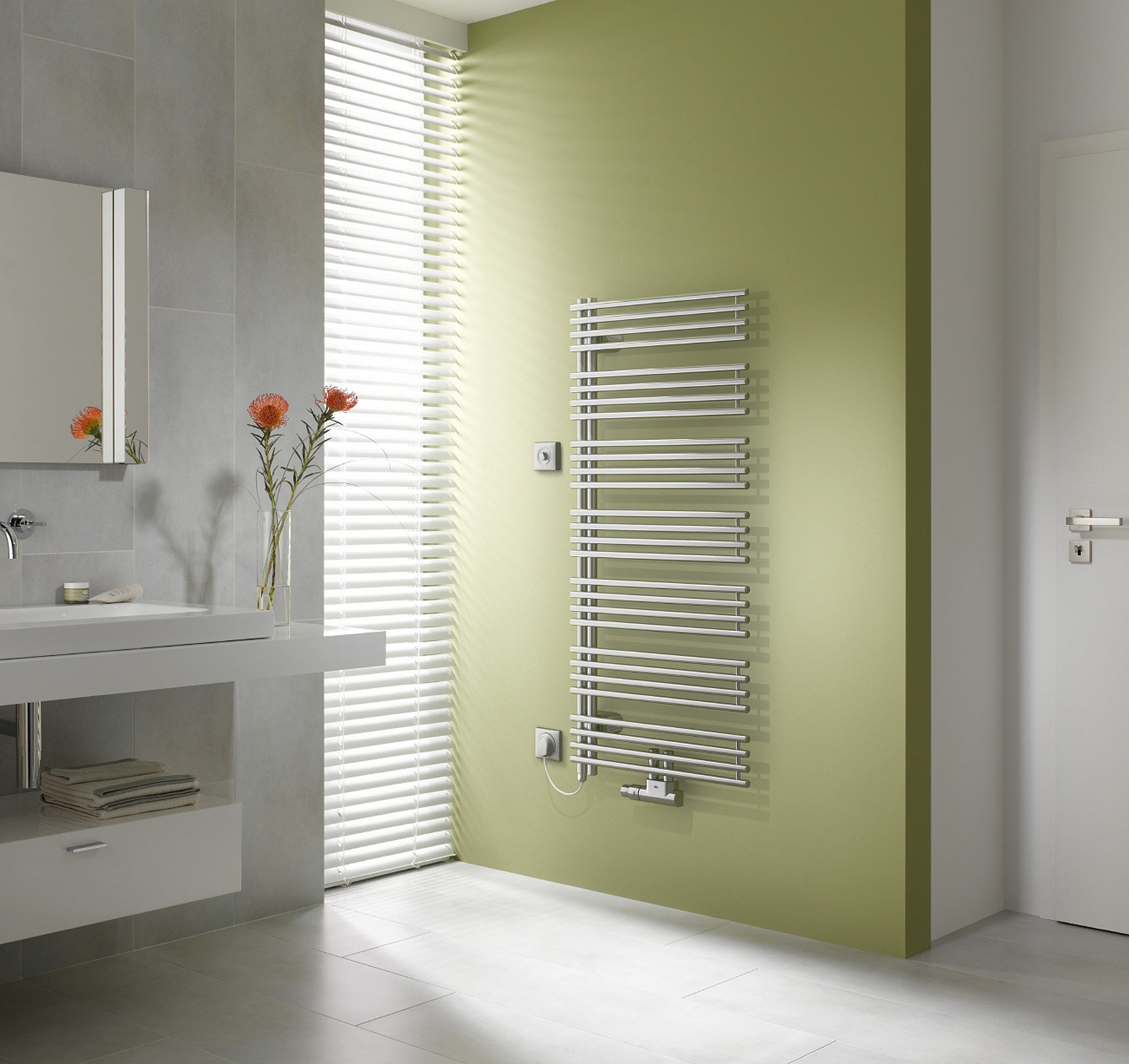 Diveo also available in additional electric operation on request. Diveo-E for all-electric operation for year-round warmth independent of central heating.

Additional electric operation, water

Electrical solutions

Hot water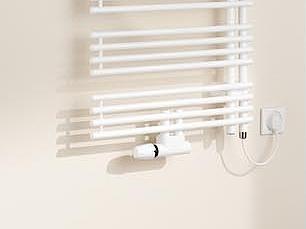 Connection to underfloor heating
Radiators
Contact customer service with any questions relating to our radiators
Quotation and planning service for radiators
Are you looking for a Kermi specialist partner near you?
With our search, you can find a specialist partner near you that can assist you with consultation plus exhibition, with planning or with consultation and installation.