Hotel
Five-star solutions from Kermi
Energy efficiency is extremely important in a hotel.
Keeping costs under control means using individually tailored solutions that will ensure long-lasting, reliable operation. In addition, a sustainable, forward-looking concept is becoming an increasingly important consideration for many guests – something they will include in their criteria for making a booking.
Five stars for greater comfort and lower consumption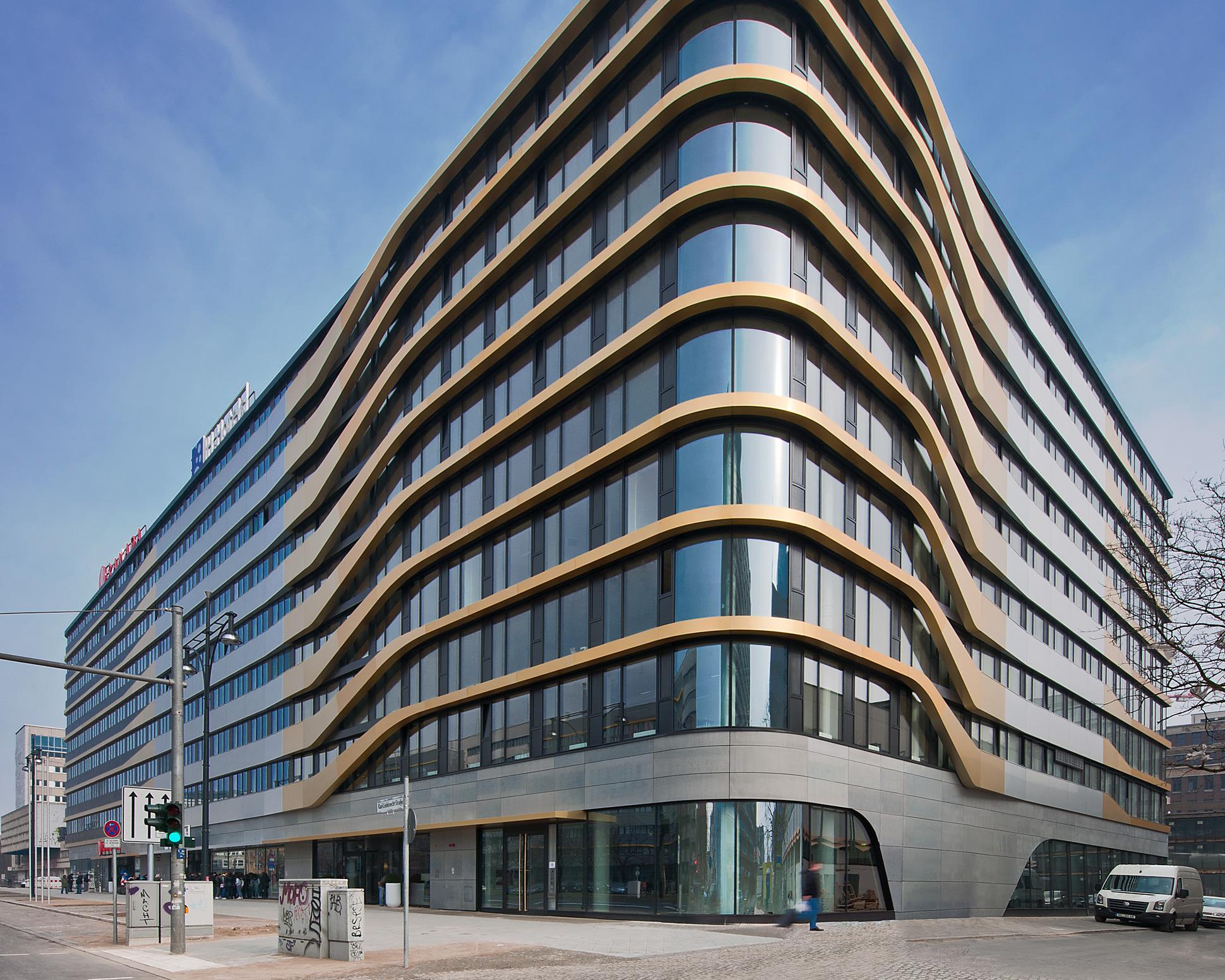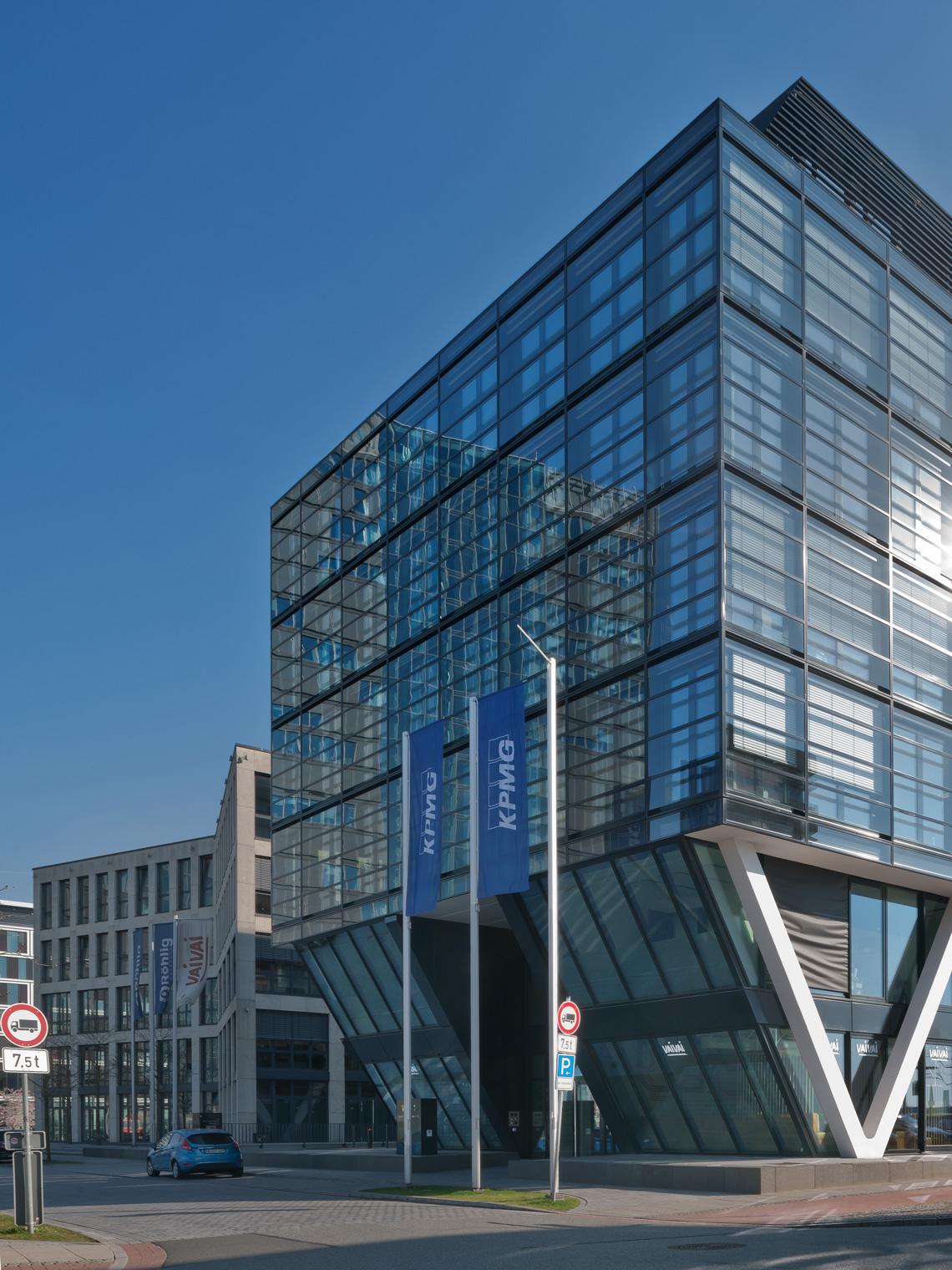 Creating thermal comfort in hotels is a very specific challenge for technical solutions.
It involves contending with not only large spaces such as lobbies, restaurants, and event areas, but also rooms with only a somewhat limited amount of space available.
With us, you can rely on a range of products that are perfectly tailored to suit a variety of requirements.
Individual control: heating and cooling can be controlled separately for each room
Well-being: guests and staff will experience a positive indoor climate throughout the year
Integratable: hassle-free integration of all components into the existing building management system
Easy to clean/hygienic: surfaces as smooth as possible, no hidden edges, corners, slits, or openings, even on the fixings
Low operating costs: low energy consumption due to efficient operation and low maintenance requirements
Free from pollutants: both in the materials and during operation
Ambience: an attractive design; particularly important for areas such as entrance halls and conference rooms
Climate protection/recycling: in production and in operation, all components boast the smallest possible carbon footprint
Comfort meets efficiency
Choose a combination of efficiency, short response times, and outstanding performance without compromise – a perfectly tuned system with a precisely defined understanding of warmth, comfort, and aesthetics.