Modular house
Solutions from Kermi
Modular construction is all the rage.
This evolved form of prefabricated house construction is characterised by flexibility and mobility.
From single residential modules to large blocks of flats, a whole range of building sizes and floor plans can be created by combining modules. Whatever the design, new modular houses feature unique flexibility on an impressive scale.
Want to add a children's room or remove a home office? If the plot allows for it, anything is possible. With this concept, many people can bring to life their own personal visions of how they want to live within their own four walls.
Innovative construction and energy-efficient heating system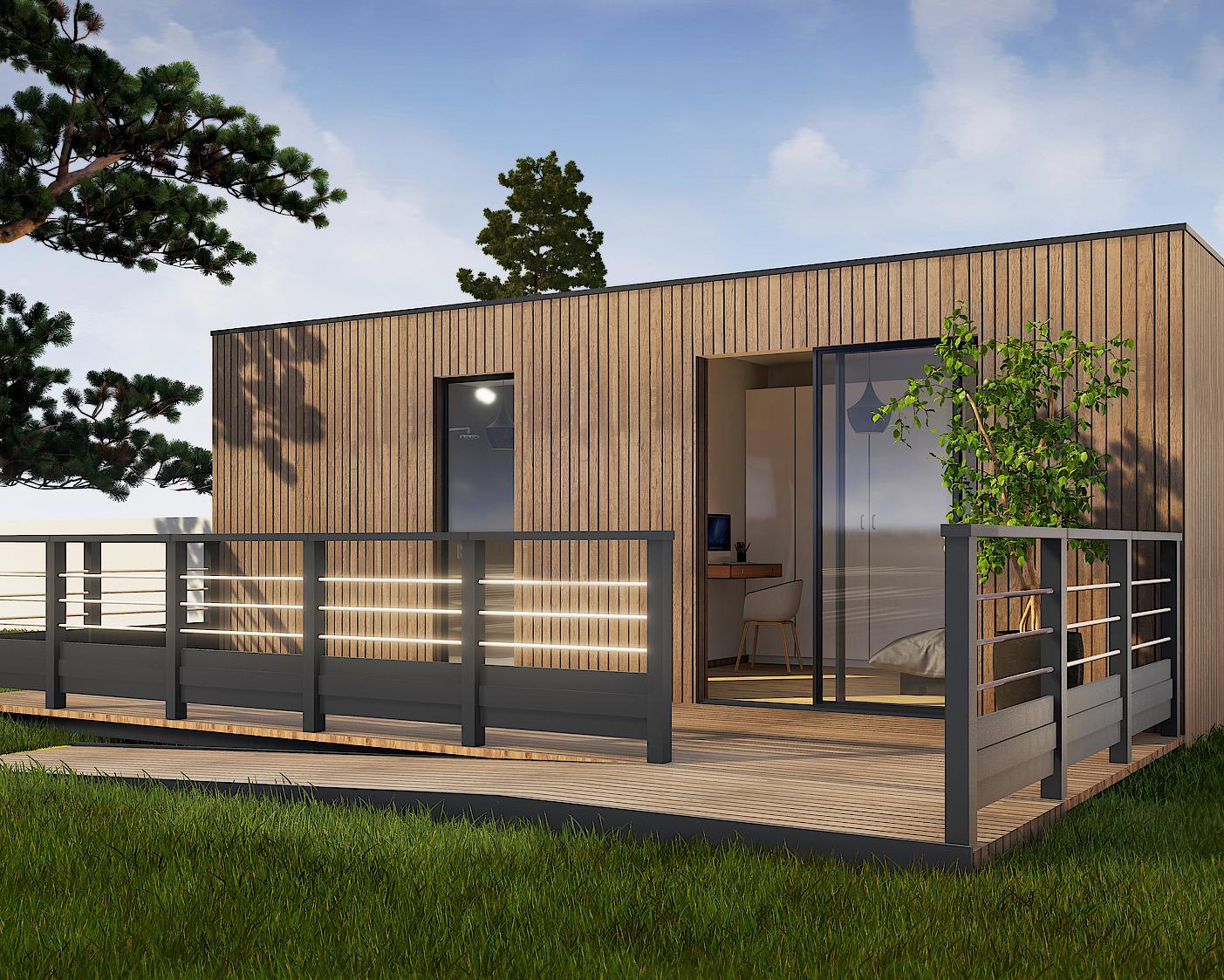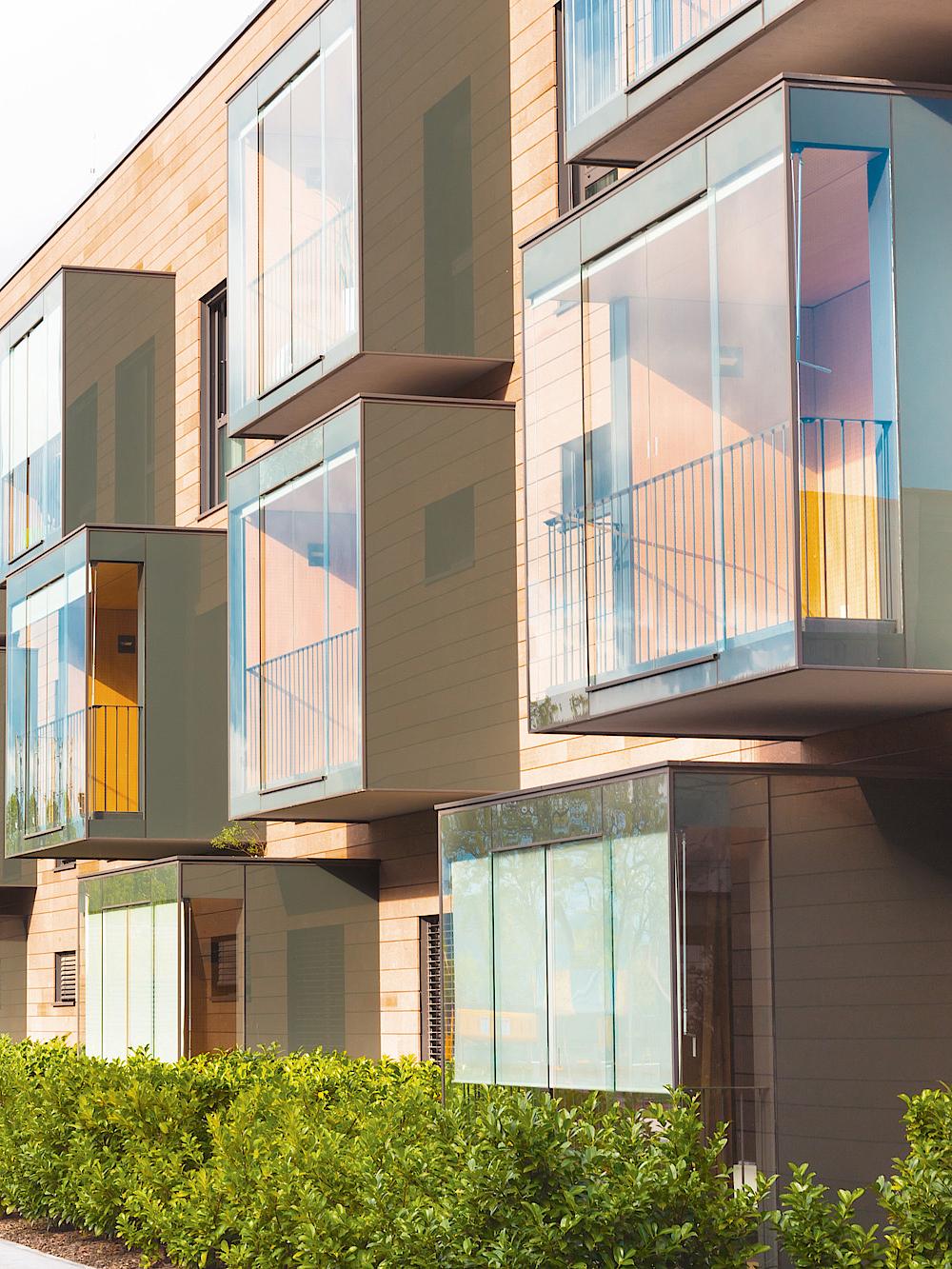 Sustainable, energy-efficient construction is far more than just a trend – it is an integral part of most building owners' requirements, especially in new modular houses.
Also high on the wish lists of building owners is the ability to make individual design dreams come true.
From adding a room to making a room bigger, anything can be altered quickly with the help of prefabricated modules – a huge advantage in cases where a wide range of different components for heating and air conditioning need to be used.
Cost-focused: impressive value for money
User-friendly: easy to operate with the most important access options for control
Robust: long service life and reliable functionality
Low operating costs: low energy consumption due to efficient operation, with low maintenance requirements
Free from pollutants: both in the materials and during operation
High degree of pre-assembly: saves time during installation
Interface solutions: flexible option to connect up the individual house modules
Function-based: functional area precisely designed to meet the requirements
Customised for maximum flexibility
Although pre-installed supply connections in the residential modules entail some restrictions, they are also beneficial as they require less effort when installing electricity, water, and heating.
Another useful feature is that energy-efficient heating and ventilation systems customised to fit each type of home.