therm-x2 for the housing sector
Innovative & energy-saving
The therm-x2 radiator is setting new standards with its innovative, patented x2 technology. With serial flow through the radiator panels, in comparison to conventional radiators, it saves up to 11 % more energy, generates up to 100 % more comfortable radiant heat and its heating period is up to 25 % faster.
A comprehensive range. Short delivery times.
x2 technology – the patented x2 principle of serial flow in ALL Kermi steel panel radiators.
All sizes: short or long, low or high, flat or deep
All types: 10, 11, 12, 20, 21, 22, 30, 33
All front versions: Profil, Plan, Line
All connection versions: compact version, valve version, centre connection
Durable protection thanks to hot-dip galvanisation or anti-corrosion coating
Hygienic version: the clean solution for special requirements
Renovation solutions: quick, clean radiator replacement thanks to DIN connection dimensions
 Radiators available at short notice thanks to a comprehensive wholesale network
Fixing according to VDI 6036
Apportionable to rent costs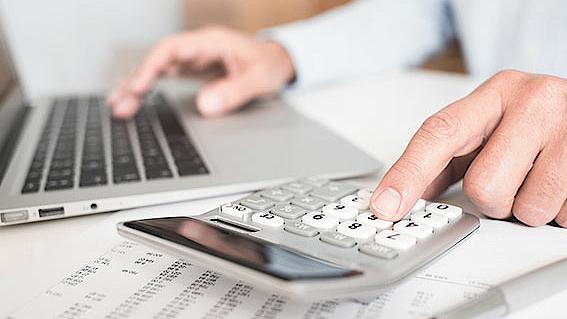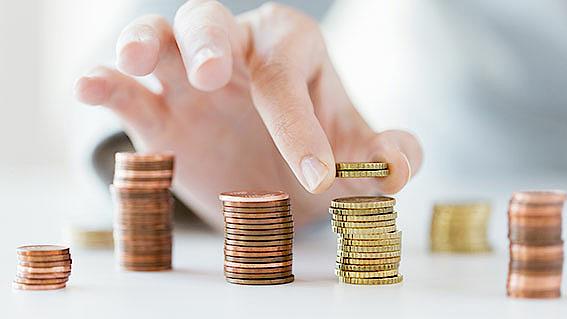 Fewer complaints stemming from cold radiators can save a lot of hassle and cost.
Sample calculation:
30 min craftsman's work (60 € / hr.) + travel to and from the site
-> €30 + €30 = €60 per complaint
Complaint in approx. 3 % of the housing stock
For example, 30000 dwellings x 3 % = 900 complaints per year
-> 900 x €60 = €54000 savings per year