Why Kermi?
Kermi as an employer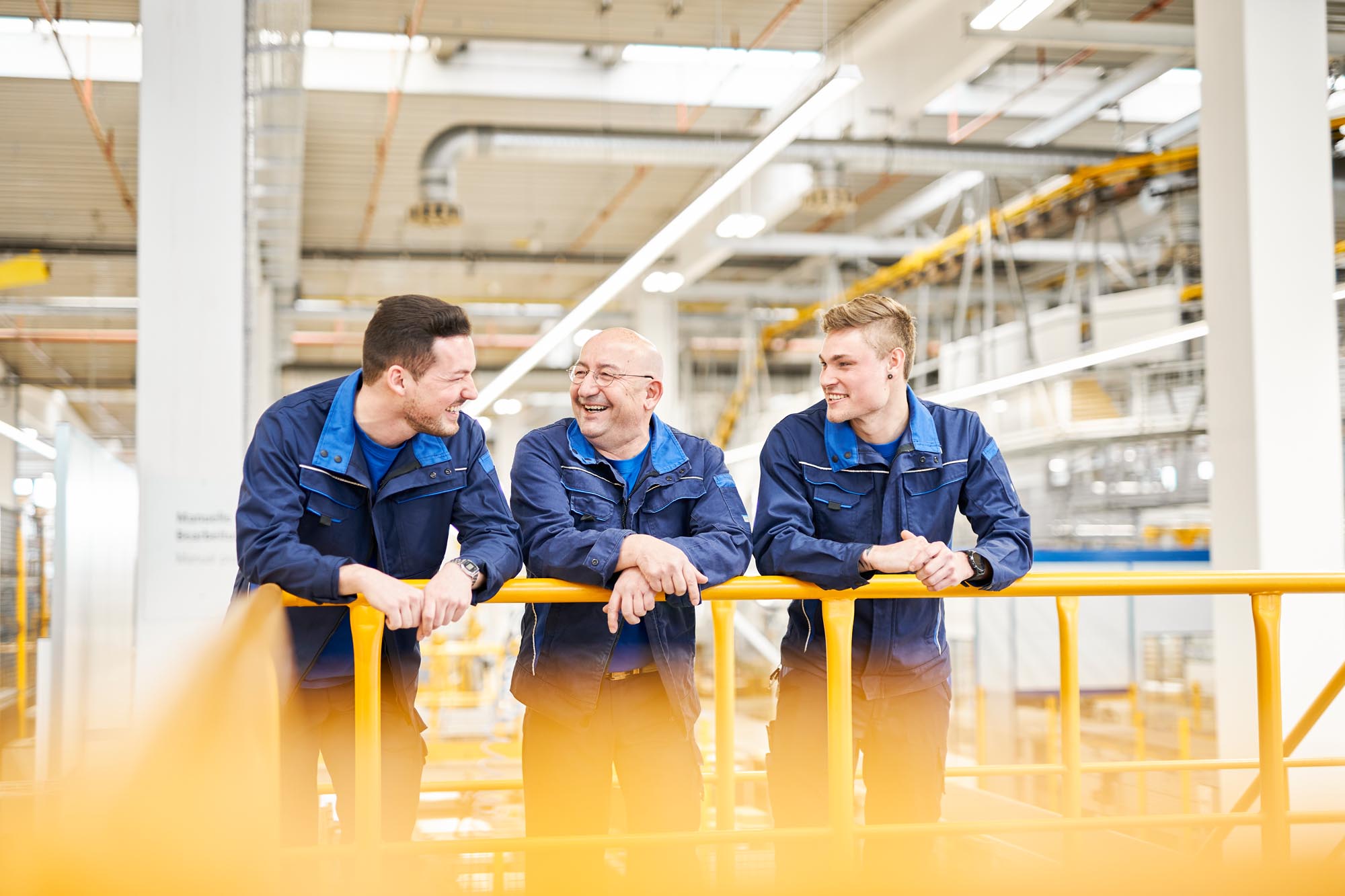 We are passionate about healthy indoor climates and modern shower design.
As an international company, we are one of the leading manufacturers in the European market. We now employ 1500 people at our headquarters in Lower Bavaria. There are two additional production sites in Stříbro and Stupino.
With our innovative ideas and ground-breaking production technology, we are able to create high-quality products. We have made it our goal to play an active role in the energy transition: both by way of our products themselves, but also through the careful handling of resources during the production process. 
In addition to sustainability, we also believe in the importance of engagement, trust, responsibility and cooperation. These values have always been an integral part of our corporate culture.
However, the most outstanding aspect of our company is the people who help to keep it running, day in and day out – our staff.
On the lookout for new career opportunities?
We always love welcoming new members to #teamkermi! Here at Kermi, you can look forward to countless opportunities for personal development and incredible career prospects. To us, success doesn't just mean growing our business, but also watching every one of our employees develop on a personal level.
Find your professional home here with us!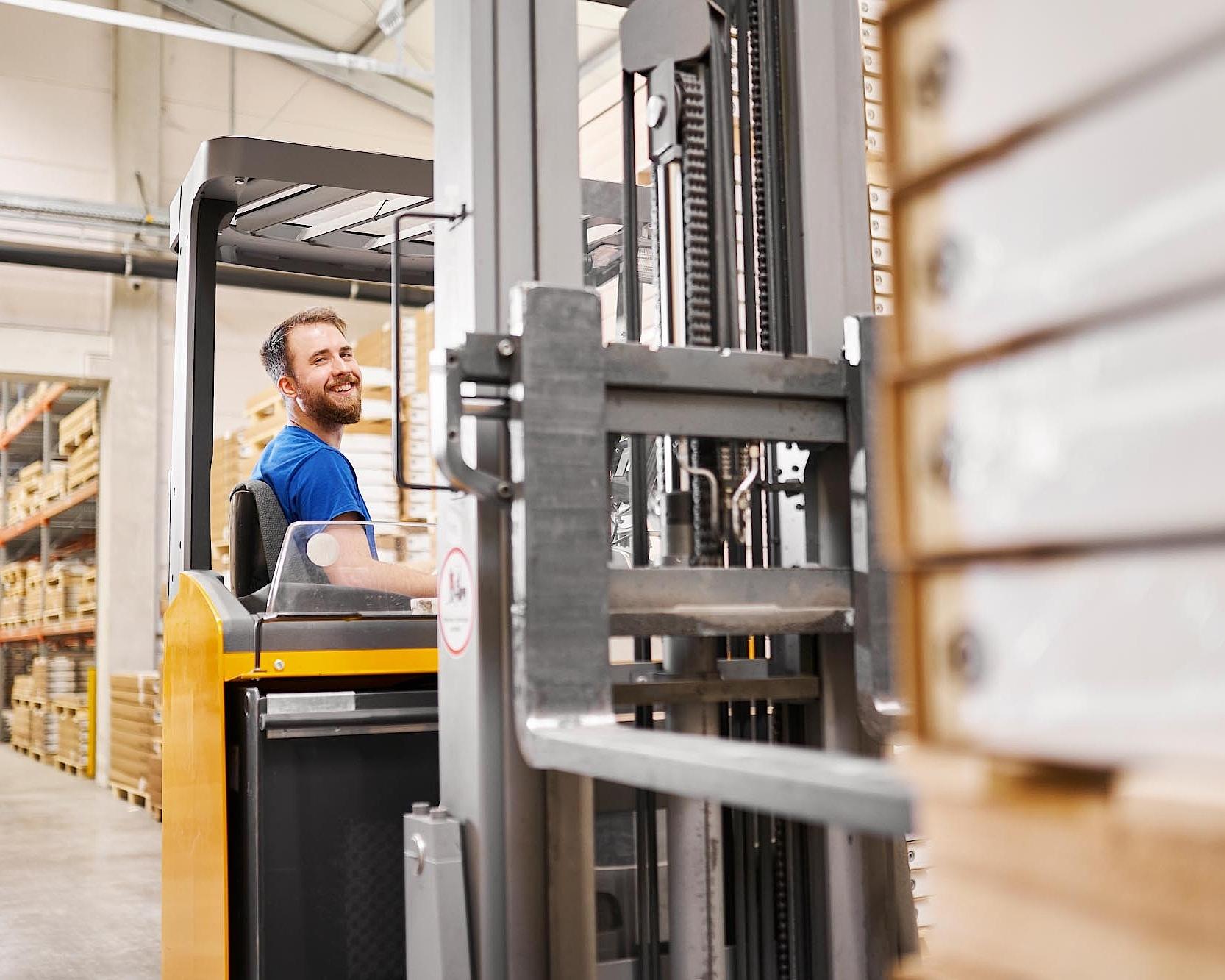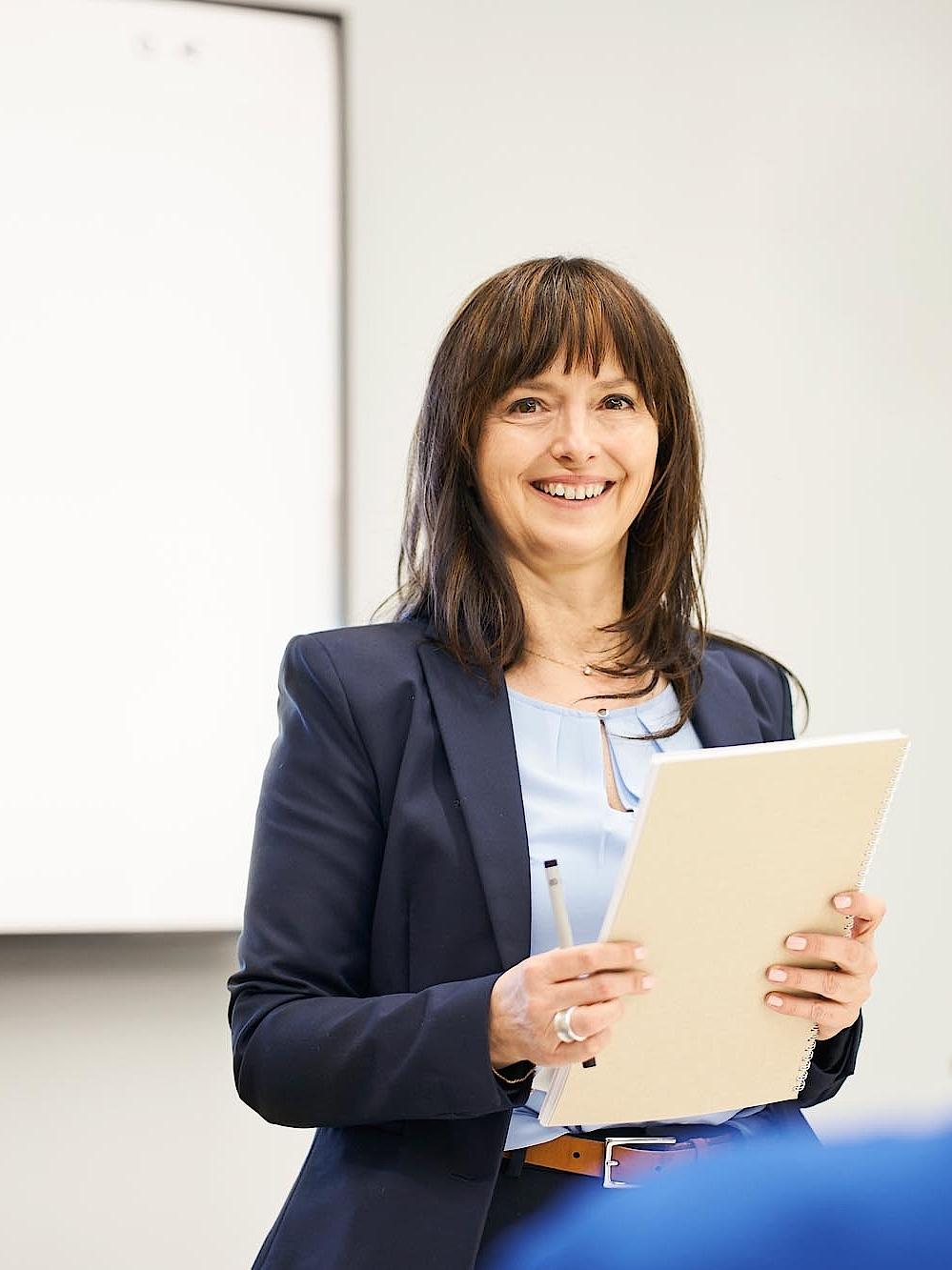 It means a lot to us that our employees feel happy at work. That is why we try to accommodate them wherever possible.
Under our flexitime model, we have no fixed times for starting and ending the working day.
As such, day-to-day routines stay nice and flexible, leaving time for family and friends. We also offer a wide array of part-time options.
As a modern company, we also give staff the chance to work remotely.
If it is compatible for their area of work, our employees can complete some of their work from home.
This concept is based on the trust that we have for our employees as a fundamental rule.
We want to open up new prospects for our employees.
That is why we offer a wide array of professional development measures
For instance, we promote language courses, master classes or professional qualification courses for engineers or industrial business administrators, etc. Employees also have the chance to advance to experts, team leaders and heads of department.
Your benefits when working at Kermi