University degree and graduates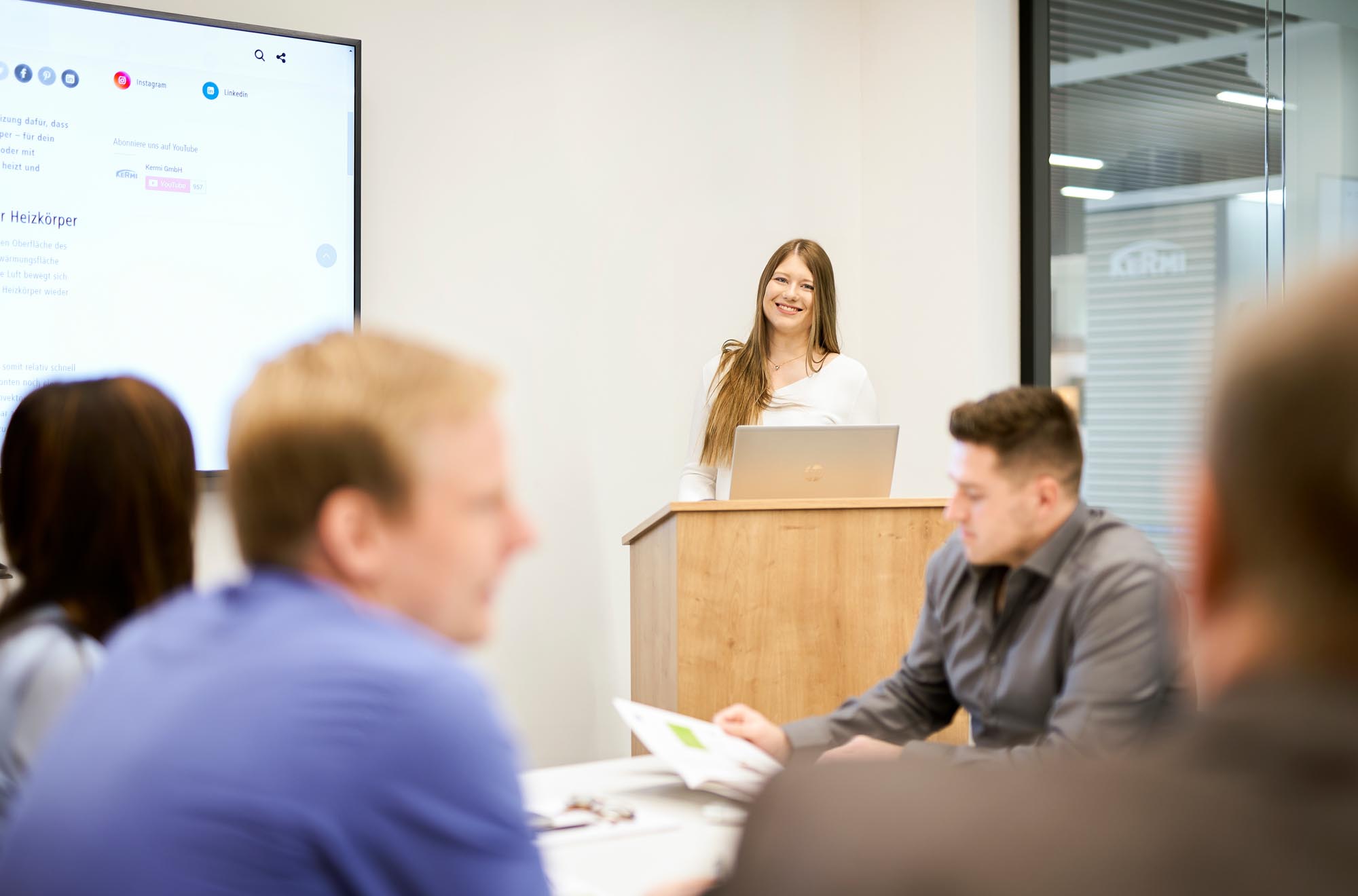 Work experience and degree theses
We offer dedicated students with different specialisms and from different degree programmes the option to get to know what goes on inside an international industrial company with a modern structure by completing work experience or writing their thesis at Kermi.
Whether as a work experience semester or voluntary work experience, we allow students to take responsibility and put the theory they have learned and their abilities into practice. 
Depending on current requirements and your progress in your degree, you are deployed more in business operations or project work, but you're always integrated completely into the team in question. You can expect challenging tasks, valuable experience and of course appropriate remuneration. At the same time, we ensure comprehensive support and will provide you with guidance for your future professional career in a final feedback meeting. And in addition to this, if you put in an above-average performance, you may be able to make sure you are remembered for a future at Kermi .
As a general rule, there is the possibility of work experience in the following areas:
Business administration / European business studies / industrial engineering: e.g. in the Marketing, Logistics, Controlling, After Sales (Service), Product Management, HR departments
Mechanical engineering, mechatronics, electrical engineering, resource and environmental management, regenerative energy: e.g. in the Development, Production Management, Quality Assurance, Product Management departments
Information management/IT: e.g. in the Organisational Development (SAP R/3), Network Administration, New Media departments
Alongside your tasks, you can also complete your thesis at Kermi. Keep your eyes peeled for available job opportunities on our job board, where you can easily submit your application online.
Springboard for professionals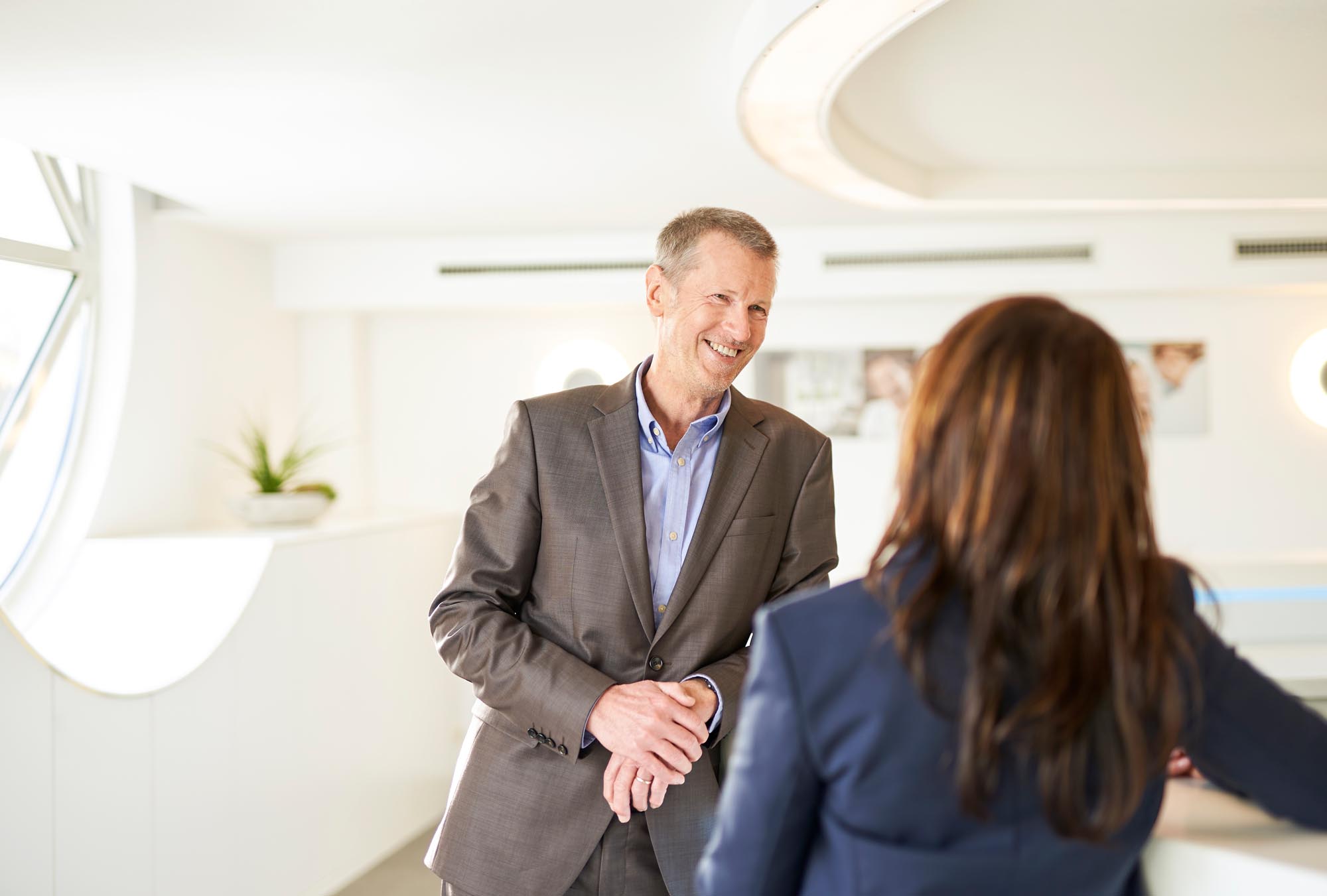 Kermi is also on the lookout for qualified bachelor / master / diploma graduates and a new generation of managers. We offer our professionals performance-related promotion and further training opportunities and facilitate individual, technical and personal further development. Your starting salary depends on your speciality, personal experience from your career to date and specialist qualifications. At the start of your career we work out an individual induction plan for you. You will also be given support by our competent colleagues.
Haven't found a suitable vacancy on our online job board, but are still interested in a career at Kermi? Send us a detailed Speculative application, we look forward to hearing from you!
Combined degree programme
At Kermi, it is possible to follow a combined degree programme in the specialist areas of electrical engineering and information technology, mechatronics or mechanical engineering. The combination of academic content and practical teaching provides you with a good basis to successfully start your career. As a future Bachelor of Engineering, you will use your theoretical and practical knowledge as a basis for developing the most effective and efficient solutions possible for technical challenges.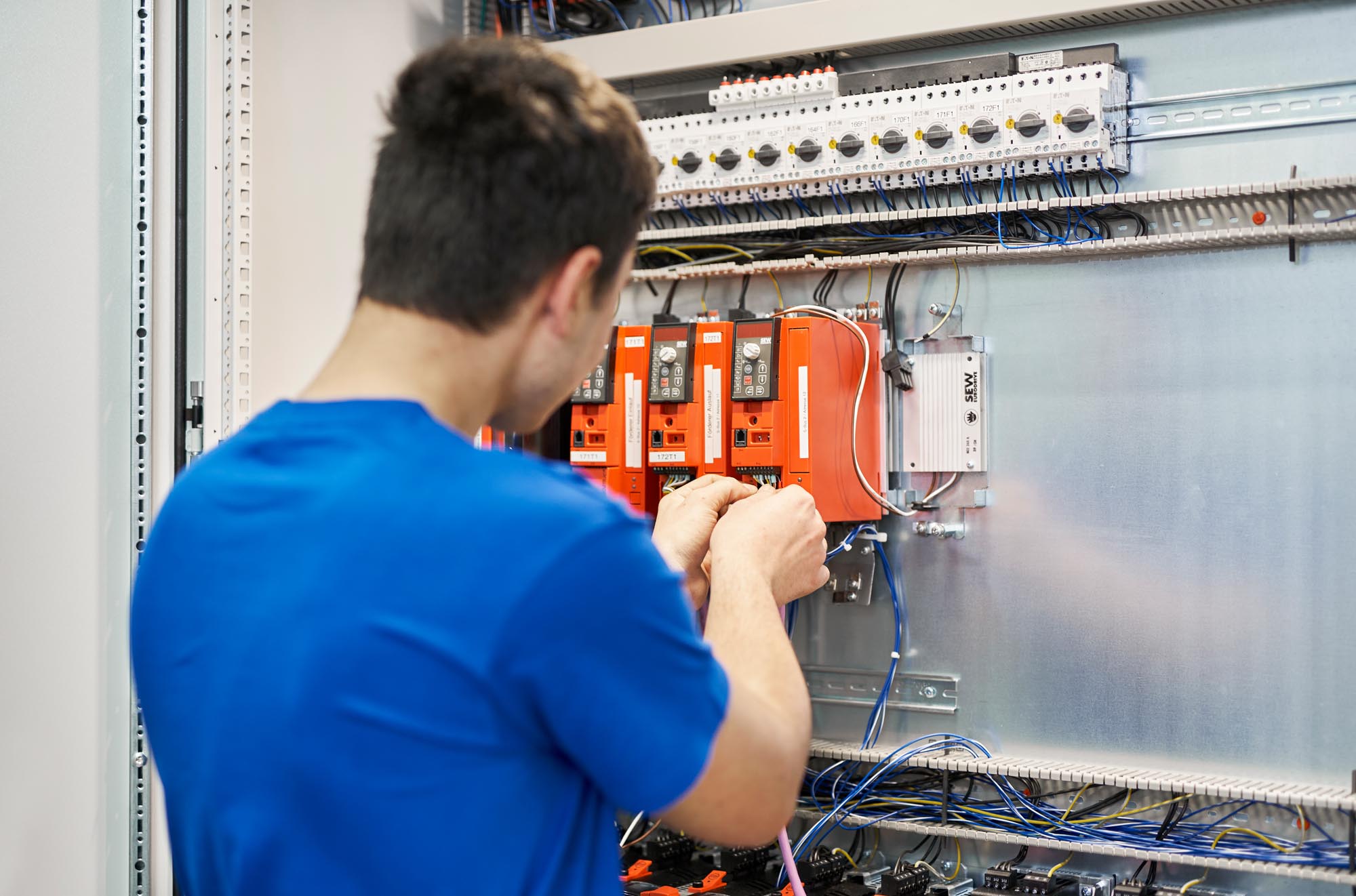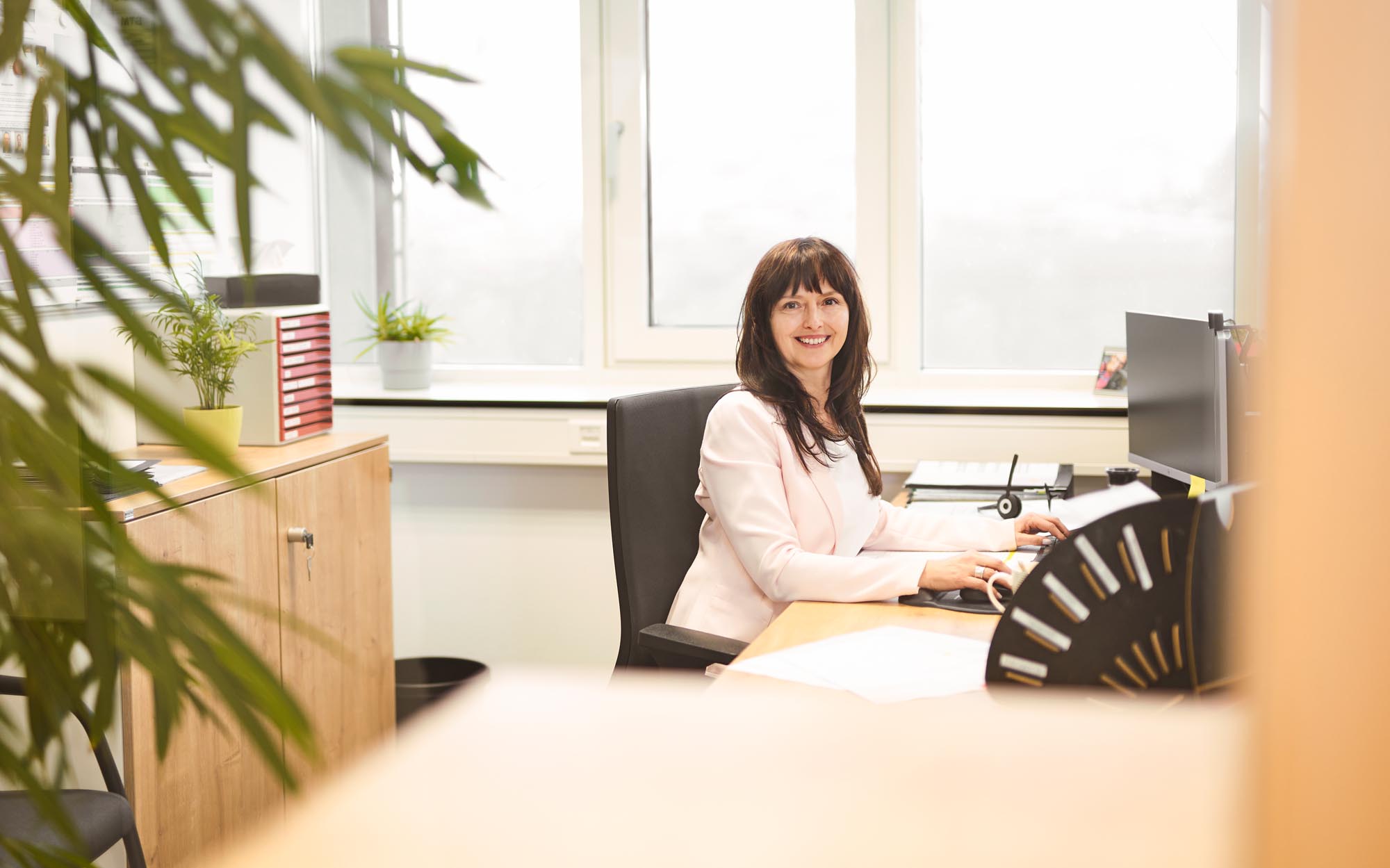 Every year, Kermi attends regional career trade fairs for graduates:
Connecta trade fair in Regensburg
Firstcontact job fair at Deggendorf Institute of Technology
Use the opportunity to contact us – we look forward to getting to know you! Check our Facebookand Instagramprofiles for date announcements.