Cosy warmth and exceptional comfort
Sheltered housing, Raunheim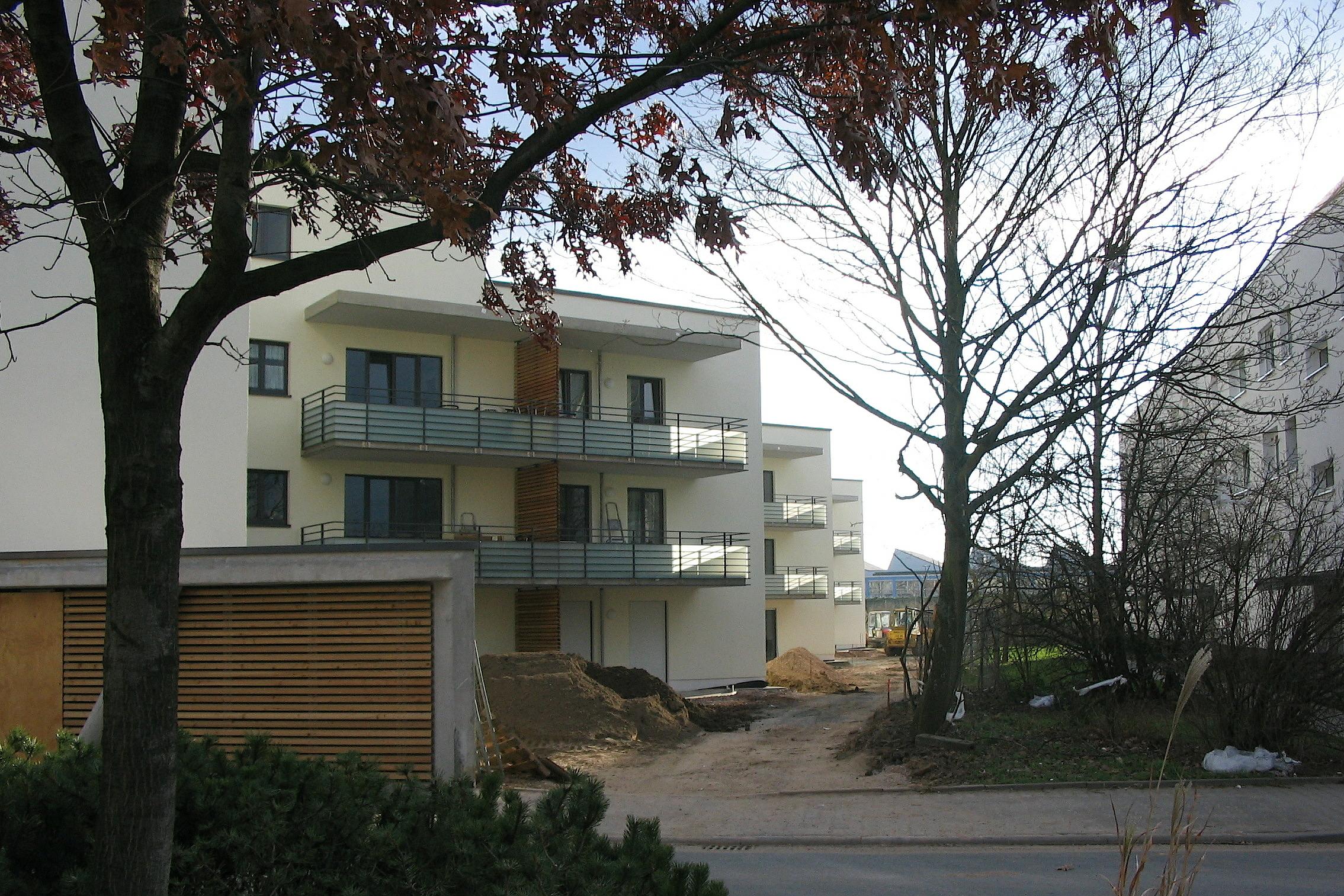 Raunheim, a town in the German state of Hesse, is home to 61 sheltered housing retirement homes distributed across four buildings. The concept gives people who require some care provision the option of living largely independently even into their advanced years.
Due to the special requirements of the residents with regards to heat distribution, the planner and building owner opted for the x-net C11 knob system from Kermi: an underfloor heating system covering 3600 m². This means that cosy warmth and exceptional comfort are fundamental elements of the residential design concept.
High-quality shower enclosures and wet floor systems, central residential ventilation systems, heating panels, convectors, and steel panel radiators from Kermi
District Hospital, Mainkofen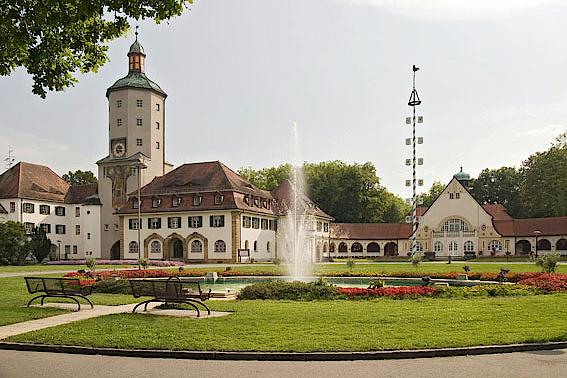 Mainkofen District Hospital is an efficient, modern specialist clinical centre with a total of 738 beds distributed across departments for psychiatry, psychotherapy and psychosomatics, neurology (including a certified stroke unit), early neurological rehabilitation, and forensic psychiatry. Founded in 1911 in the district of Lower Bavaria, the facility today is an extensively refurbished specialist clinic equipped with state-of-the-art medical technology. In addition to that, a comprehensive outpatient psychiatric network has been developed over time, with complementary services that provide authorised points of contact for both those seeking treatment and their relatives.
Mainkofen District Hospital has also become an important employer in the region. It currently employs 1500 people, of whom 100 are doctors and 650 are qualified healthcare and nursing staff. They make sure that every patient feels well looked after and everyone considers their individual needs to have been met. The residential and care units of the clinic contain high-quality shower enclosures and wet floor systems, central residential ventilation systems, heating panels, convectors, and various steel panel radiators from Kermi.
Heating panels and high-quality shower enclosures
District Hospital, Regensburg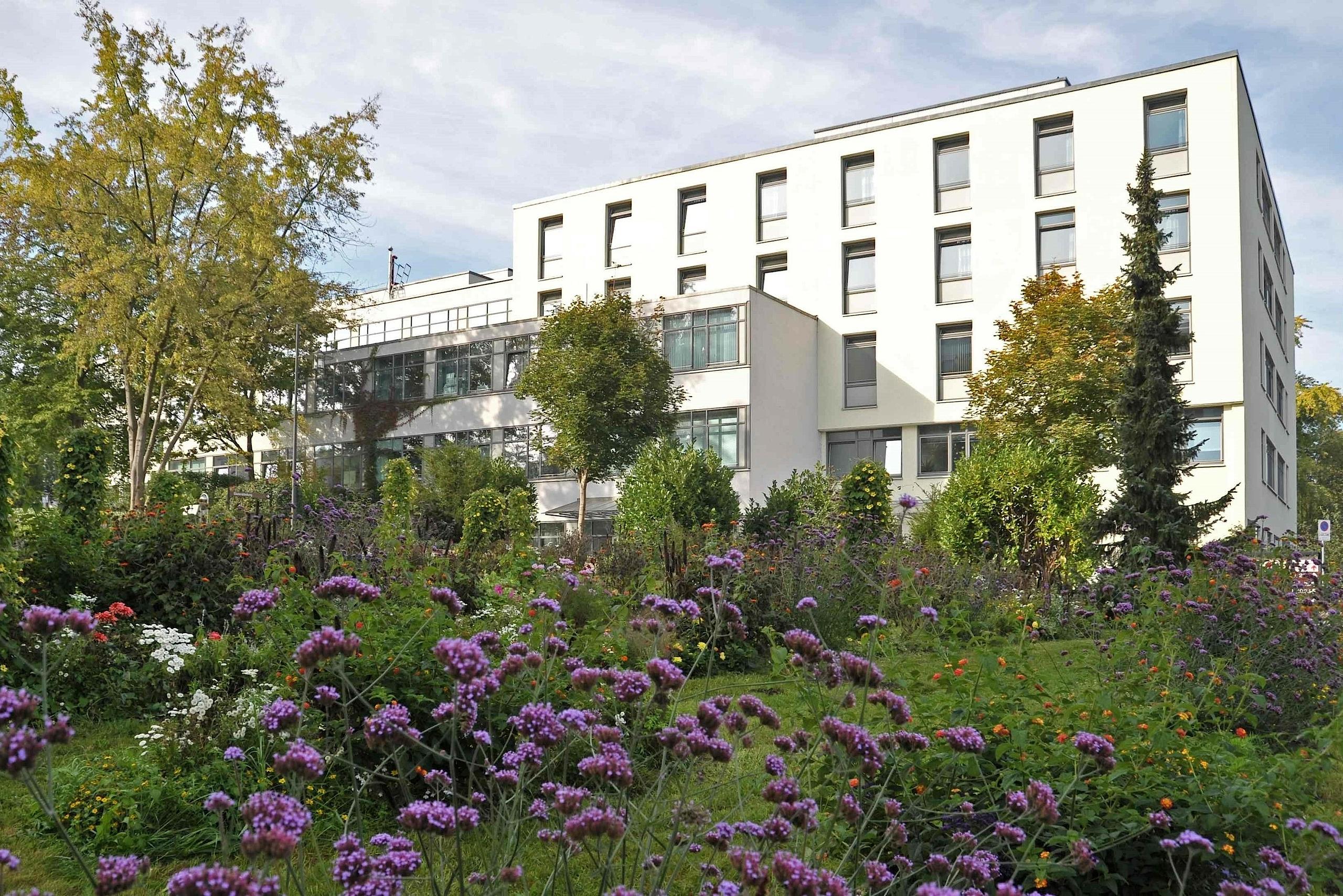 The facilities provided by the Oberpfalz region in which Regensburg's District Hospital is situated are distributed over six locations. The District Hospital is home to clinics and polyclinics for neurology and psychiatry, plus specialist clinics for childhood and adolescent psychiatry, neurological rehabilitation and forensics, and the Centre for Neuroradiology. A care home, a vocational specialist school for healthcare and nursing, and the Institute for Education and Personnel Development (IBP) are also located in Regensburg. Wöllershof, around 100 km north of Regensburg, is the location for a specialist clinic for psychiatry with a psychosomatic department and a rehabilitation clinic for addictions, as well as a care home for people with mental illnesses. In Parsberg, around 40 km to the west of Regensburg, there is a care home and special clinics catering to young drug addicts and to lung and bronchial medical sciences.
Kermi is represented with heating panels and a total of 70 high-quality shower enclosures in the District Hospital.
Pleasant warmth and a specially designed showering experience.
Donau-Isar Clinic, Deggendorf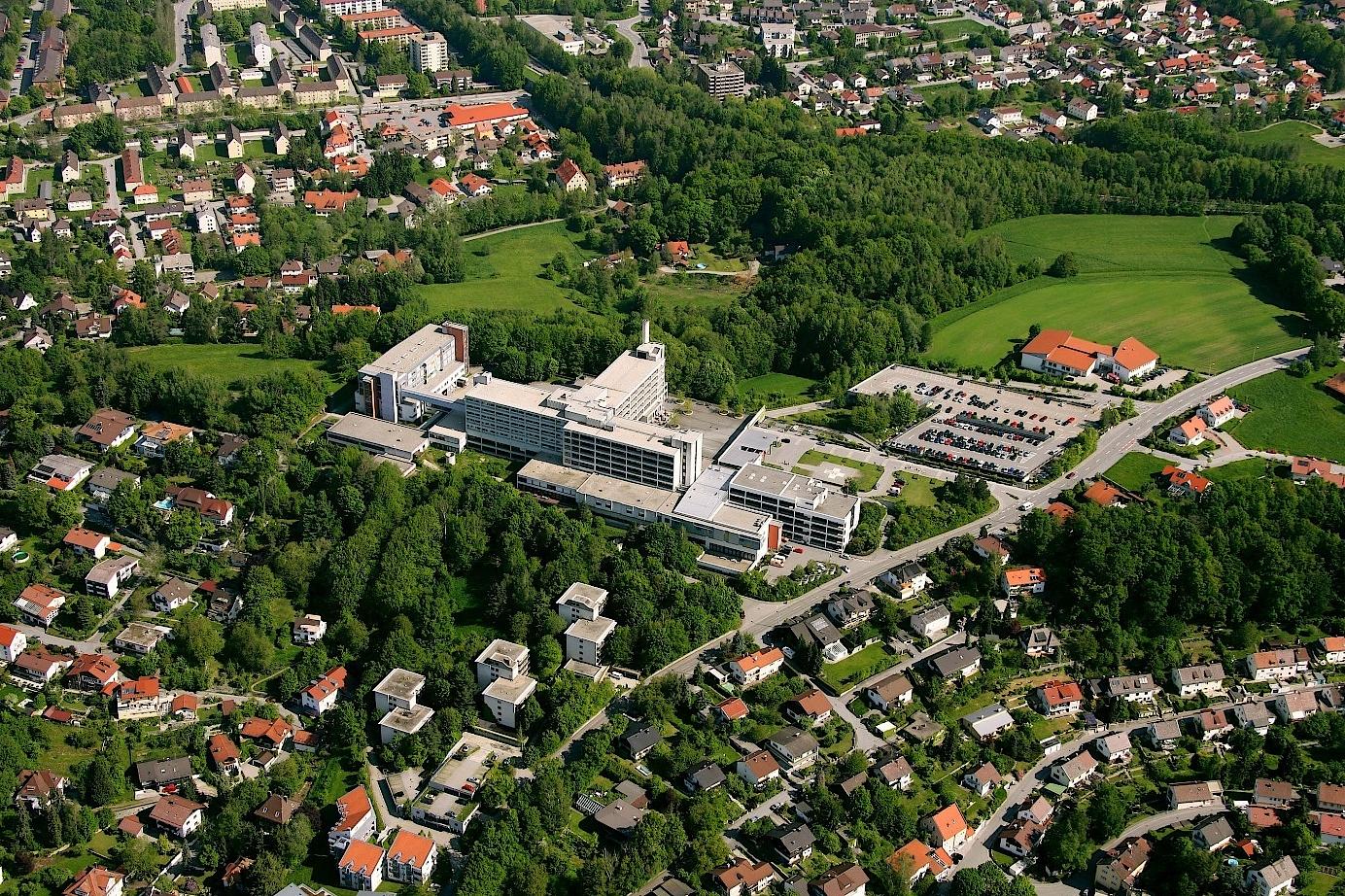 The Donau-Isar Clinic in the German town of Deggendorf operates under the slogan "Caring together with skill and heart", providing high-quality medical care across 12 specialist departments. Through conscious, collaborative, and multidisciplinary cooperation between all the departments, the clinic delivers expert treatment and consultations for patients with all kinds of medical issues and questions. Since its opening in 1976, the clinic's medical services have always been at the cutting edge.
Its rooms also undergo continuous modernisation with the interests of patients and employees in mind. High-quality shower enclosures and radiators from Kermi ensure pleasant warmth and a specially designed showering experience.
2200 Kermi hygiene radiators installed
University Hospital, Leipzig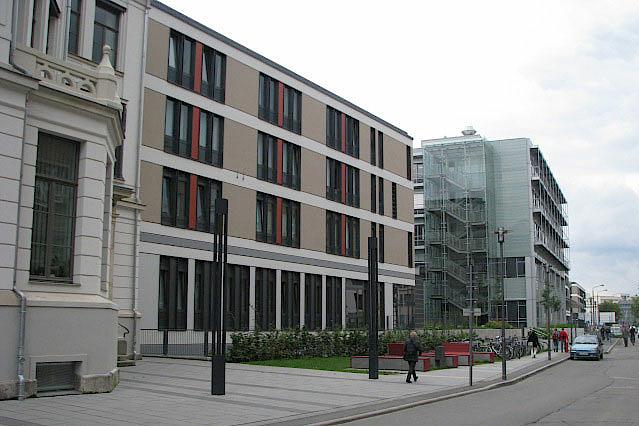 Through its ongoing structural work, Leipzig's University Hospital is revitalising the image of the medical quarter in the heart of the city. By 2007, the facility had added a centre for women's health and paediatrics, and a centre for conservative treatment was then completed in 2008. The surgical centre opened its doors back in 2003. The end result is one of the most modern hospital complexes in Germany, operating at the highest level of medicine.
The approximately 2200 Kermi Plan hygiene radiators that have been installed ensure pleasant room temperatures at all times.