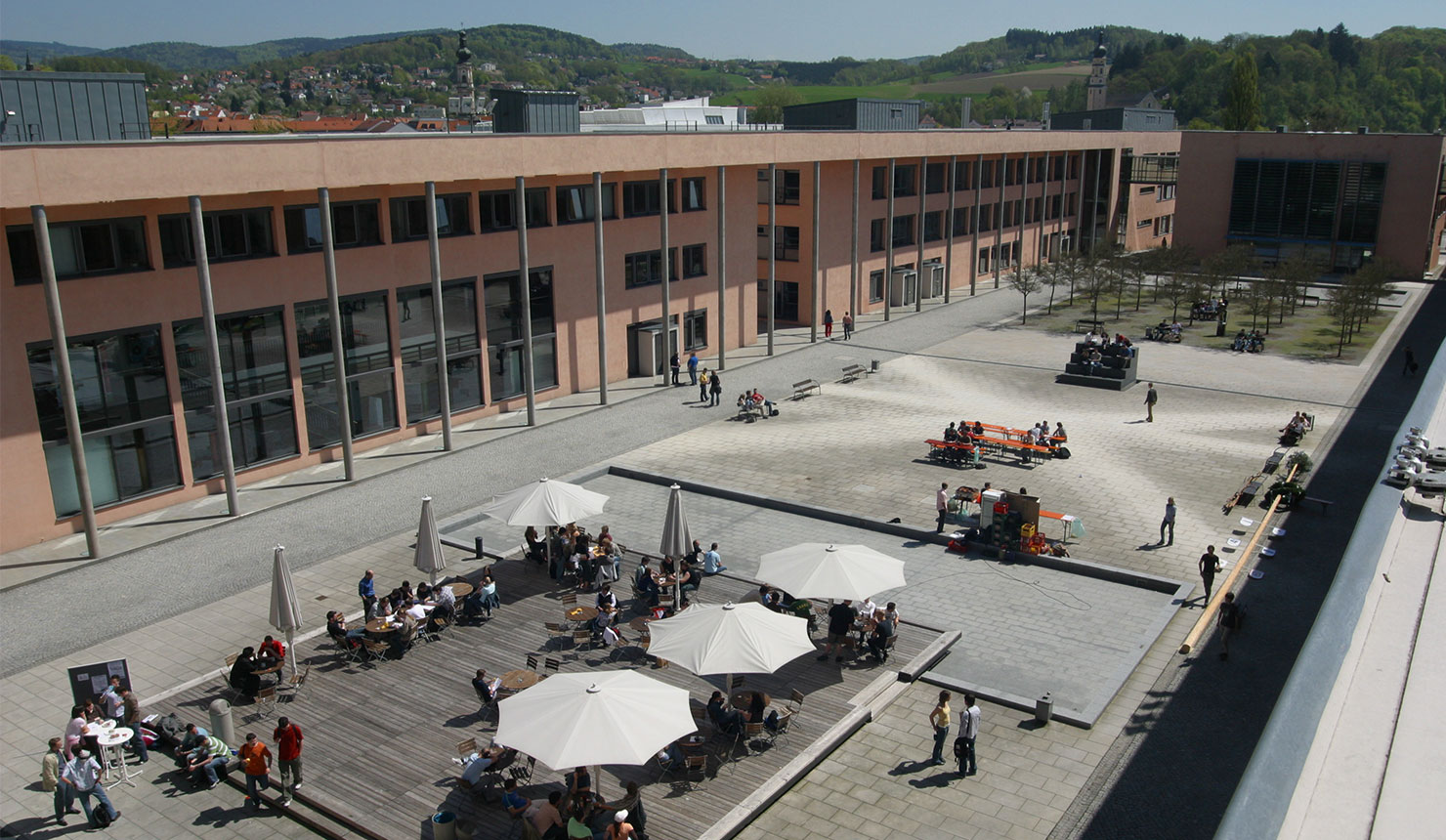 Precision heating
Vocational College of Music, Plattling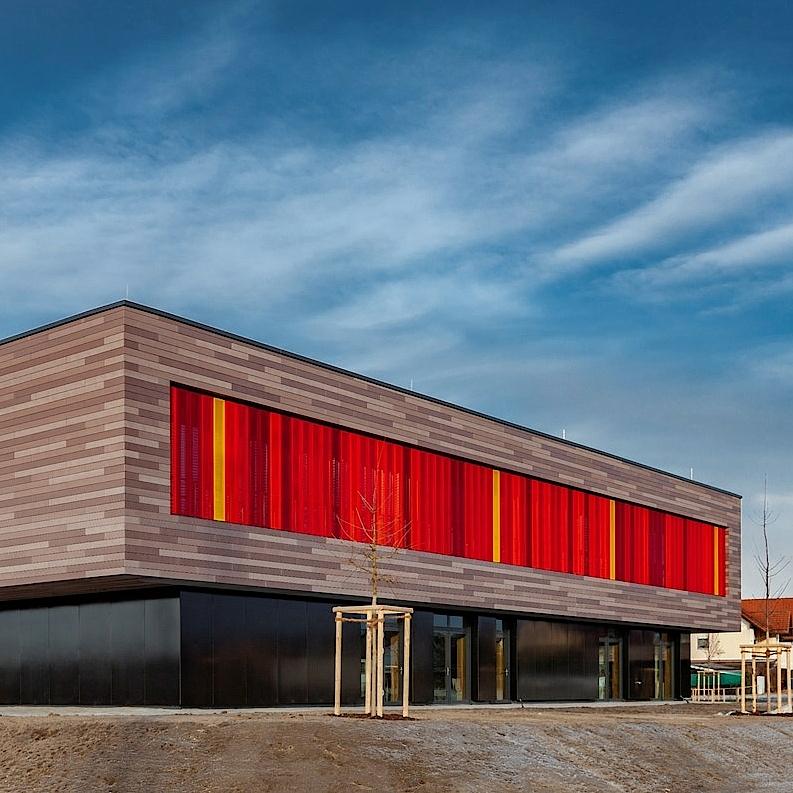 Plattling's Vocational College of Music is the ideal venue for students who want to complete a professional qualification in music at a higher education institute offering courses all the way up to degree level. The college has been in a new building since 2019, where approximately 180 adult students progress through their education and training. During the process of planning its construction, the long, wide corridors posed a challenge: providing an efficient heating solution meant controlling these areas in line with the German Energy Saving Ordinance (EnEV), rather than leaving them unregulated. In educational institutions, sound insulation is also an important factor to consider.
The solution was provided by the x-net connect plus connection system, used in combination with the x-net C12 tacker system. x-net C12 tacker plate was installed over around 2000 m2 of the classrooms, while an x-net connect plus system was installed over 600 m2 of the corridors. x-net connect plus systematically guides the feed pipes of the underfloor heating manifold in an insulation layer under the screed. The feed pipes made it possible to form individually controlled EnEV-compliant heating circuits – while also meeting the requirements of increased sound insulation according to VDI 4100. x-net connect plus offers developers an increase in energy efficiency and comfort.
Panel temperature control from Kermi
High school, Kaiserslautern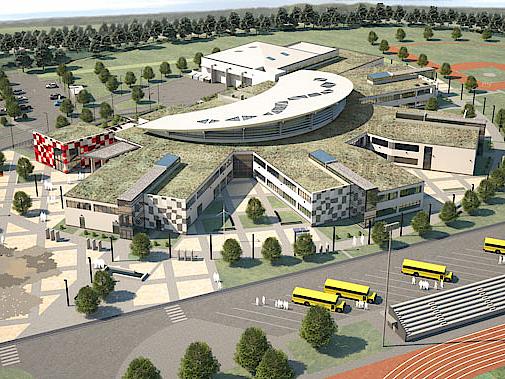 This year saw the opening of a high school for students attached to the American forces stationed at the US base in Kaiserslautern. Now, over 700 students in American grades 9 to 12 are receiving a top-tier education within Kaiserslautern's \. The federal state building agency (Landesbetrieb Liegenschafts- und Baubetreuung) was responsible for designing the complex of buildings over an area of 17200 square metres.
The school boasts a superb layout, with individual learning areas and a gymnasium fanning out from a central assembly hall featuring a stage and gallery. More than 10000 square metres of the Kermi x-net knob plate have been installed in the facility.
A learning atmosphere with a good temperature
Institute of Technology, Deggendorf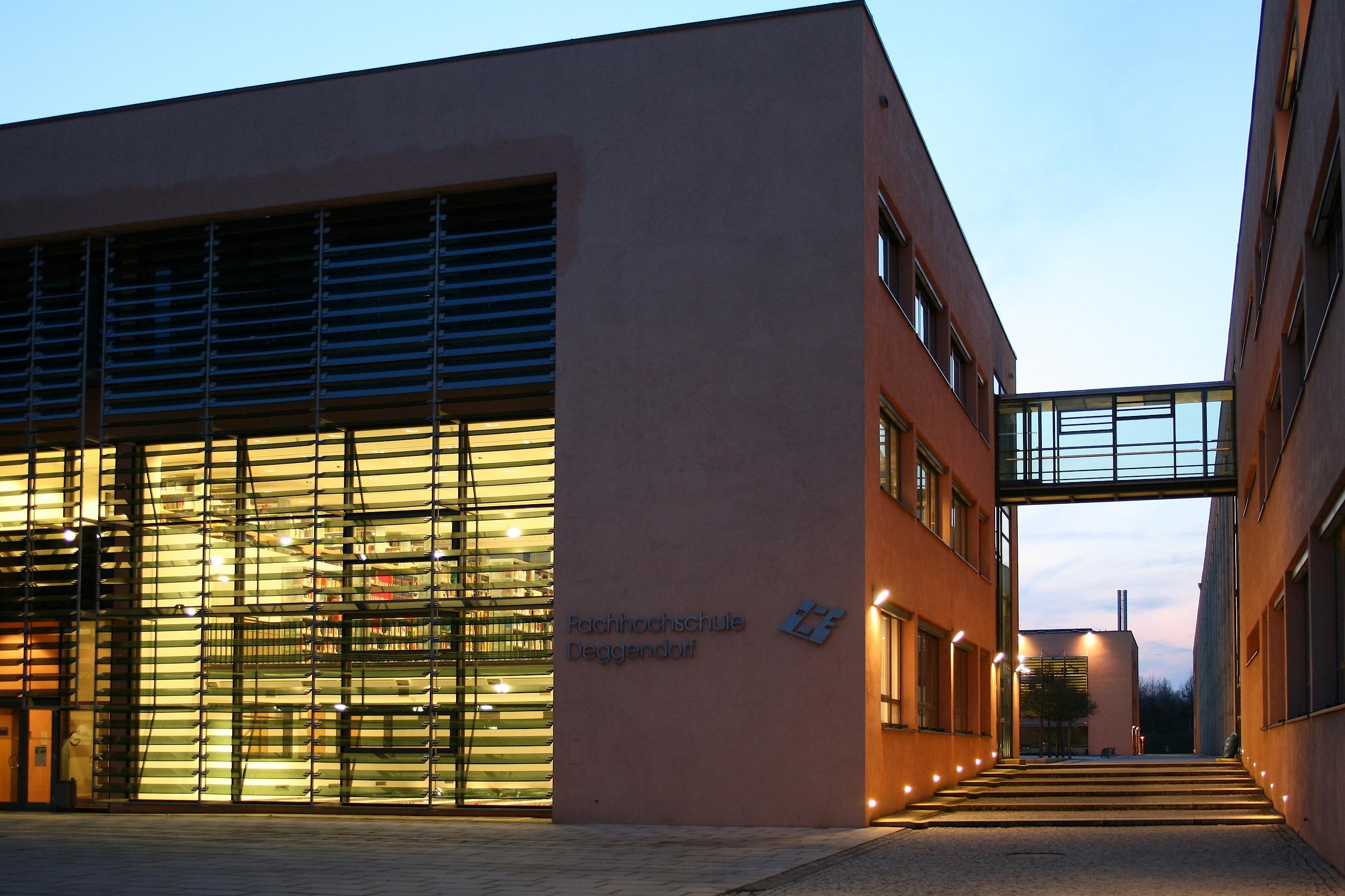 The city of Deggendorf has been home to a higher education institute for technology subjects since 1994. Situated between the Danube and the Bavarian Forest, the campus has been created in the classic Greek style. +
A small, manageable size and a distinct profile are the strengths of this young institute in the south-east of Germany. Within a short space in time, it has evolved into one of Germany's best universities – a place where students across different faculties benefit from a tailored, practical education.
By providing more than 550 radiators, Kermi is ensuring that a good temperature is maintained within the learning atmosphere across the whole university.