POINT complete shower board
With the POINT complete shower board, you can create a completely level, extremely attractive walk-in shower area quickly and easily at a good price. The POINT complete shower board allows the bathroom to be partially renovated with little effort, for example, by replacing a deep shower tray with a floor-level tiled shower area. The shower board is suitable for residential buildings, hotels, and private renovation. With a total height of just 65 mm, the POINT complete shower board E65 makes a floor-level tiled shower possible in virtually any renovation situation. The XPS shower board specially coated on both sides is completely watertight. The factory-installed, first-class drainage technology allows the water to flow away without any problems.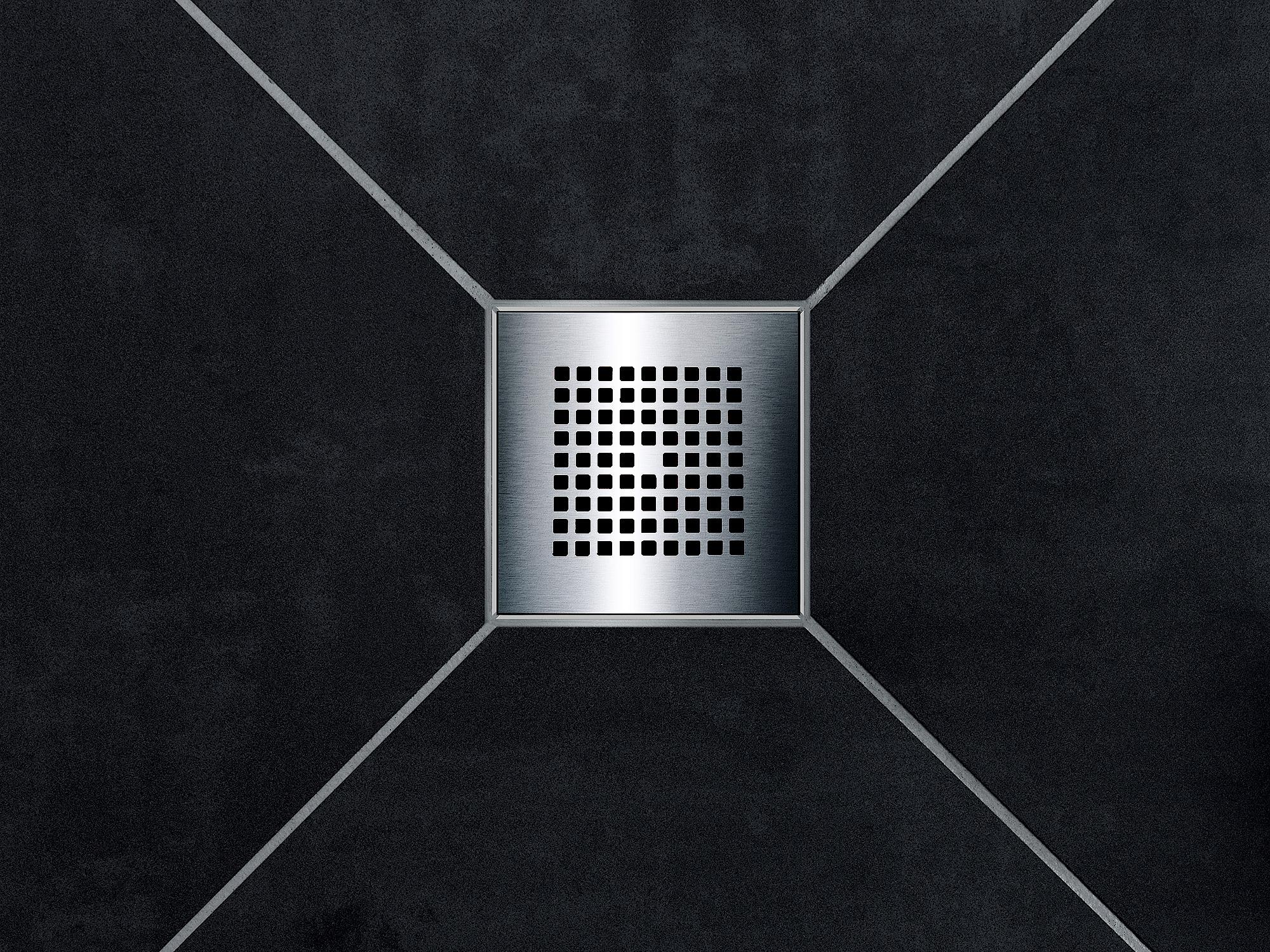 Benefits
Elegant point drain design and reliable drainage technology in shower board made of high-quality extruded polystyrene rigid foam

XPS

.
Attractive drain covers made of high-quality stainless steel.
Maximum installation safety and watertightness thanks to sophisticated technology and a comprehensive range of accessories.
Complete shower boards all pre-installed in the factory with central, horizontal drain.
Comprehensive range of standard products for all shower boards to suit every common shower set-up.
Extensive special dimensions program for shower board system versions and complete shower boards.
All shower boards can be adapted to individual conditions on site without loss of warranty.
POINT wet floor system tested and approved by building authorities (abP).
Meets the requirements of DIN 18534 – waterproofing for indoor applications.
Certified 

sound insulation

in accordance with DIN 4109 and VDI 4100 thanks to special sound insulation mats.
Made in Germany.
A 20 year after-sales guarantee for spare parts after the model has been discontinued.
Impressions and inspiration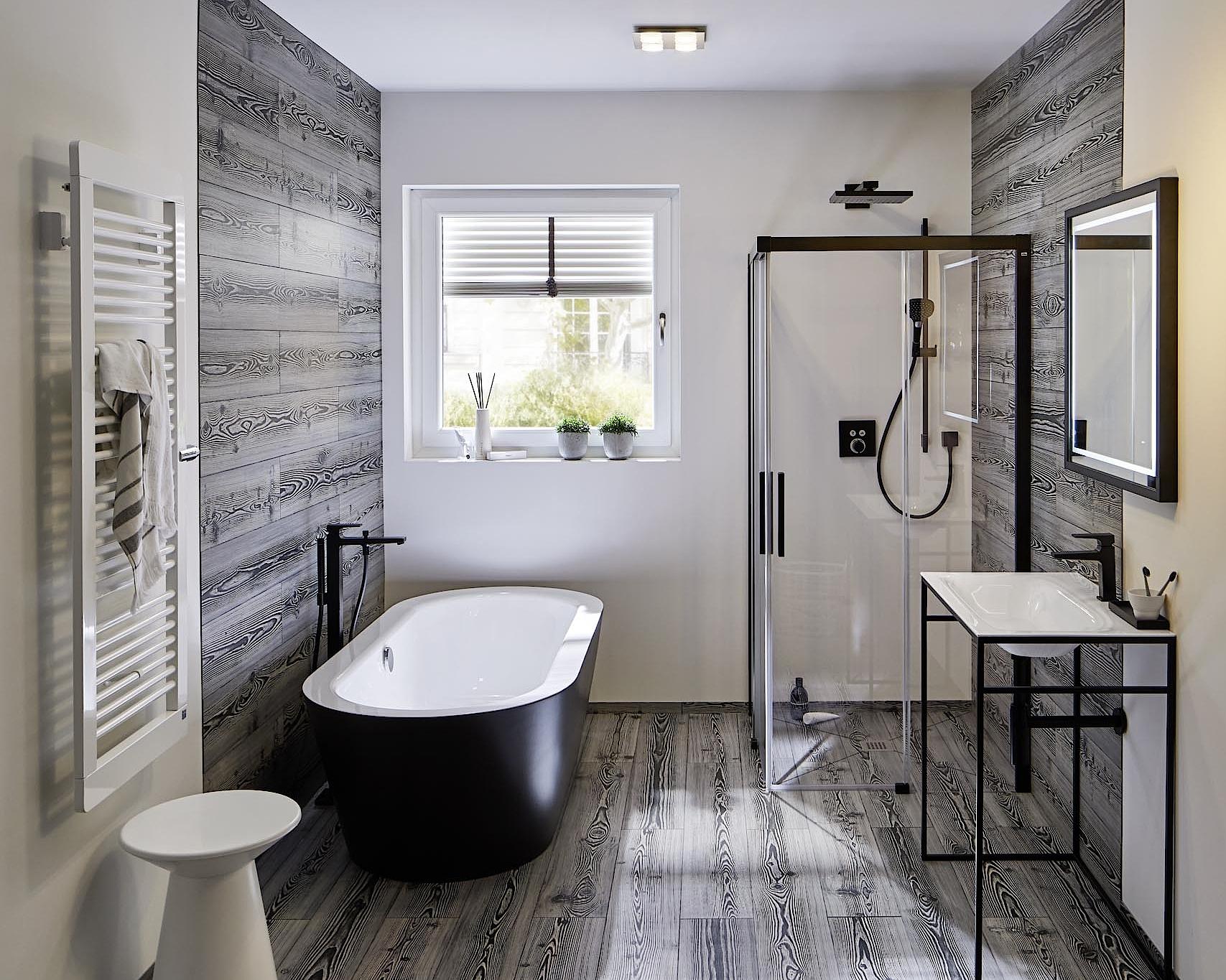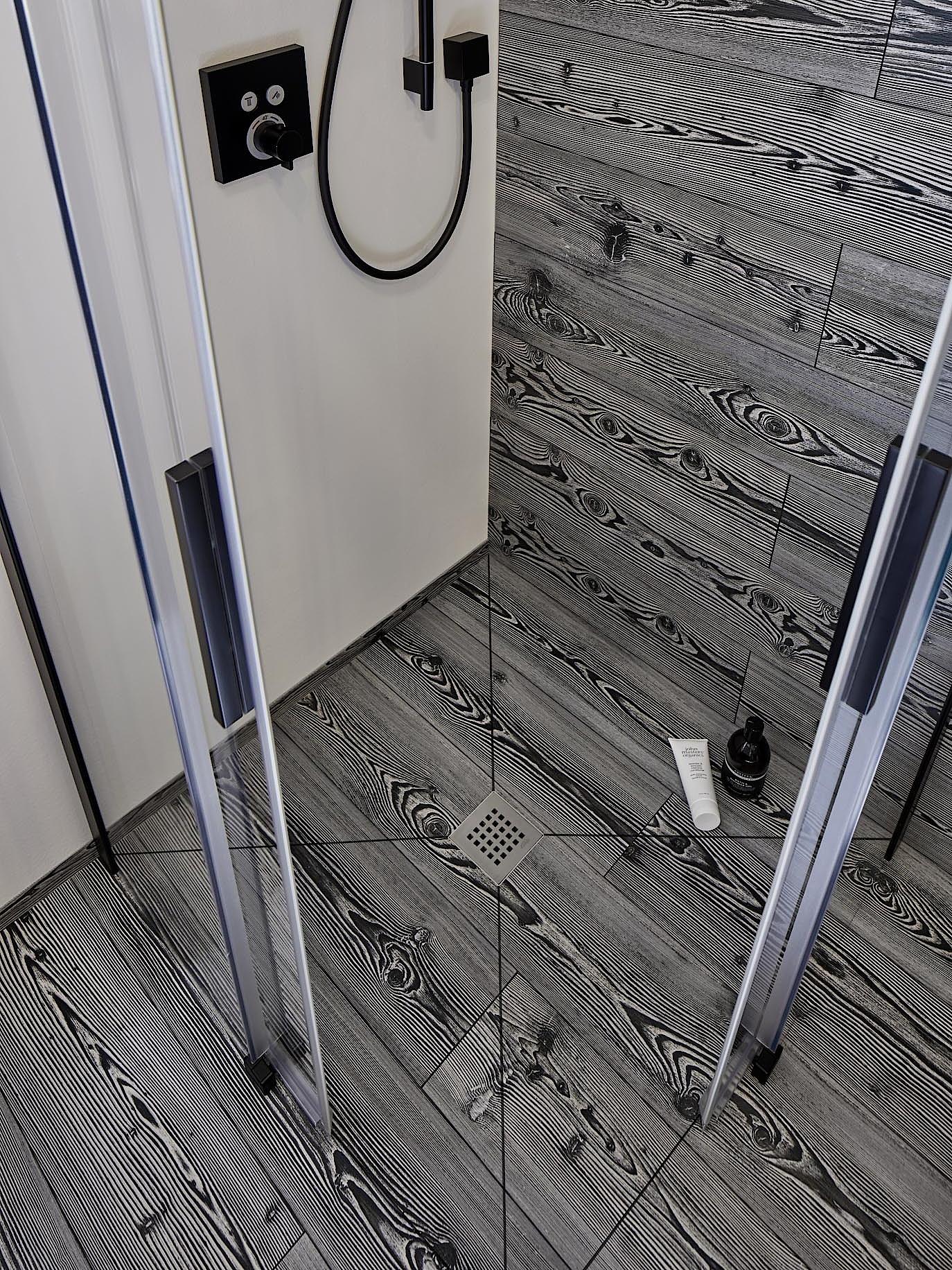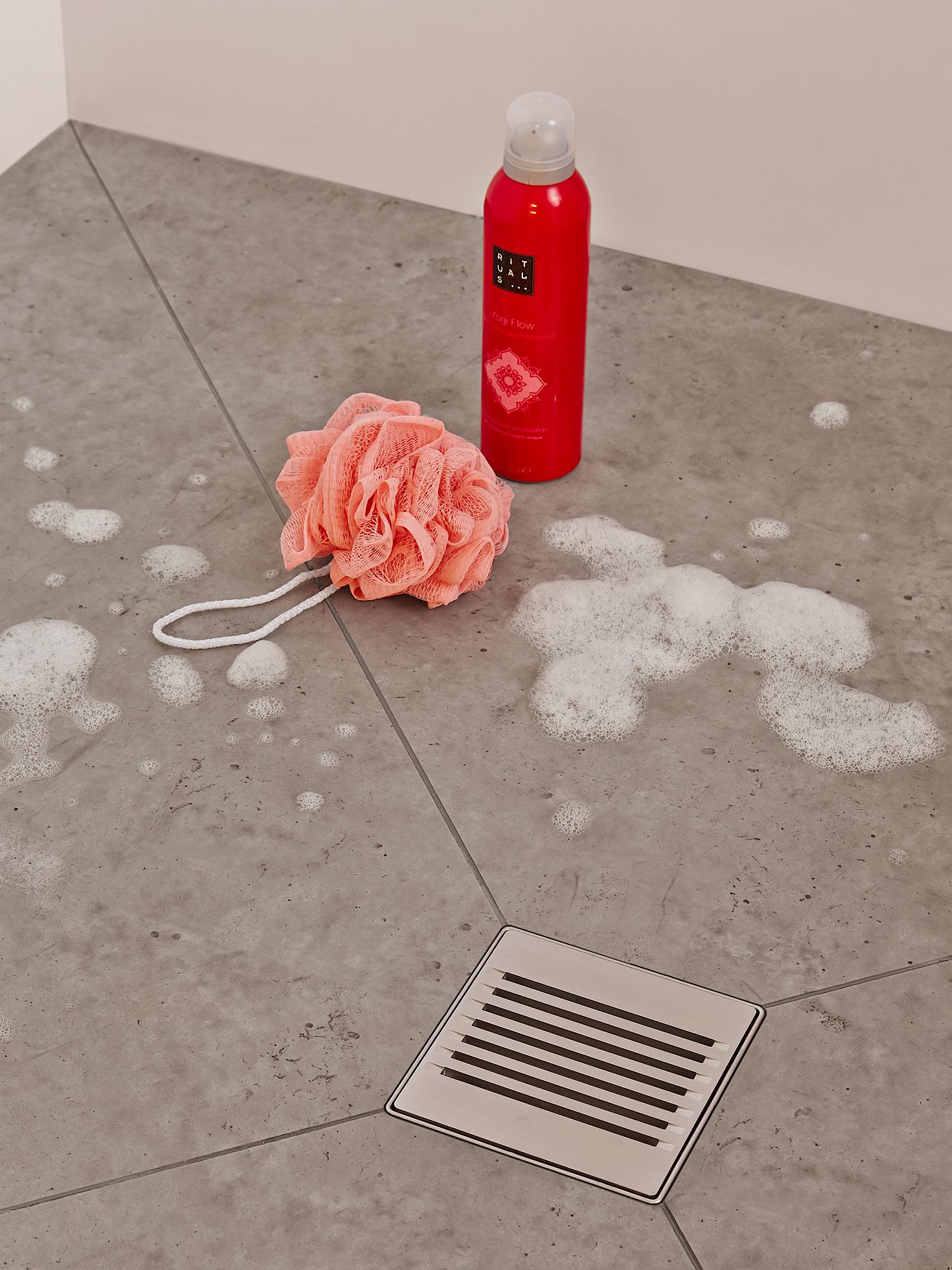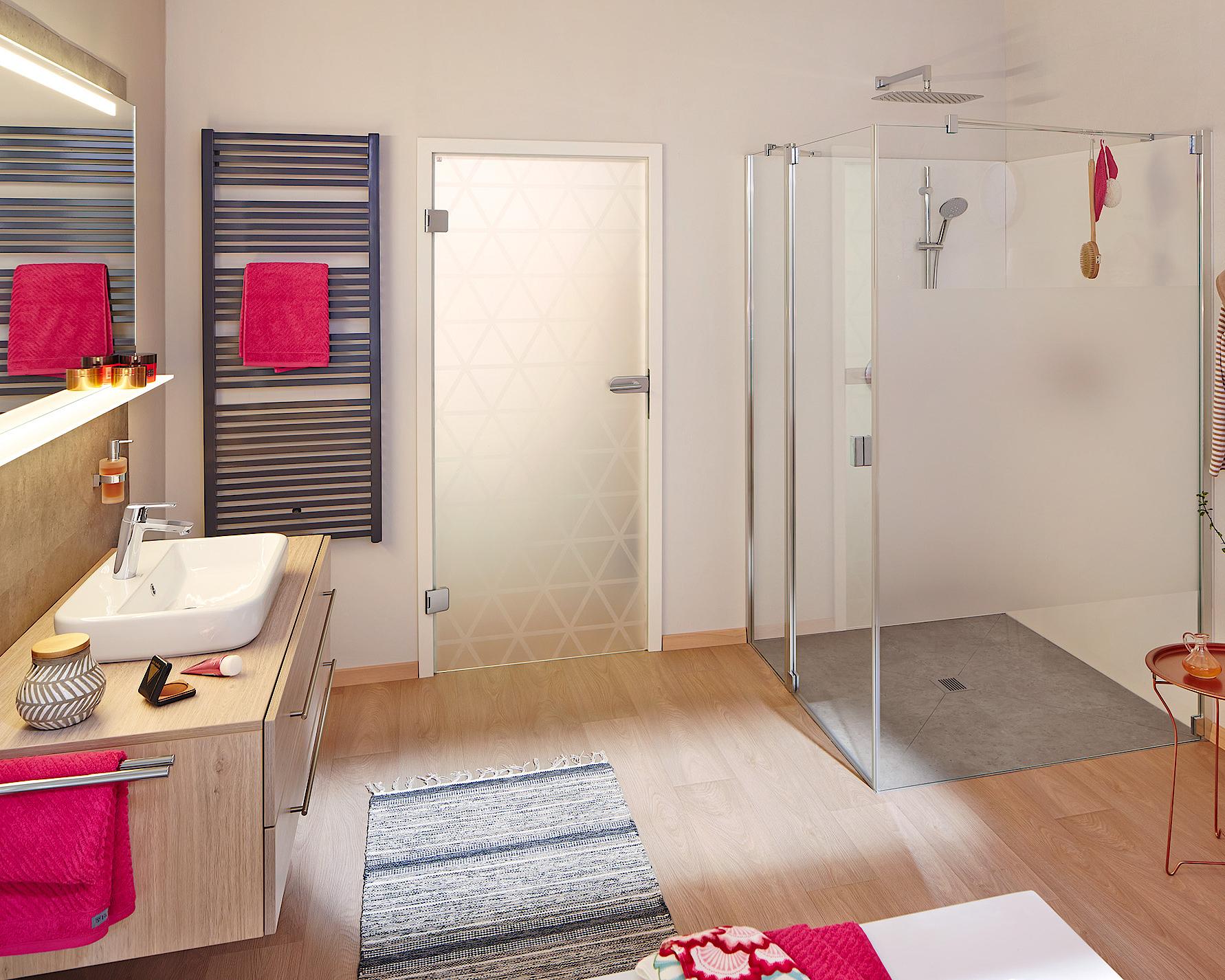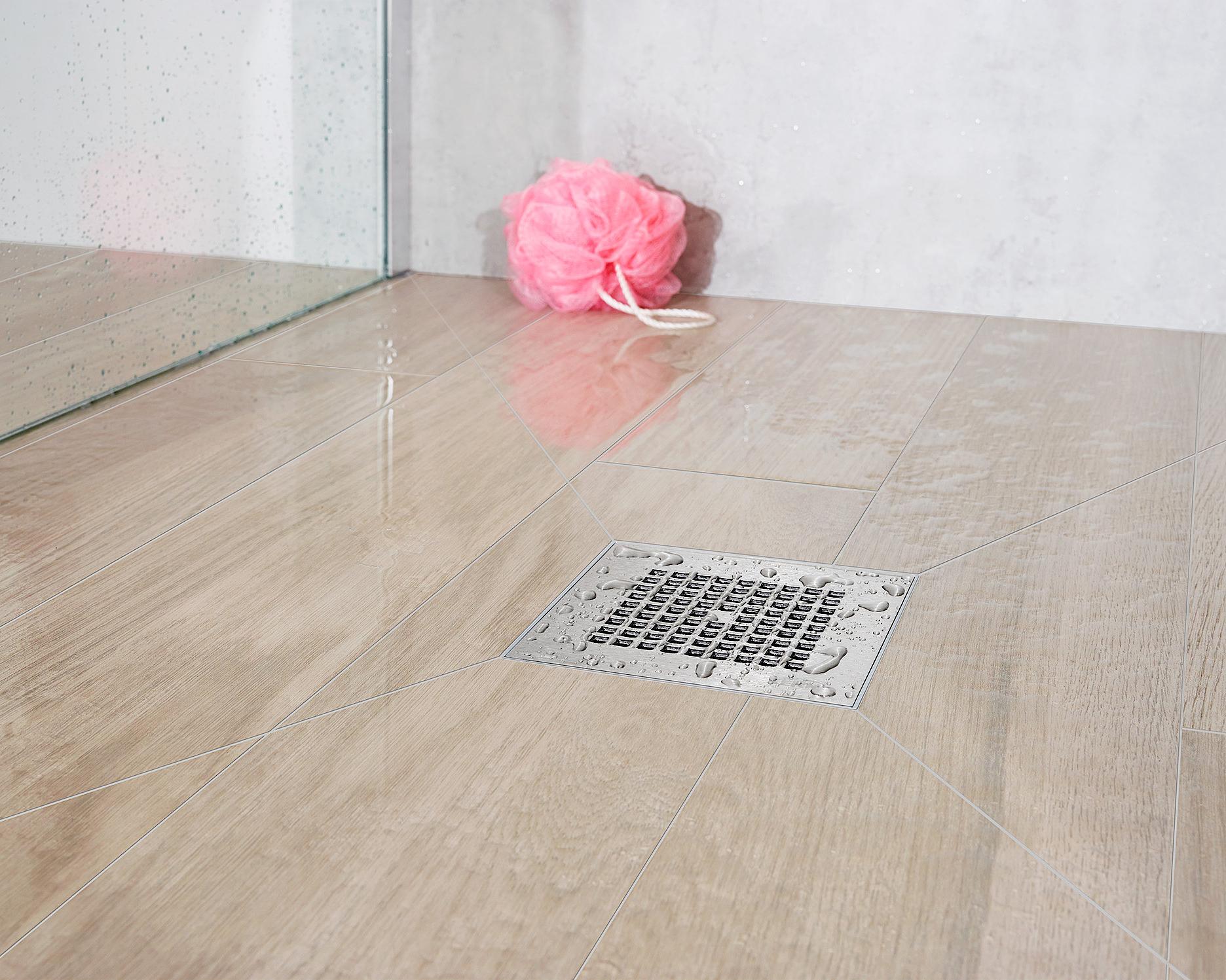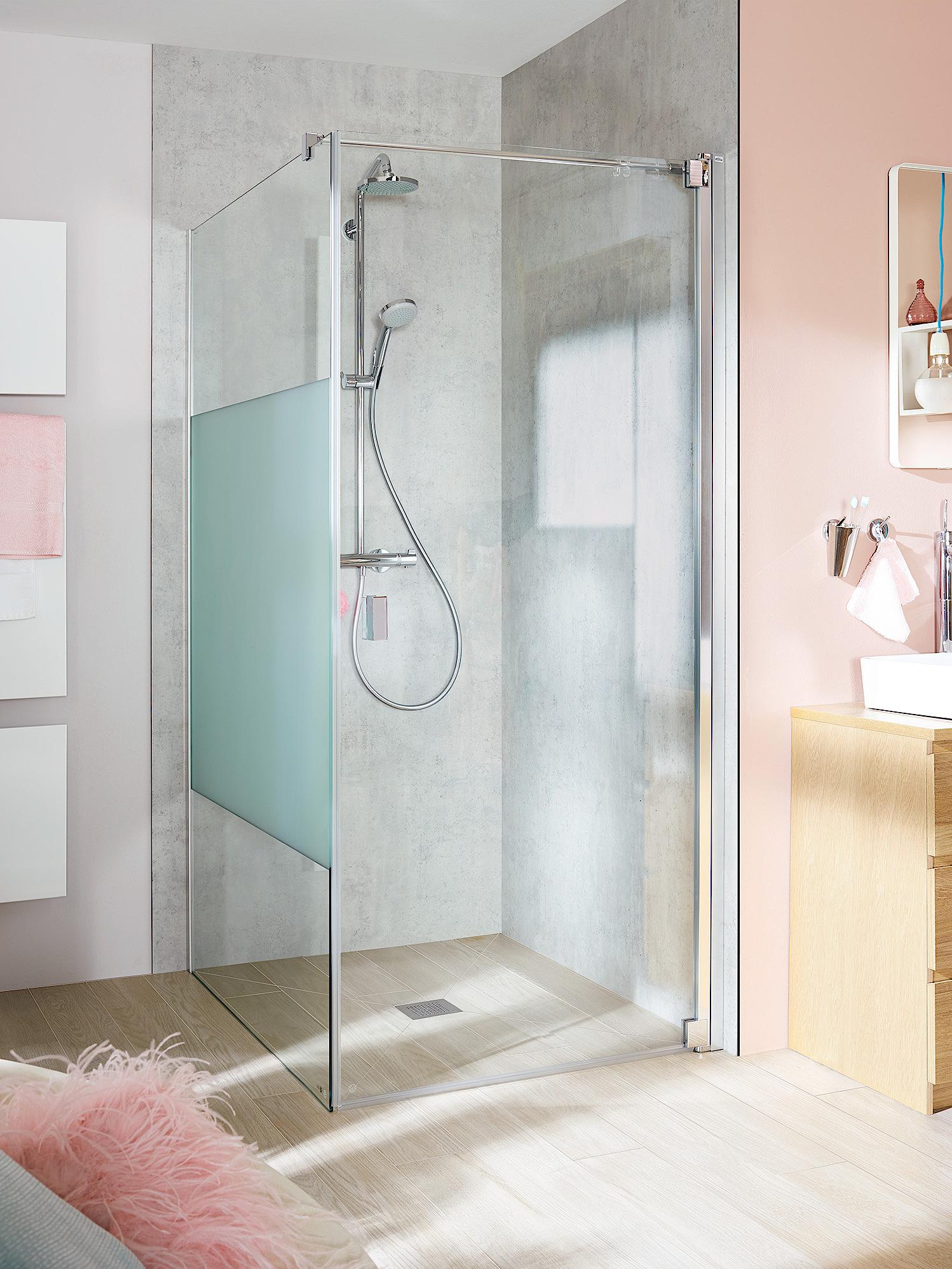 Installation situation
Semicircle
Beside bathtub
Free
Pentagon
Recess
On bathtub
U-shaped shower enclosure
Corner
Quadrant
Door Type
Folding door
Hinged door
Hinged folding door
Walk-in
Two-part hinged door
Off-floor sliding door
Sliding door
Experience now in a exhibition on site
With our special exhibition search, you can experience your desired shower enclosure up close and personal at your leisure at a local specialist dealer. Simply enter the address in whose vicinity you would like to visit the exhibitions.