Aus Liebe zum Duschen. Kermi.
Get to know our company and our products.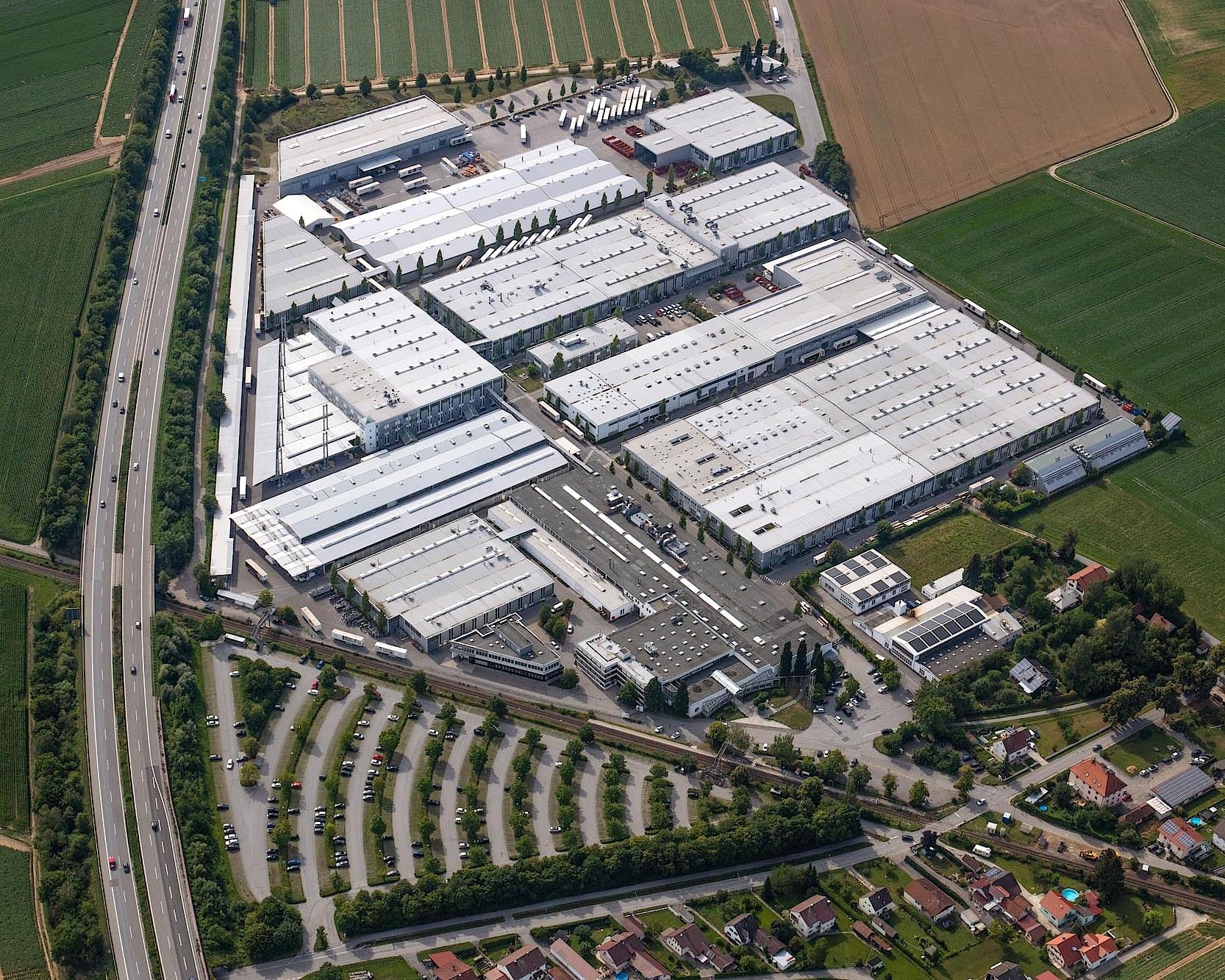 The company Kermi
was founded in 1960. Since manufacturing the first shower enclosure in 1976, there are now well over 10 million shower enclosures in bathrooms across Europe.
More than 30 different product ranges are being produced today in Plattling, Lower Bavaria. With complete dedication to quality, ecology, energy efficiency, and safety.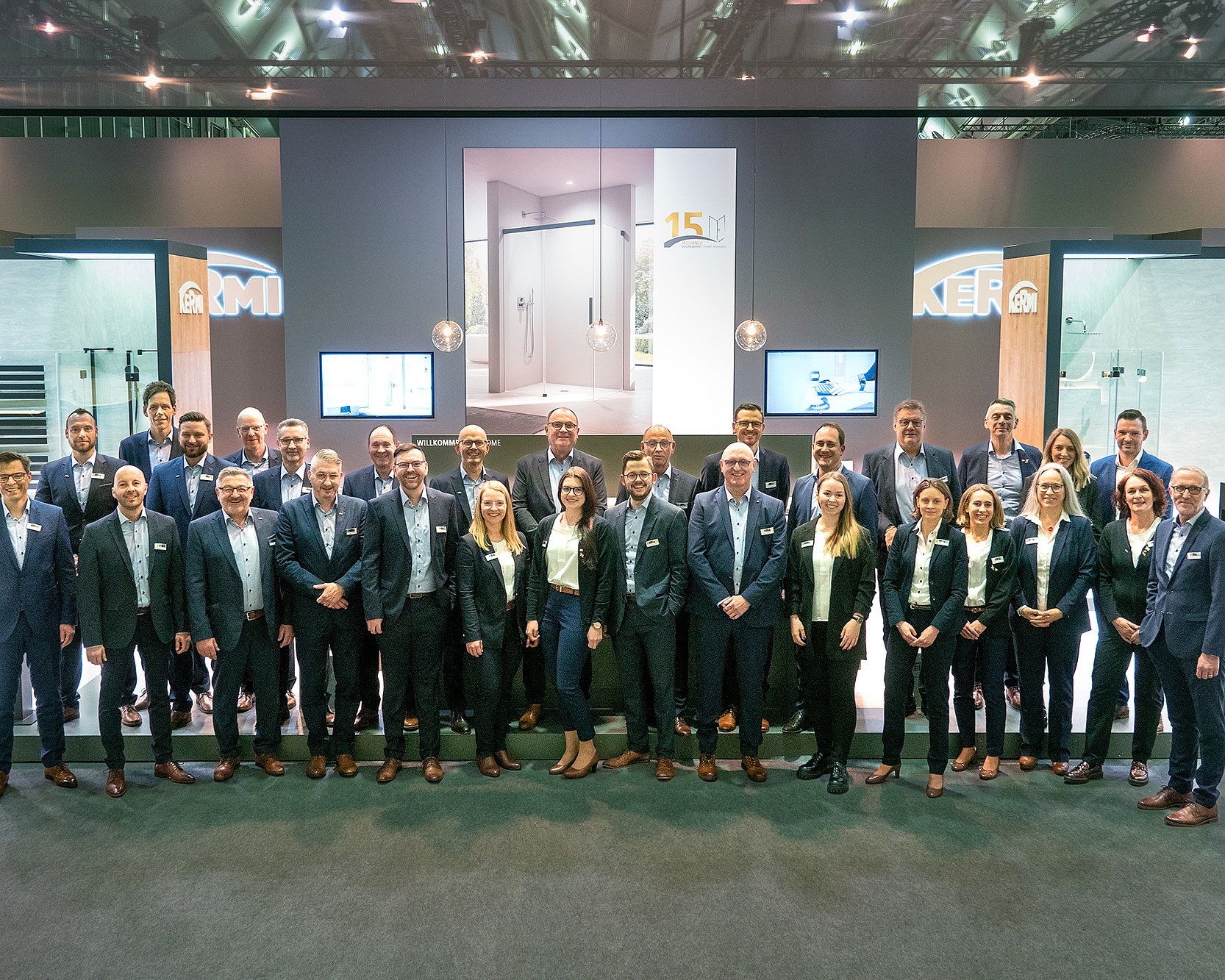 The Kermi employees
Whether we have many years of experience or are newly hired, we all have a passion for showers.

At Kermi, service, flexibility, reliability, and uncomplicated processes are part of our everyday work – to the delight of our customers.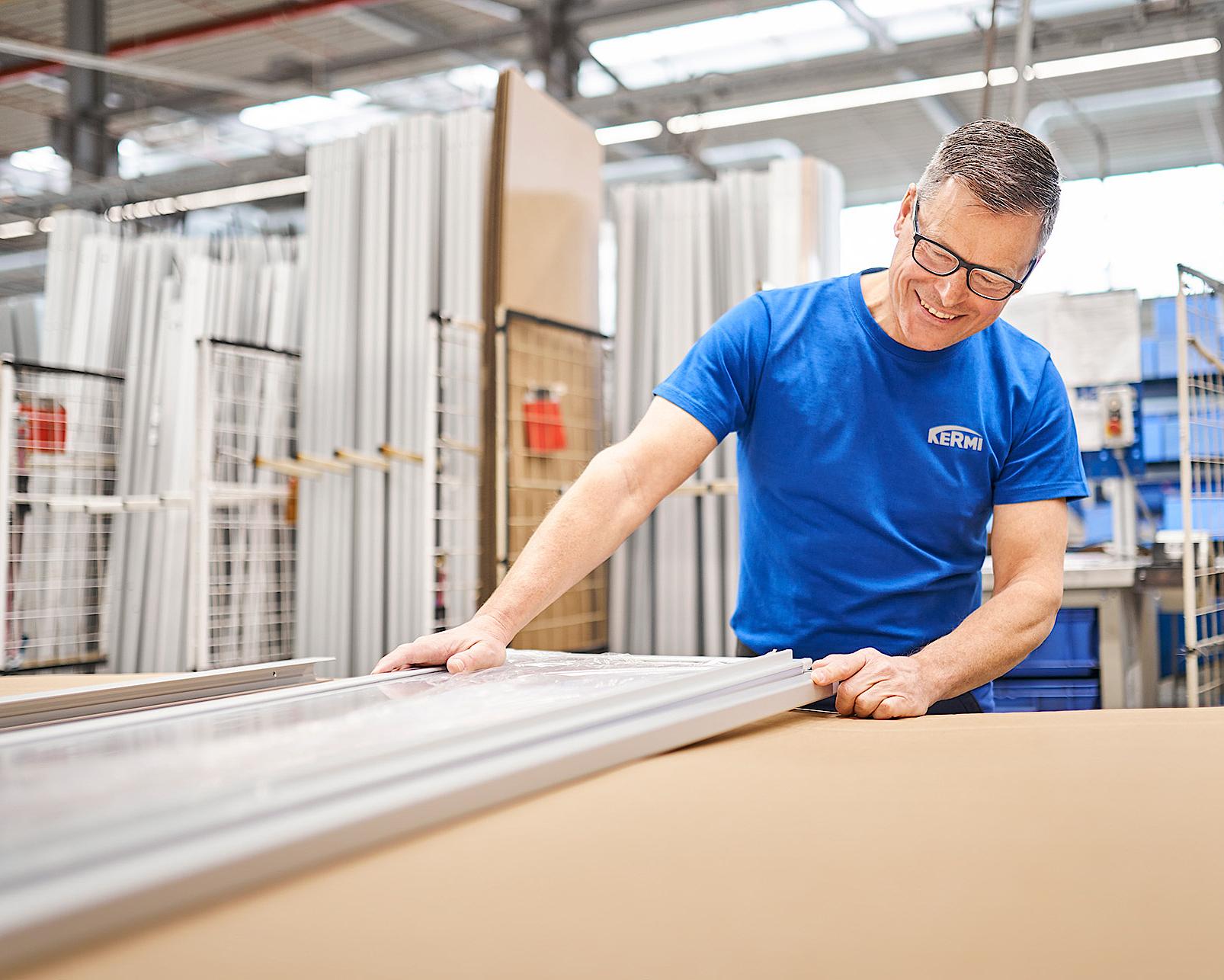 Kermi quality
Kermi delivers outstanding quality:
Our experienced in-house development team, high quality materials, careful processing, and strict test criteria ensure the extraordinary durability of the products.
This is Quality Made in Germany – with a 20 year aftersales guarantee for spare parts once the product has been discontinued.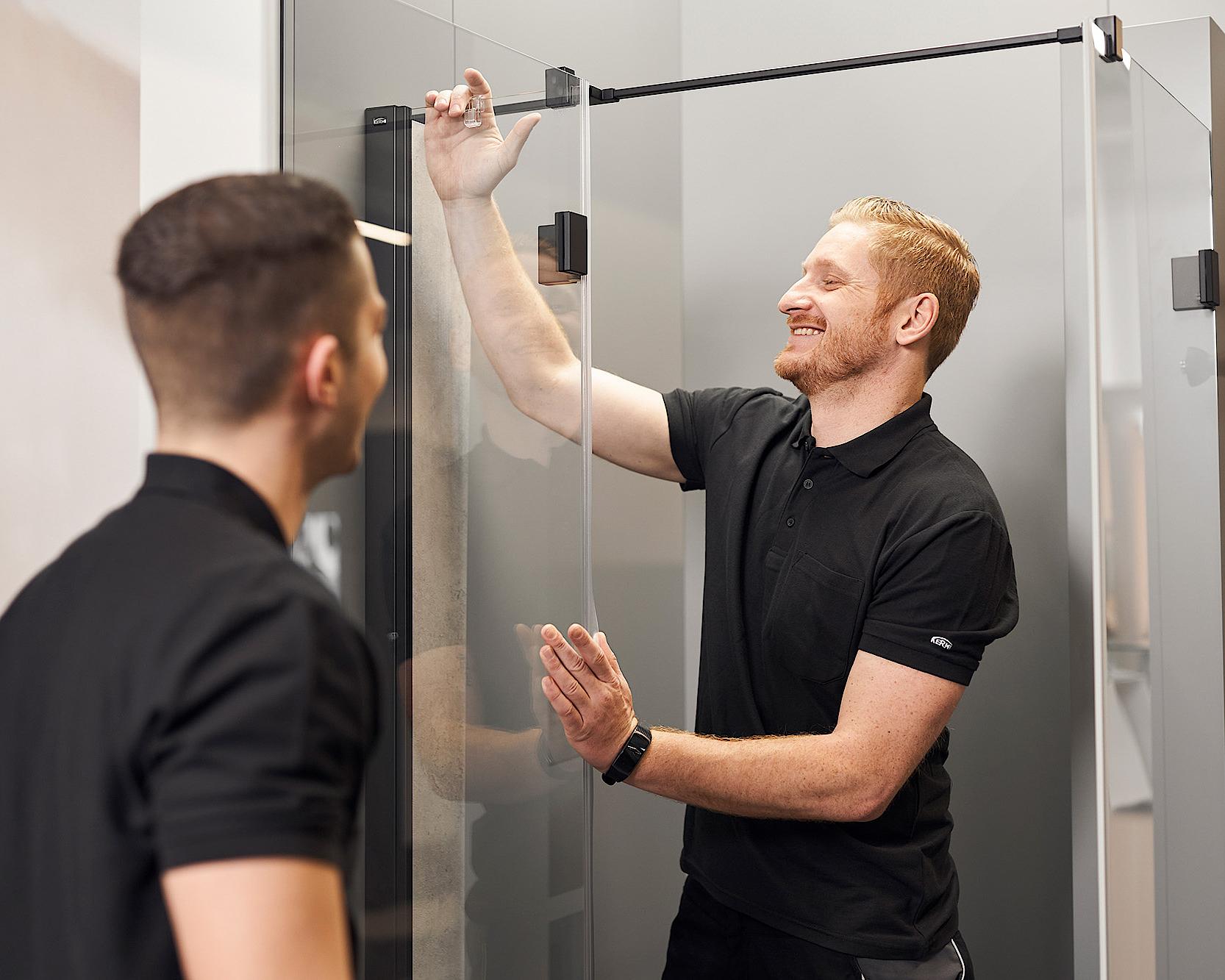 Kermi technology
Kermi products are products that a specialist fitter enjoys working with:
They are securely packaged, extensively pre-assembled, and are quick and easy to install.
All necessary information can be found in the installation instructions, the ID code on the shower enclosure, and in the cleaning and maintenance instructions.
Every "Kermian" shares a passion for showers.