KermiGLUE
Simply glue without drilling
With the new, innovative KermiGLUE adhesive technology, a bathtub can be turned into a fully-fledged shower enclosure in no time at all. And all this without drilling.
With KermiGLUE, selected bathtub attachments from the VARIO 2000 and PEGA series can be easily attached without drilling. Fixing with the new adhesive technology is very simple and requires almost no tools. Installation is dust-free and noise-free, and no tiles or joints are damaged. This is ideal especially when drilling is not allowed, such as in rental apartments or residential homes. When you move out, the bathtub attachment can be removed without leaving any residue, so you won't have any trouble with the landlord. And with a new adhesive set, it can be easily reused when moving into a new apartment. There are also bathroom situations where drilling is not possible, for example, when mounting on the edge of the tile, hard tiles or when there are installation pipes or a metal profile under the tile. And it is precisely for such cases that KermiGLUE is an excellent alternative.
Designs available with KermiGLUE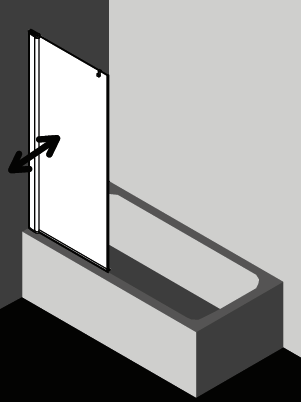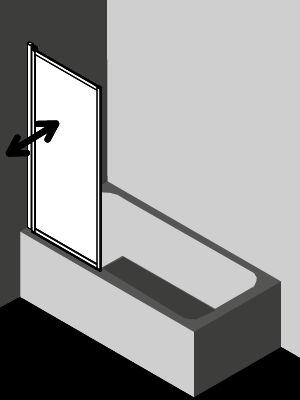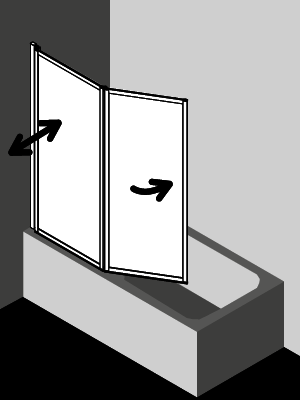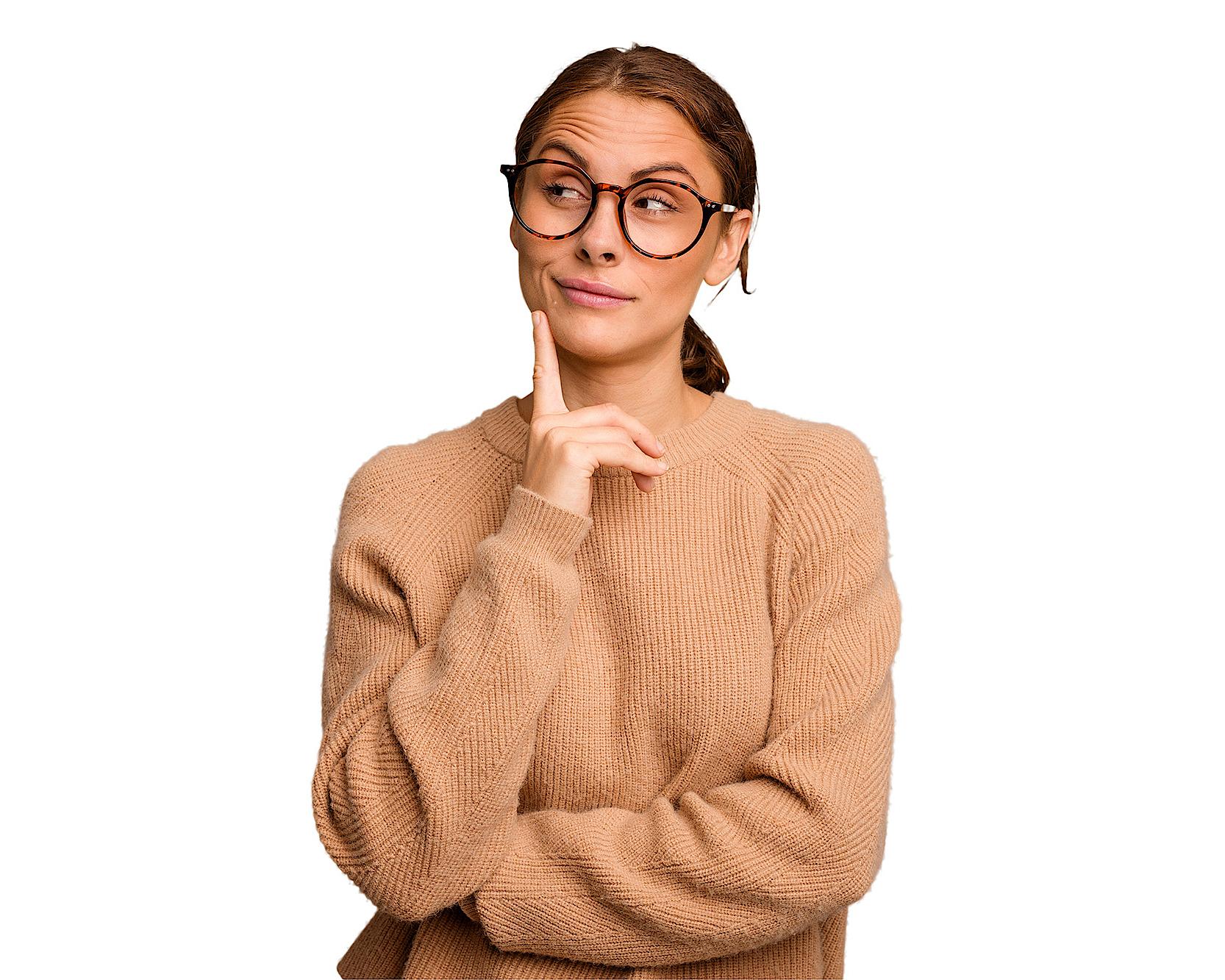 When is KermiGLUE a good alternative?
When drilling is not allowed:
• In rental apartments
• In residential homes
When it is not possible to drill:
• When mounting on a tile edge, as the tile could break
• On hard tiles, e.g., porcelain stoneware
• When a metal profile is under the tile
• Where there are installation pipes, e.g., water pipes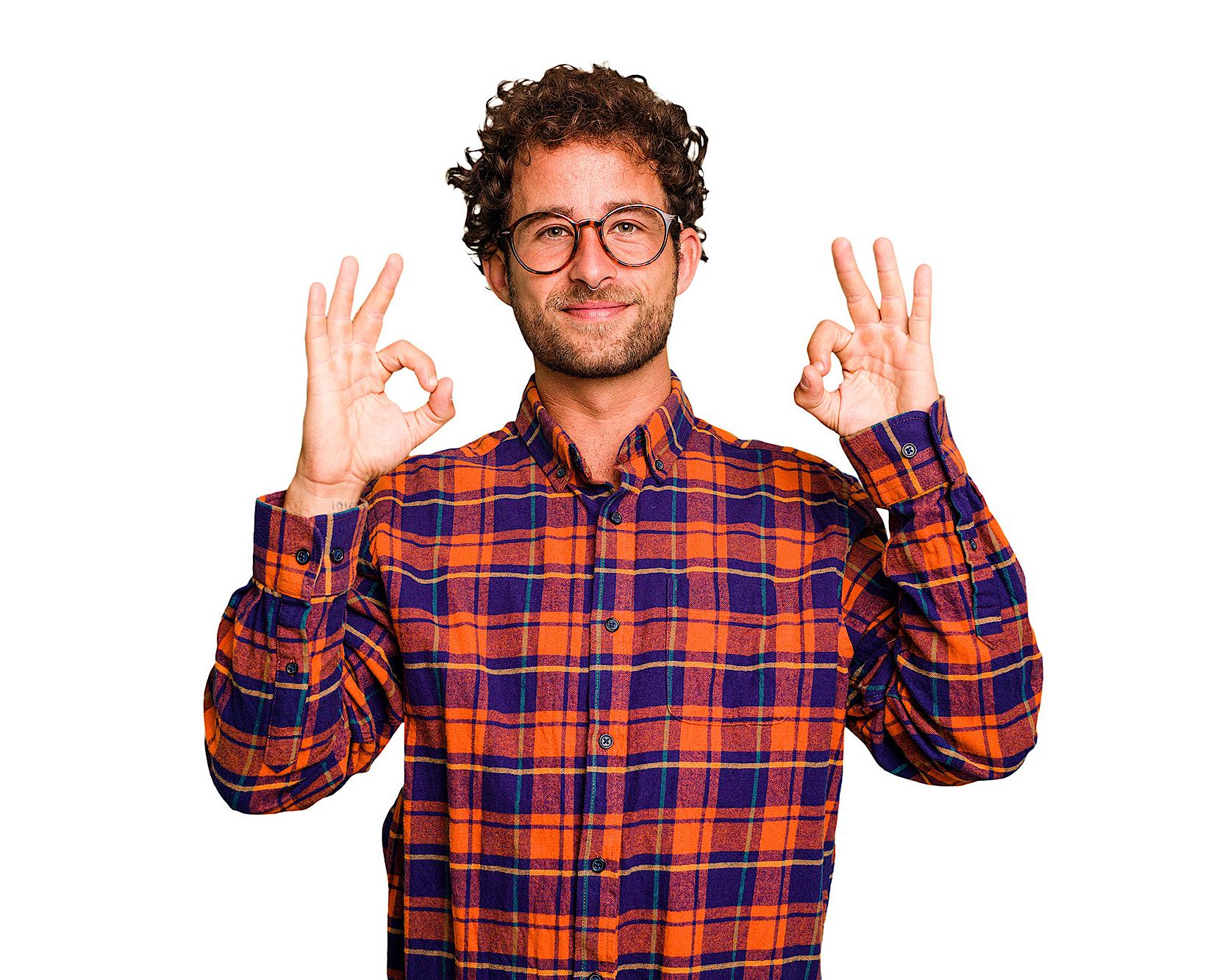 Why KermiGLUE?
• Long-term stability due to high-performance adhesive
• Easy installation with virtually no tools required
• Resistant to water, weather, and aging
• High load capacity
• No drilling dust, no noise
• No damage to high-quality tiles or joints
• Residue-free removal without damage to tiles or joints
Installation & dismantling with KermiGLUE
Installation
Very few tools are needed for installation. The KermiGLUE wall fixing is mounted on the shower enclosure, then the adhesive is applied. The shower enclosure is attached to the cleaned surface in the desired position. After a short drying time, the shower enclosure is now ready for use.

Dismantling
To remove the shower enclosure without leaving any residue, the screw of the mounting plate is loosened from the shower enclosure. The mounting plate can then be scraped off with a scraper or the adhesive can be heated with a hot air gun. Finally, the adhesive residue can be removed from the tiles with a ceramic tile scraper and the wall cleaned.