Indoor climate news
New features and innovations from Kermi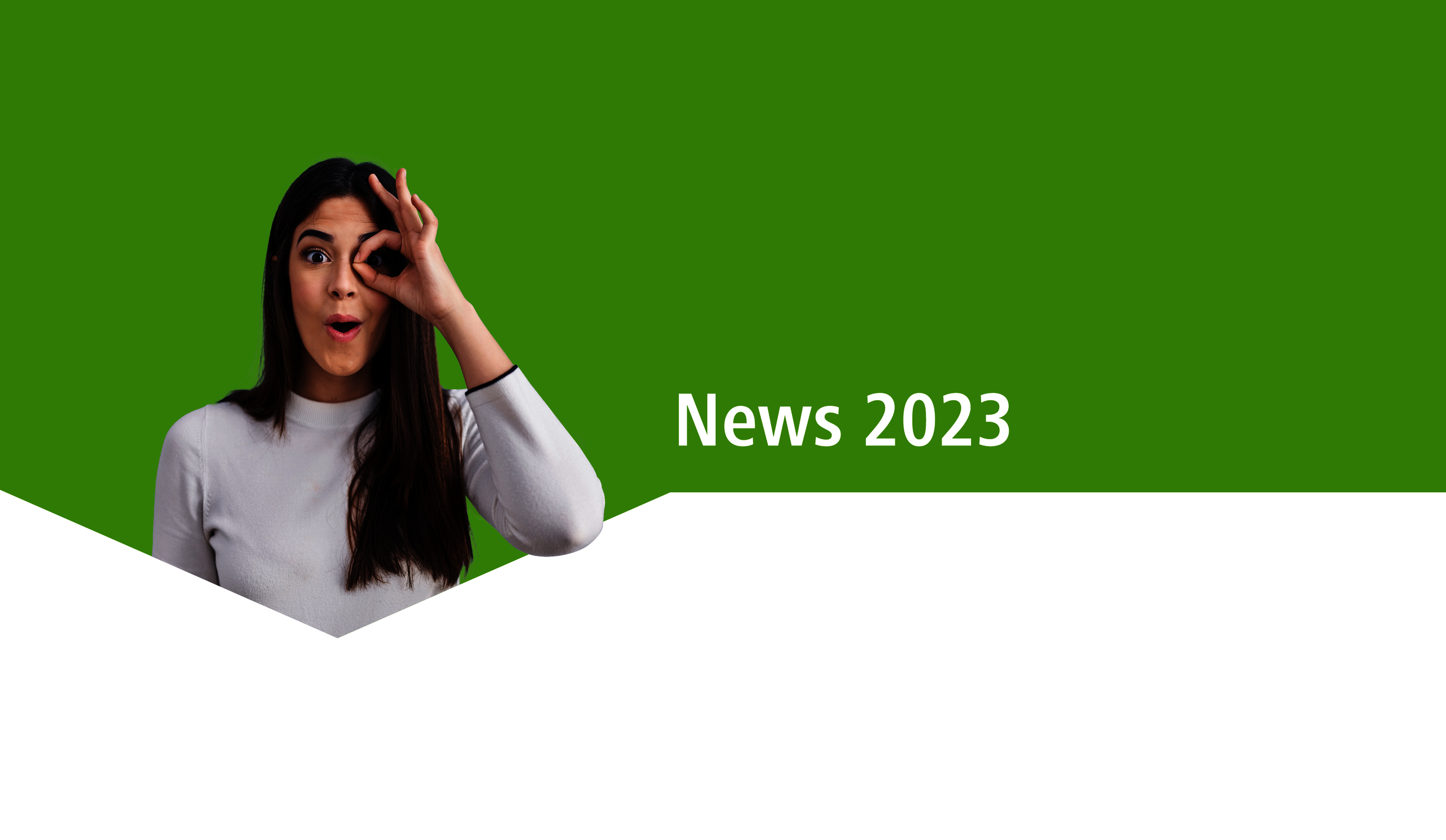 Kermi indoor climate
News 2023
New products and innovations
Kermi indoor climate products stand for all-round expertise in heating & ventilation technology.
We offer everything you need for a climate-friendly, energy-efficient heating and ventilation. From heat pumps and storage systems, panel heating/cooling units, and bathroom and home radiators to residential ventilation solutions and intelligent control technology, the right x-optimised components are available to suit any customer requirement.
The modular product range is available as part of Kermi's new indoor climate products for 2023. 
New products and highlights from almost every product segment
Sophisticated technology coupled with easy installation – the innovative and practical new heat pump and renovation/refurbishment solutions from Kermi. 
Find out more about Kermi's innovative new products and solutions for indoor climate applications, both here and on the product pages.
Now also suitable for cooling
x-flair heat pump radiator
Featuring low flow temperatures and maximum thermal comfort, our x-flair heat pump radiator's innovative technology makes it ideal for use with modern heat generators in the low-temperature range. And it's a great choice for new builds and renovation projects alike. 
Easy to install, the radiator is now suitable for not only heating, but cooling too. The range of sizes has also been significantly expanded. 
Benefits of x-flair:
Perfect for heat pumps and condensing boilers
Efficient and powerful heating and cooling
Fully automatic fan control during heating and cooling
Easy installation and ultimate efficiency
x-change dynamic pro heat pump.
The impressive new x-change dynamic pro air/water heat pump for outdoor installation delivers top performance figures during operation and comes largely pre-assembled for installation.
A wide array of model variants and complementary intelligent storage solutions cover a variety of needs.
The range of applications for which the product is designed has been expanded to meet practical needs, with an extended performance class and new additions to the portfolio in keeping with the current cooling trend.
Benefits of x-change dynamic pro:
Three output sizes with a heat output range (A-7/W35); 3.5–19.0 kW
Up to three units can be connected in a cascade for large construction projects
Simple installation thanks to vibration decoupling, microbubble deaerator, and safety valve (2.5 bar)
Space-saving cabinet unit for central residential ventilation.
x-well C225 ventilation unit
The extensive range of x-well products from Kermi includes both central and decentralised ventilation systems for a range of applications in both new builds and renovation projects. Kermi has just added a specialist solution to its powerful S-series: the x-well C225 central ventilation unit.
With its compact dimensions and practical connection versions, it is easy to install and takes up very little space, even fitting in cabinets – without the need for a plant room. 
Benefits of C225 ventilation unit:
Space-saving: depth less than 300 mm, width less than 550 mm, suitable for wall mounting
Demand-regulated control via humidity sensor
Suitable for homes up to around 160 m2
Straightforward and sustainable replacement for gas-fired heating systems
x-net EMX home station
No matter which heat source you opt for, x-net home stations from Kermi distribute heat efficiently and heat domestic water hygienically – with quick and easy installation thanks to innovative plug connections plus a high degree of pre-assembly.
The indoor comfort specialist has recently added the x-net EMX home station to its portfolio: a replacement solution for gas-fired single-storey heating systems. This compact station has been designed specifically for switching over to neighbourhood heating systems and regenerative heat sources, and meets the specialist functional and dimensional requirements associated with renovation projects within the housing construction sector.
Benefits of the new EMX home station:
For a free choice of heat source
Highly efficient heat exchanger enables 10 % better transfer
For efficient distribution of thermal heat and hygienic domestic water heating
Download our documents
Documents
In our download centre, you can look through online documents for our products and new features, and download them in PDF format if you need to.